Just how do you do your Ranch?  I was asked if I wanted to join this fun blog hop using Hidden Valley Ranch packet!   It was fun and the result was super yummy!!!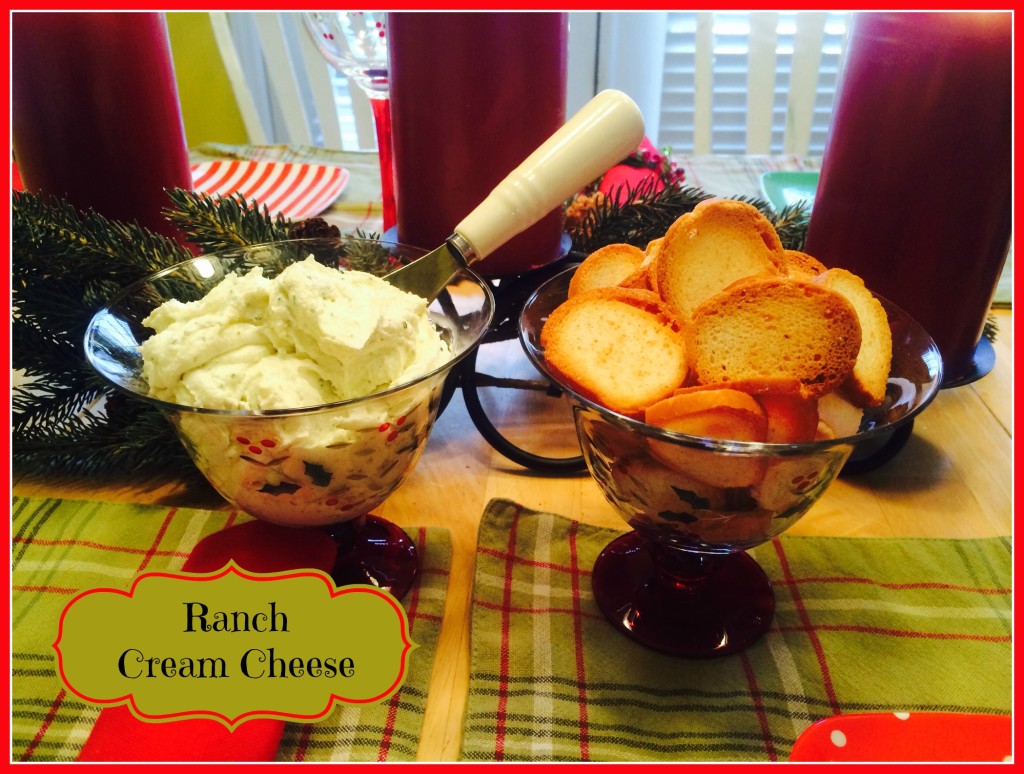 I absolutely love Philadelphia Cream Cheese.   We always have it in the house.  I decided I would mix the Ranch dip packet with my block of cream cheese.  I only used half of the packet for my 8 oz bar of cream cheese, saving the rest for another time.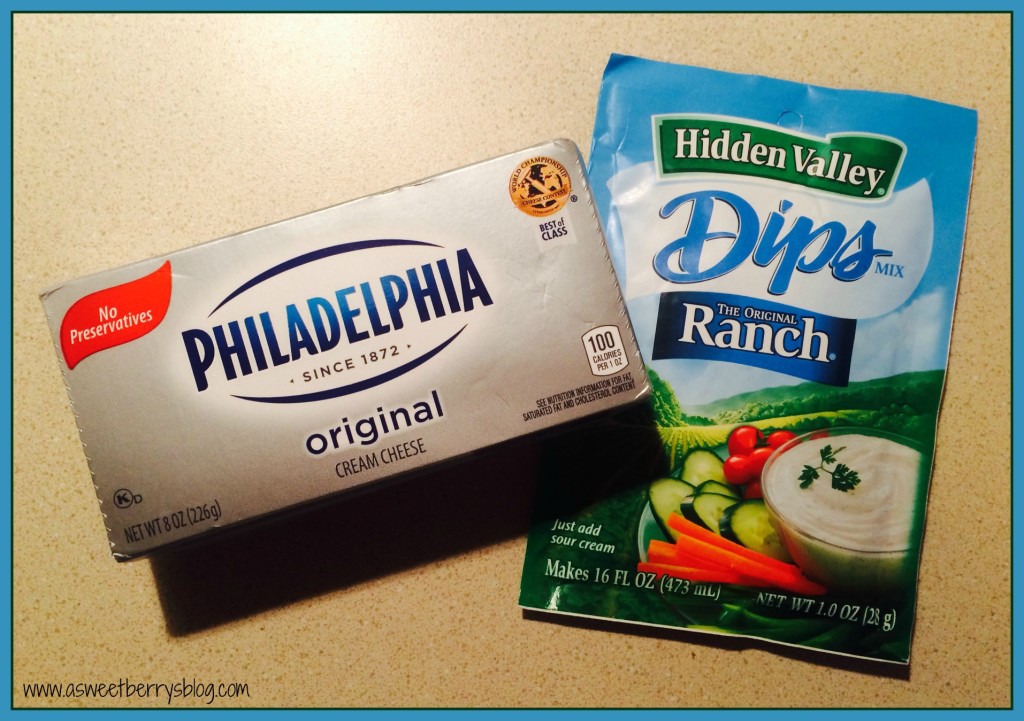 Fortunately for me, the Hidden Valley Ranch dip packet is gluten free!!!!   I have also just recently found Glutino's Gluten Free Bagel Chips!  They are fantastic and you'd never know they were gluten free.  My family loves them!   And they go perfectly with my Ranch Cream Cheese!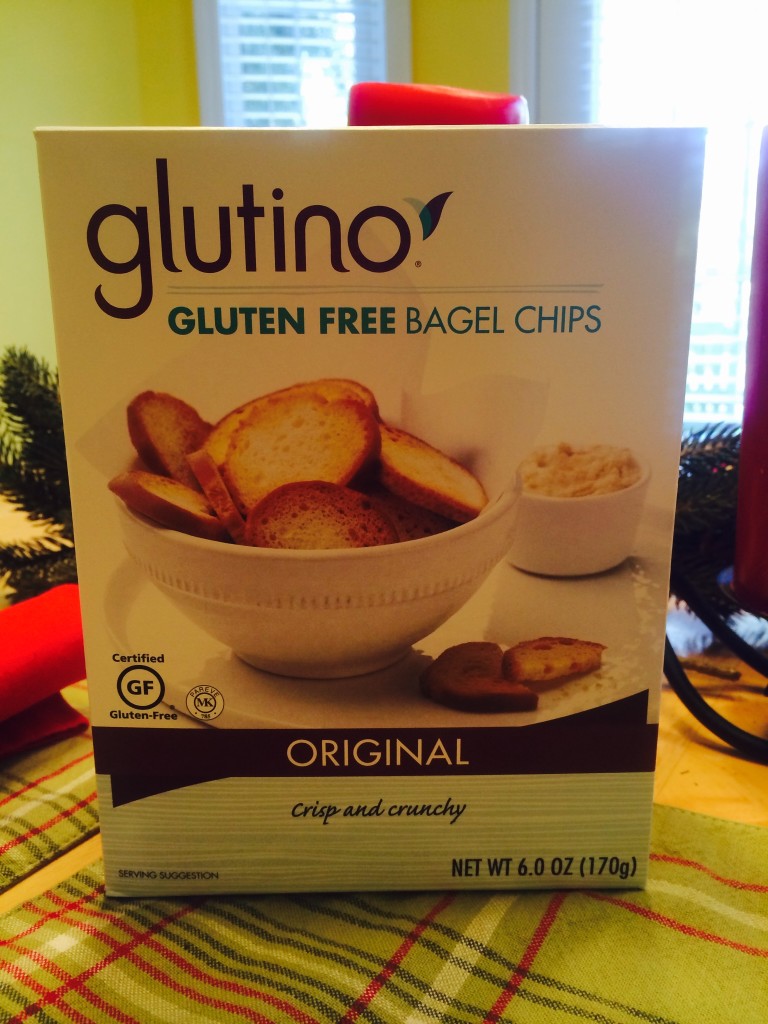 This makes a delicious hors d'oeuvre for a before dinner snack or a get together!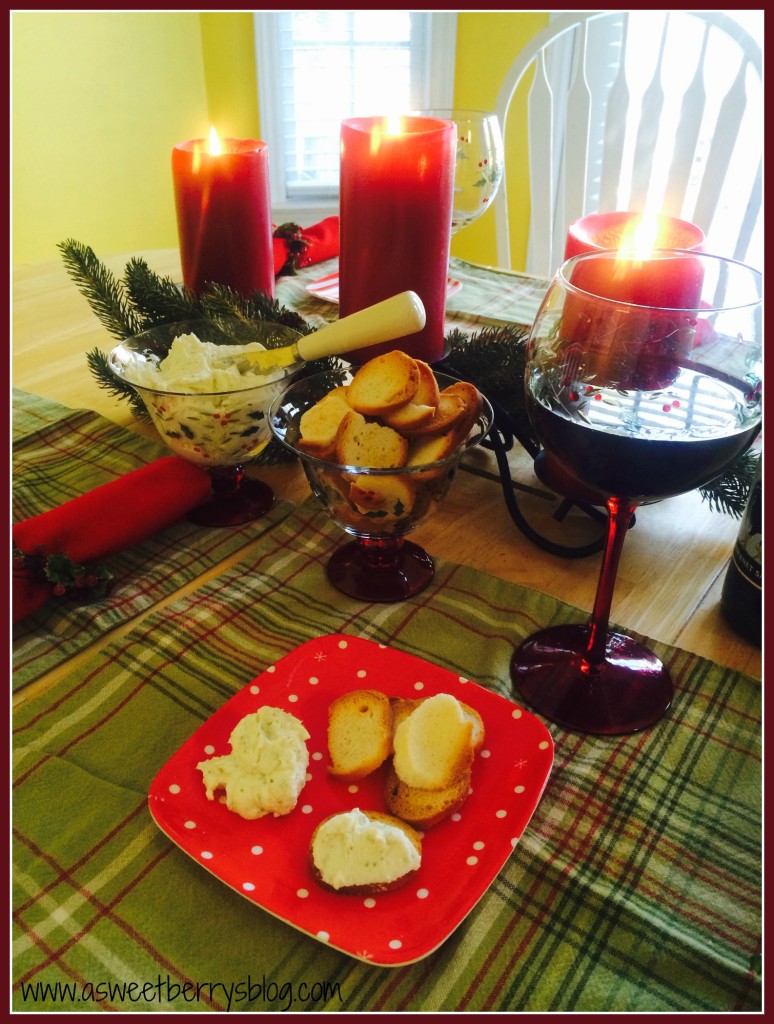 Enjoy!
And until next time…..
Check out some other great recipes and ideas using Hidden Valley Ranch Dip Packets!!

Enter for a chance to win a great prize!!! a Rafflecopter giveaway