It's time for Craft Lightning again! I love quick and easy crafts and there are some great ones that can be done in 15 minutes or less. The theme of this Craft Lightning is Mother's Day! As a mother, I love getting little handmade gifts from my boys.
For my Craft Lightning craft, I did a Mother's Day Flower Bookmark using Eileen Hull's Pansy Flower die (which I am obsessed with) and Kunin Felt!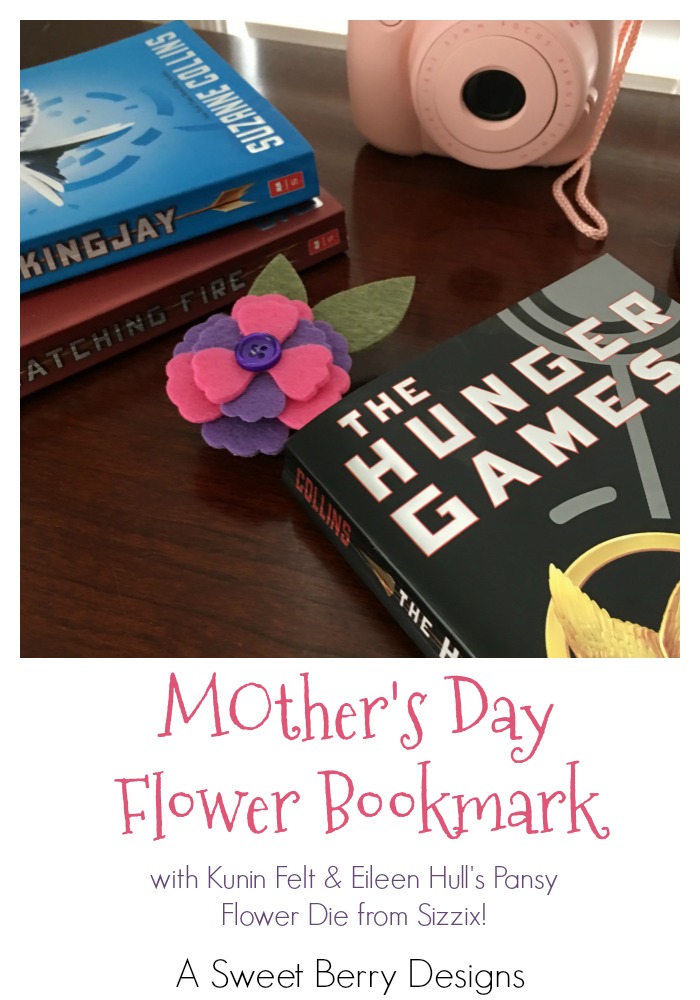 Materials Used:
12" x 18" craft cut of Kunin Premiumfelt™ (1) Violet Sky, (1) Olive, (1) Candy Pink
Ellison/Sizzix Die Cut Machine with cutting pads
Eileen Hull's Pansy Flower and Leaf dies from Sizzix
Hot Glue Gun and Glue Stick
Popsicle Stick
Buttons
Cut your felt pieces using the Sizzix/Ellison die cutting machine, cutting pads and the flower and leaf dies.

Using a hot glue gun, layer the flower petals and glue them together in the center.
Glue the leaves to the back of the completed flower.
Glue the popsicle stick to the back of the flower.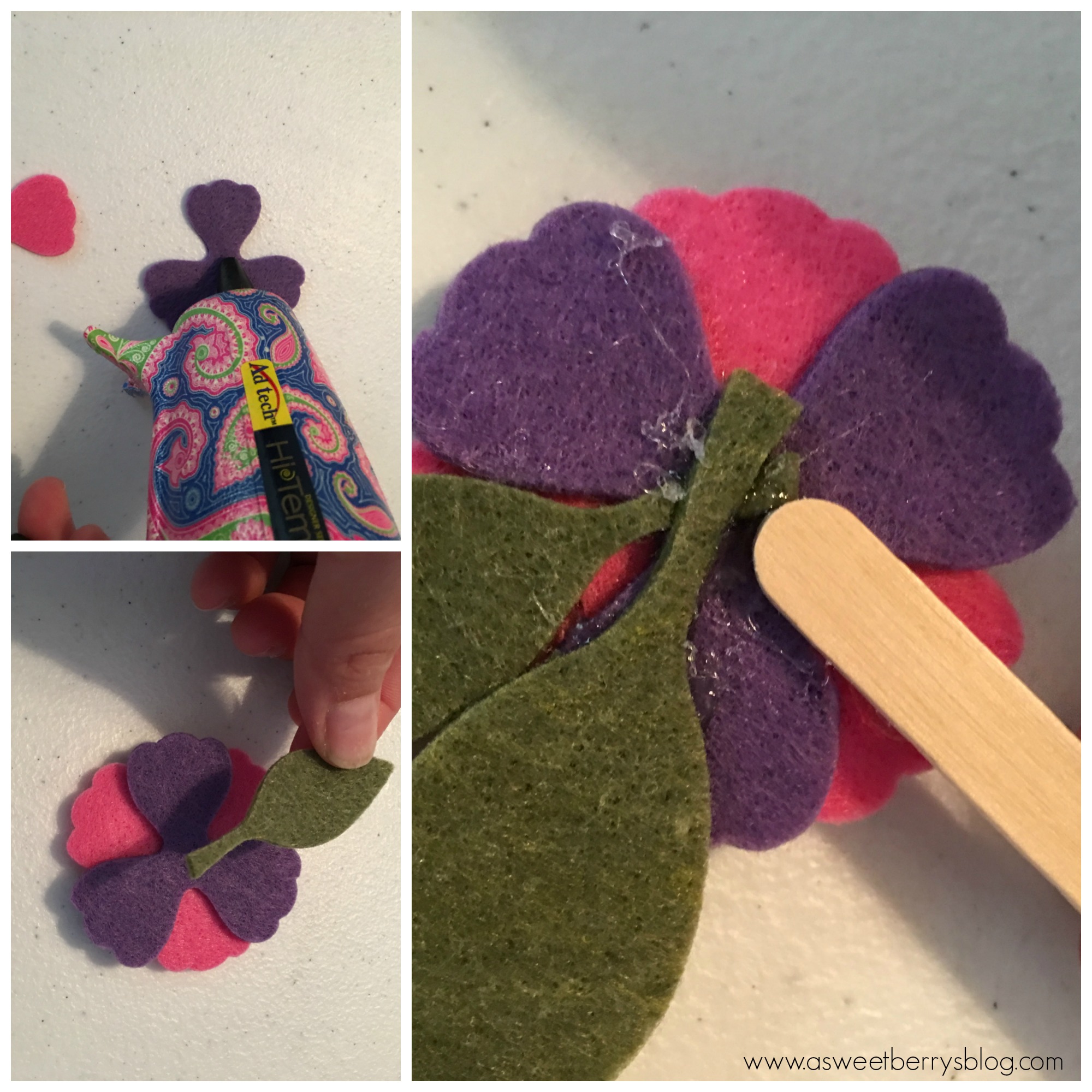 Glue a button to the center of the flower.
Using a marker, write a little note on the popsicle stick.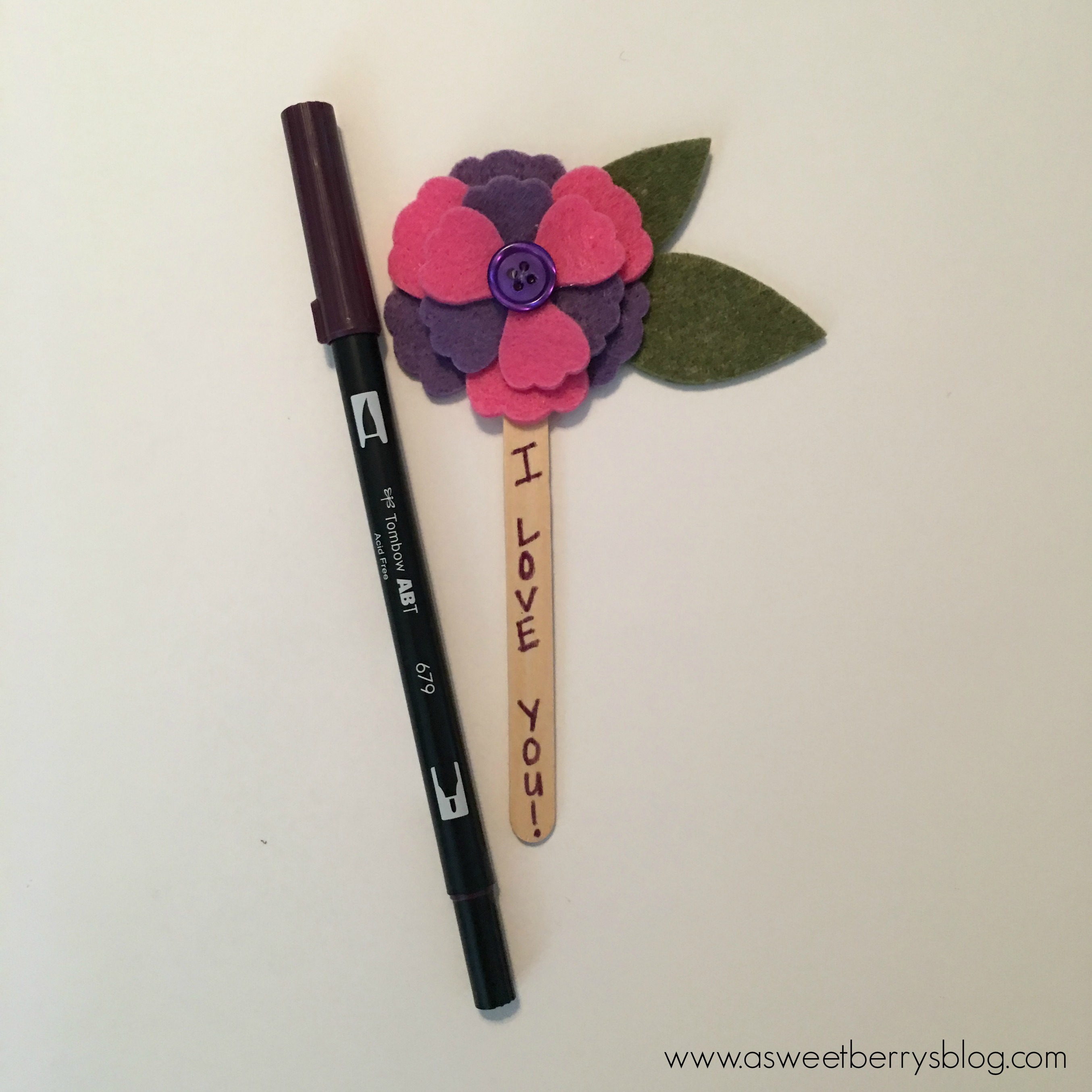 Now you have a quick and easy Mother's Day gift!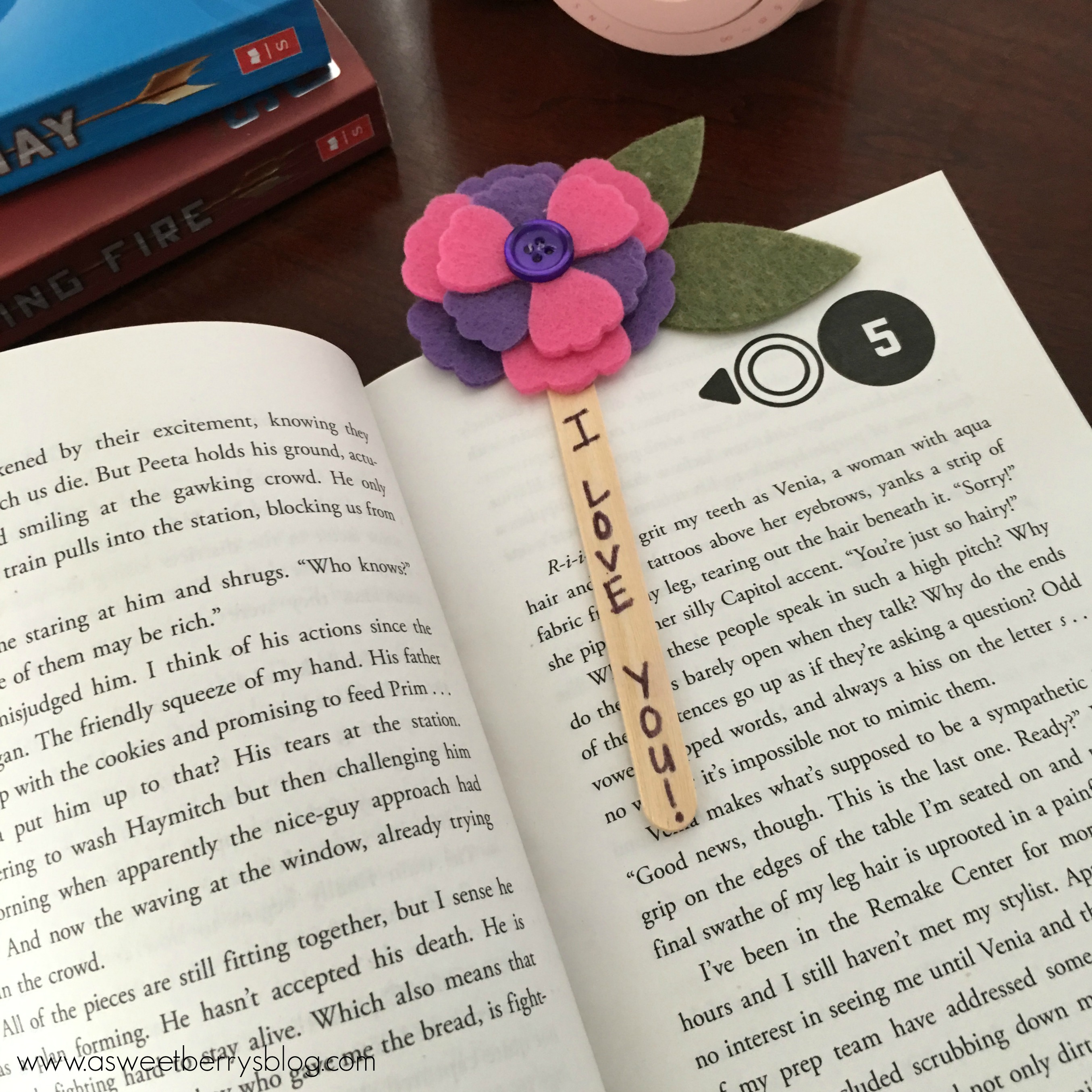 I hope you liked my Mother's Day Flower Bookmark!
Be sure to check out other great Craft Lightning Mother's Day crafts by clicking the picture below!

Until next time………