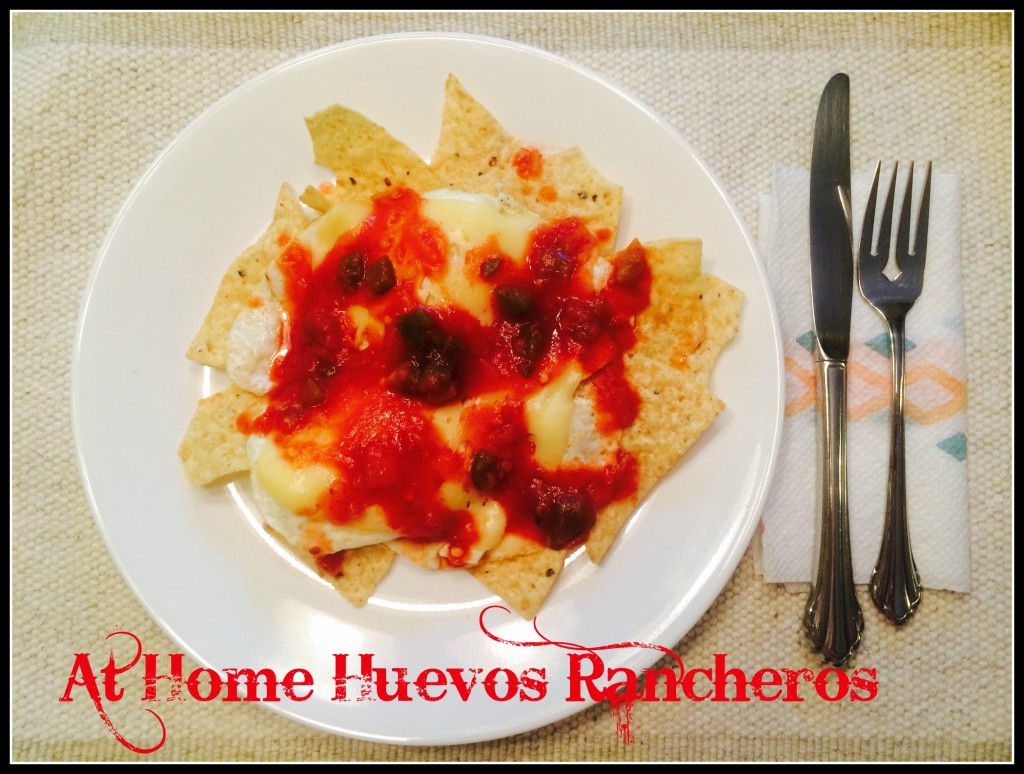 I am a huge fan of Mexican Food.  I love authentic, but enjoy the American versions as well.   A few months ago, I had Huevos Rancheros at a local restaurant and have craved it every since, so after dropping the boys off at school one morning, I decided to make it at home, with whatever I had in my cabinets!   I didn't have many ingredients, but I made due with what I had and it turned out great!  It was super yummy and Gluten Free too!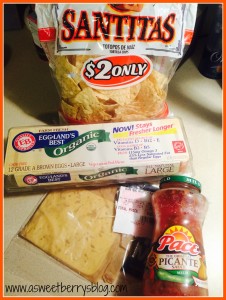 My ingredients:
Santitas Corn Chips
Pace Picante Sauce
Eggs
Boars Head Havarti Cheese
Pam Cooking Spray
Using the Pam Cooking Spray, I fried two eggs.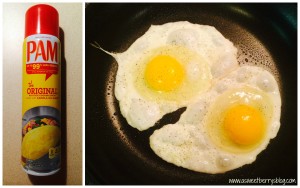 And then I assembled my dish, layering everything starting with the chips, then the eggs, then the cheese and lastly the Pace Picante Sauce!



And there you have it…..my Simple At Home Huevos Rancheros with the ingredients that I had at home!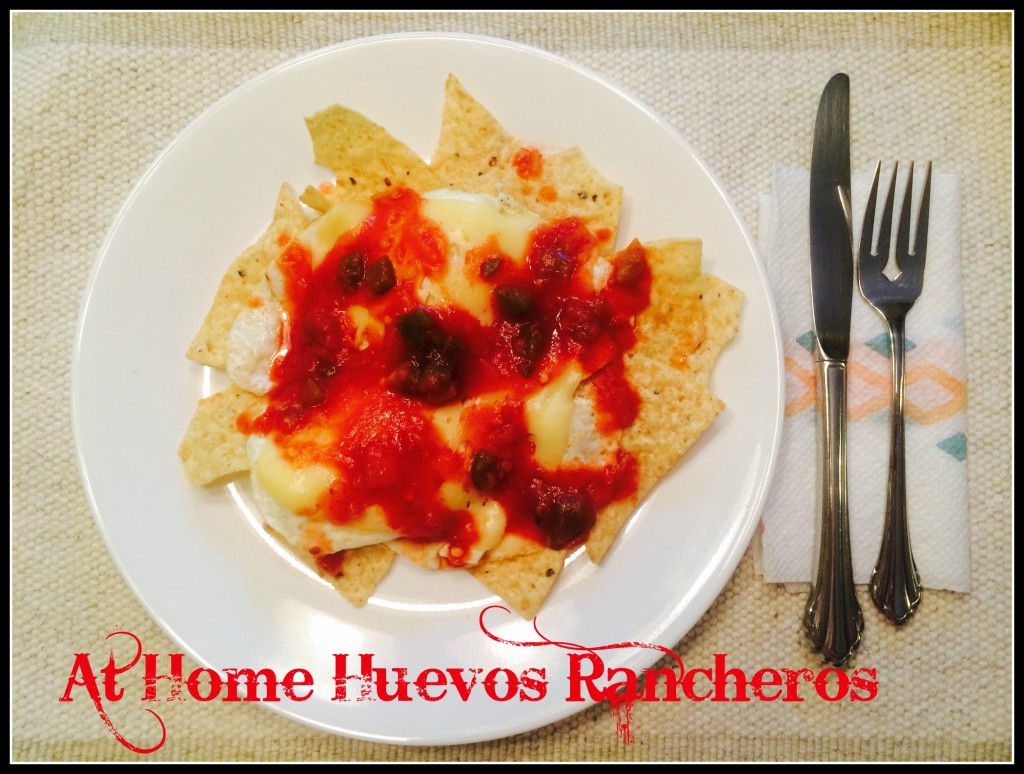 It was super yummy and gluten free too!!!!!
Until next time………