Teachers are an important part of our children's lives. They spend just as much time during the day with them as we do, if not more. They teach them how to read, write and count. They teach them the days of the week and the rules they should follow. They read to them and hug them and play with them. The children really look up to them.
We have been very fortunate this year. Our youngest son got the same Kindergarten teacher that our oldest son had when he was in Kindergarten. She has been a wonderful teacher for both of my boys and we truly appreciate her!
Nothing says that you appreciate a teacher like a gift of goodies! And we love giving gifts, especially to the teachers that are molding our children to be wonderful people.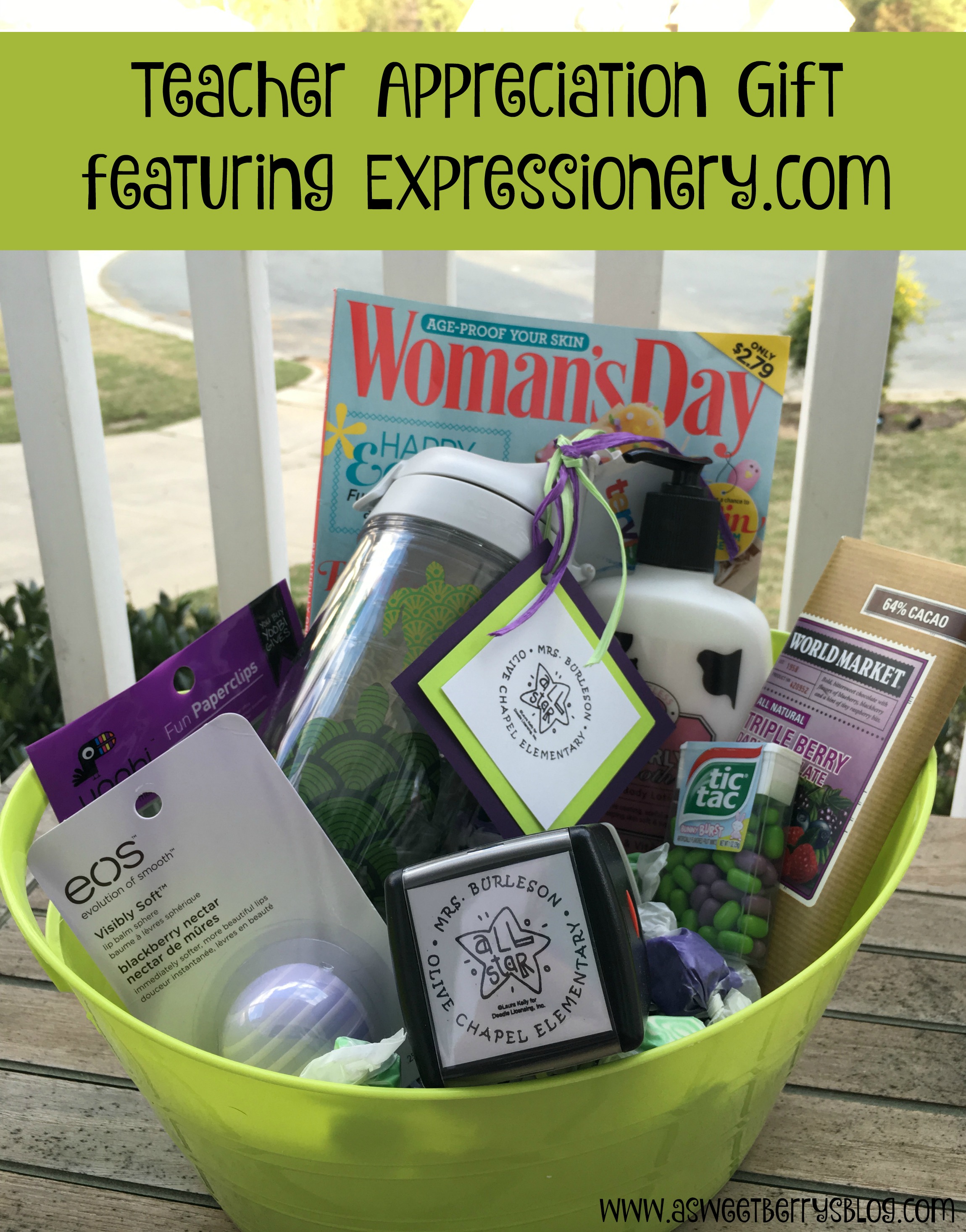 Expressionery.com has a large variety of gifts for teachers! One of my favorites being personalized self-inking stamps. They also have notecards and notepads that are perfect for teacher gifts too. They are not only great gifts for teachers, they are great gifts for anyone!
I included the Expressionery.com stamp in a basket full of goodies! Of course, the majority of the items in the gift basket are "Berry" themed or coordinate with my favorite colors! I even included a bottle of Udderly Smooth lotion, a fun Tervis bottle and a magazine! You could pretty much include any cute and fun items!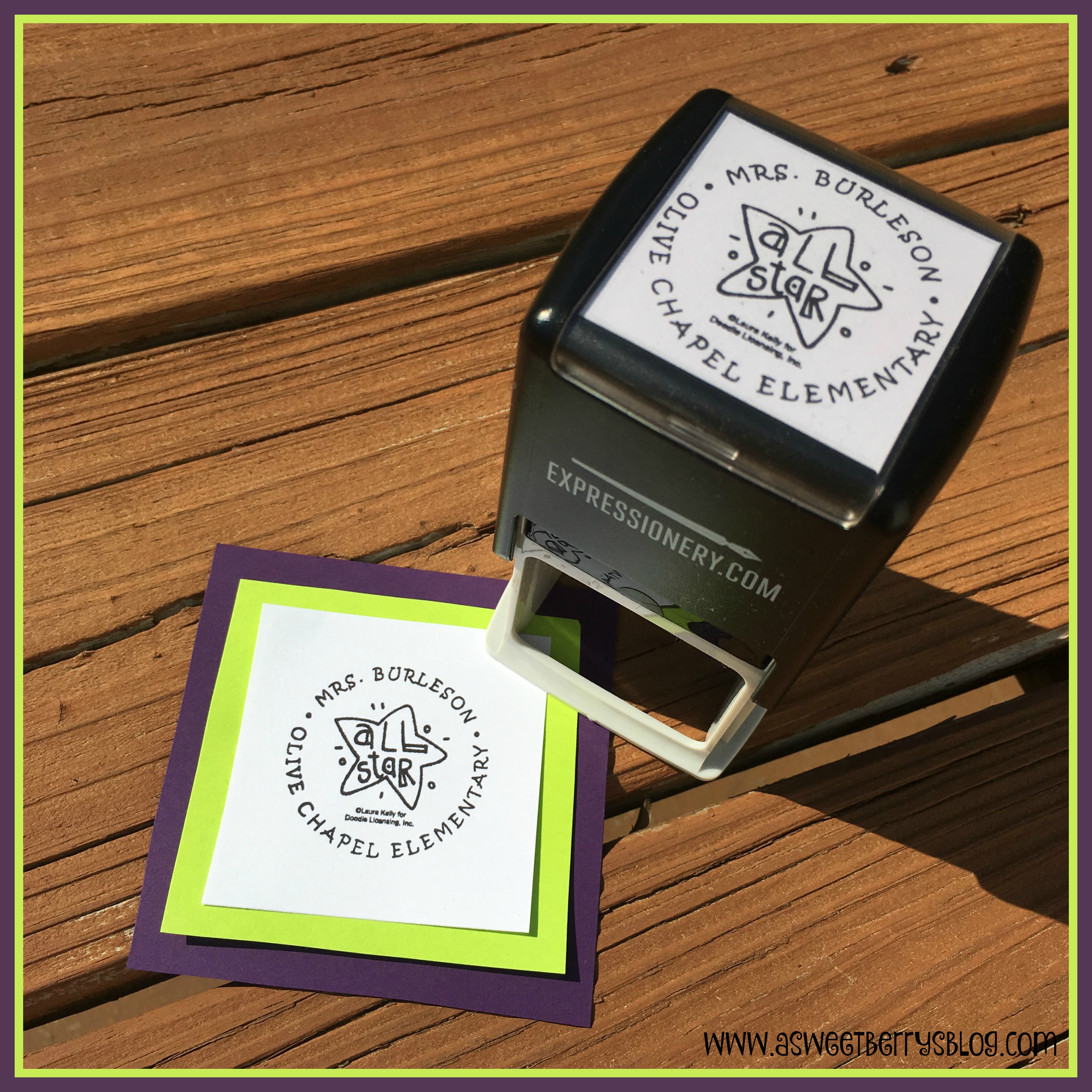 I am loving this All Star Self-inking stamp that I picked out for our favorite teacher. It's perfect for labeling things or even stamping classwork and homework! She can make her own gift tags using it too. And they last a long time too!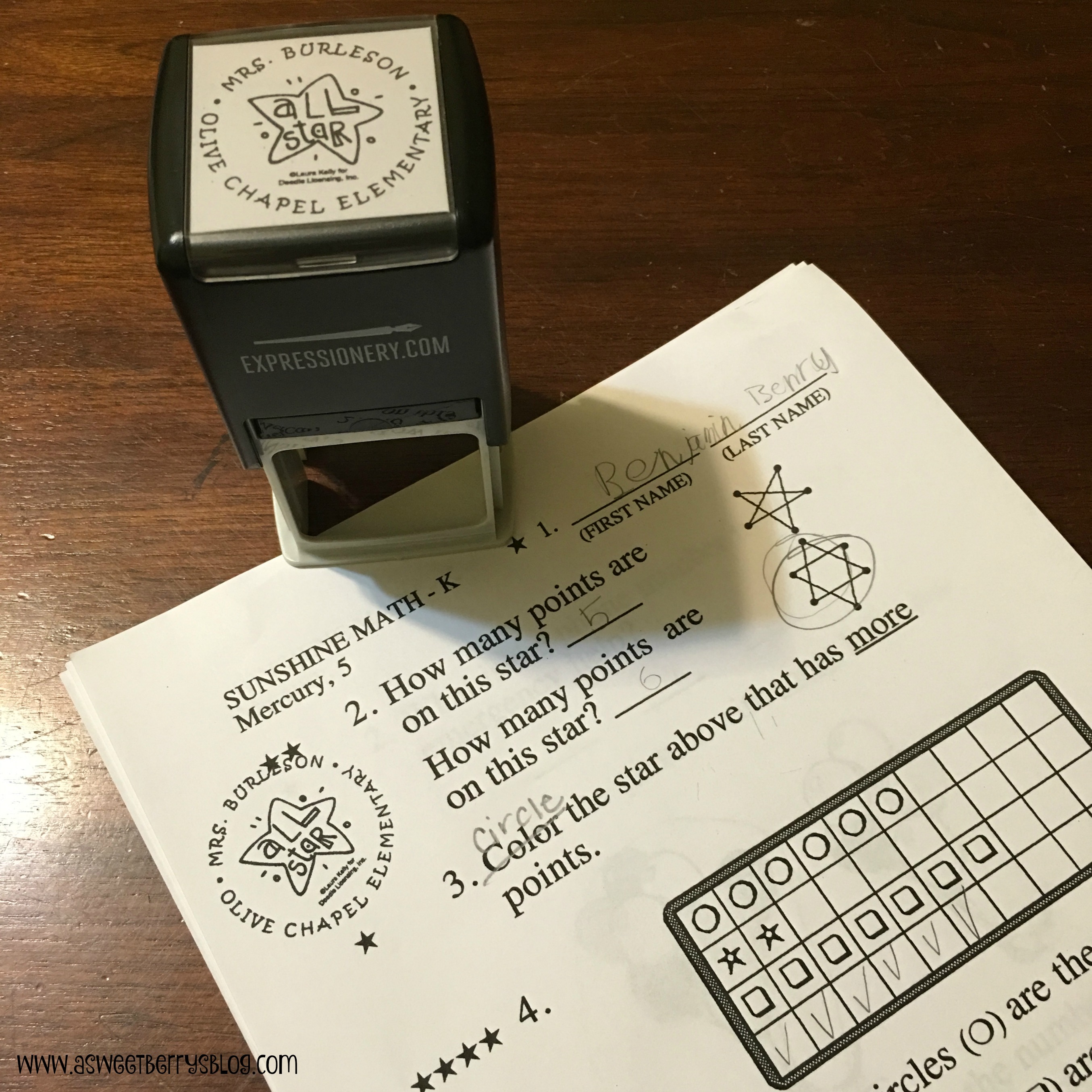 This particular stamp, along with several others in the collection, were designed by one of my best friends, Laura Kelly! Her stamp designs are whimsical and fun! Expressionery.com has notecards, notepads, address labels and other labels with her designs too. Click HERE to shop from the Laura Kelly collection!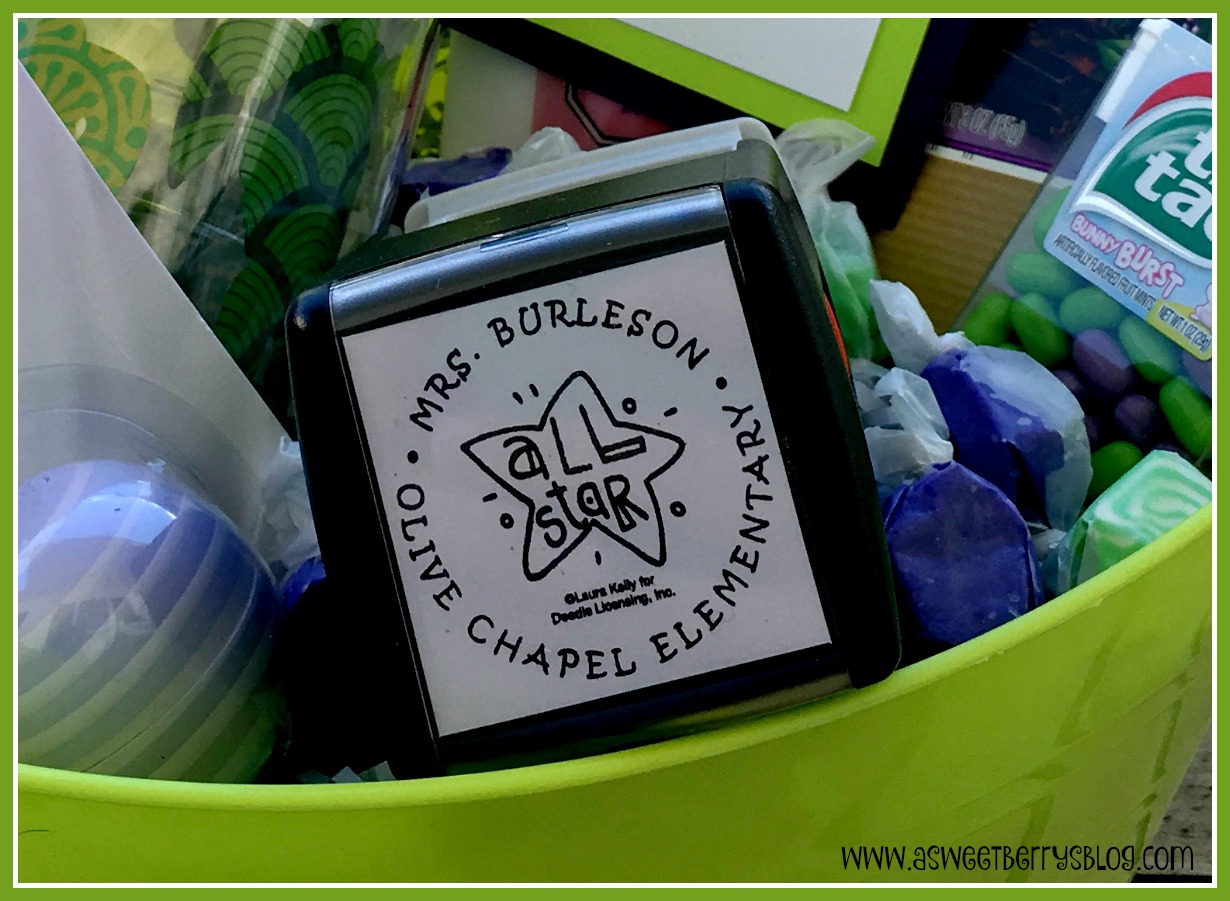 I hope you like my gift ideas! Be sure to subscribe to Expressionery.com's mailing list so that you can stay up to date on great deals. Shop HERE right now you can get 30% off of Stationery when you enter the code: LKTEACH *Stamps have already been discounted 30% and no code is needed. Valid through 4/11/2016. Receive 30% off personalized stationery with code: 'LKTEACH' at checkout. Offer excludes all announcements & notebooks. This offer may not be combined with any other offer or discount, and shipping fees and sales tax are separate. To prevent abuse, prices, specifications, and availability subject to change without notice from Expressionery.com.
Disclosure: I received product from Expressionery as a member of the Laura Kelly Design Team. Laura Kelly is a licensed designer for Expressionery. All opinions are those of Katie Berry.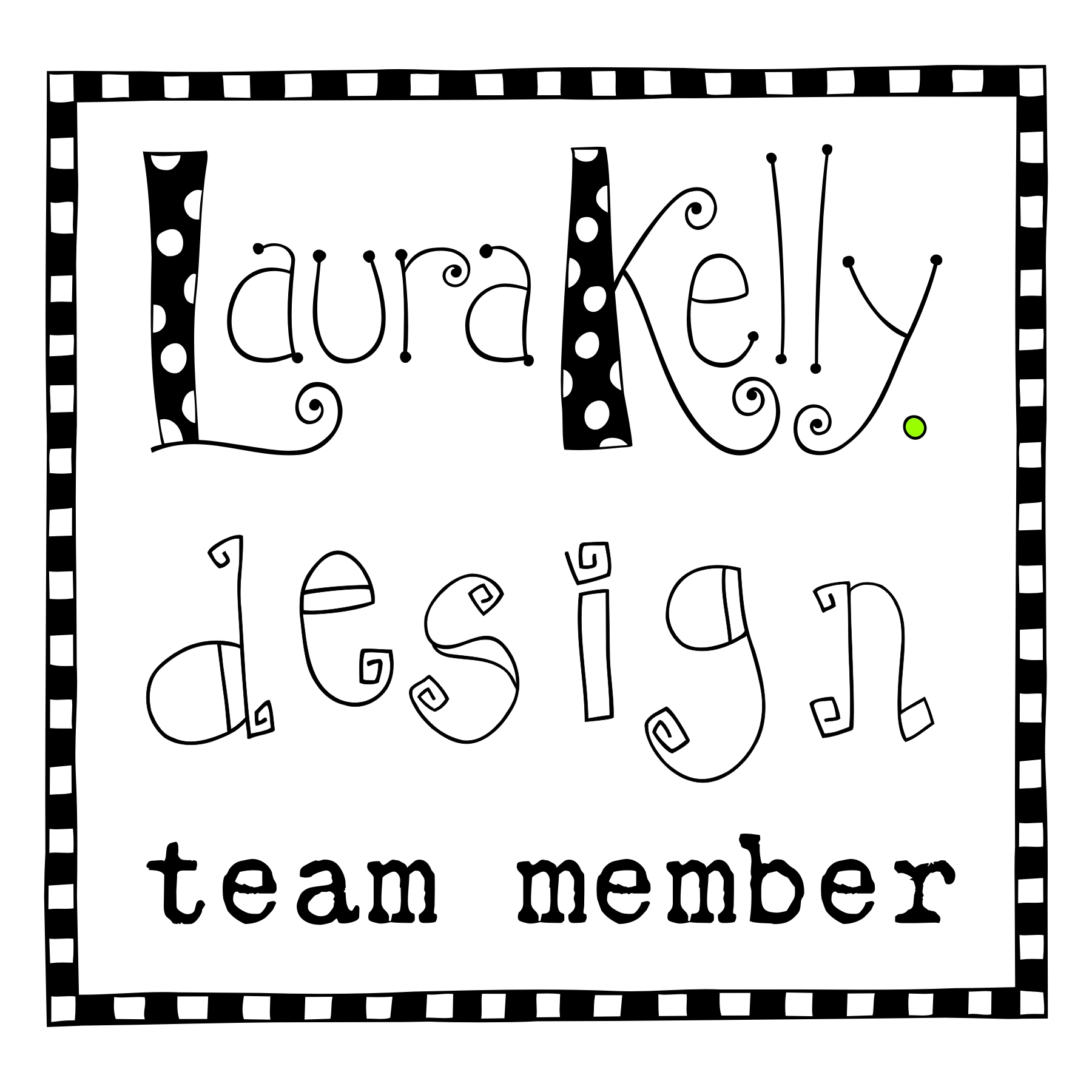 Enter to win!
a Rafflecopter giveaway

Be sure to check out other Teacher Appreciation Gifts featuring Expressionery.com.



Until next time……