Do you have an old piece of furniture that was either passed down from a family member or belonged to you or your spouse as a child?   Does that piece of furniture need a makeover?   Modern Masters Paint Company can help!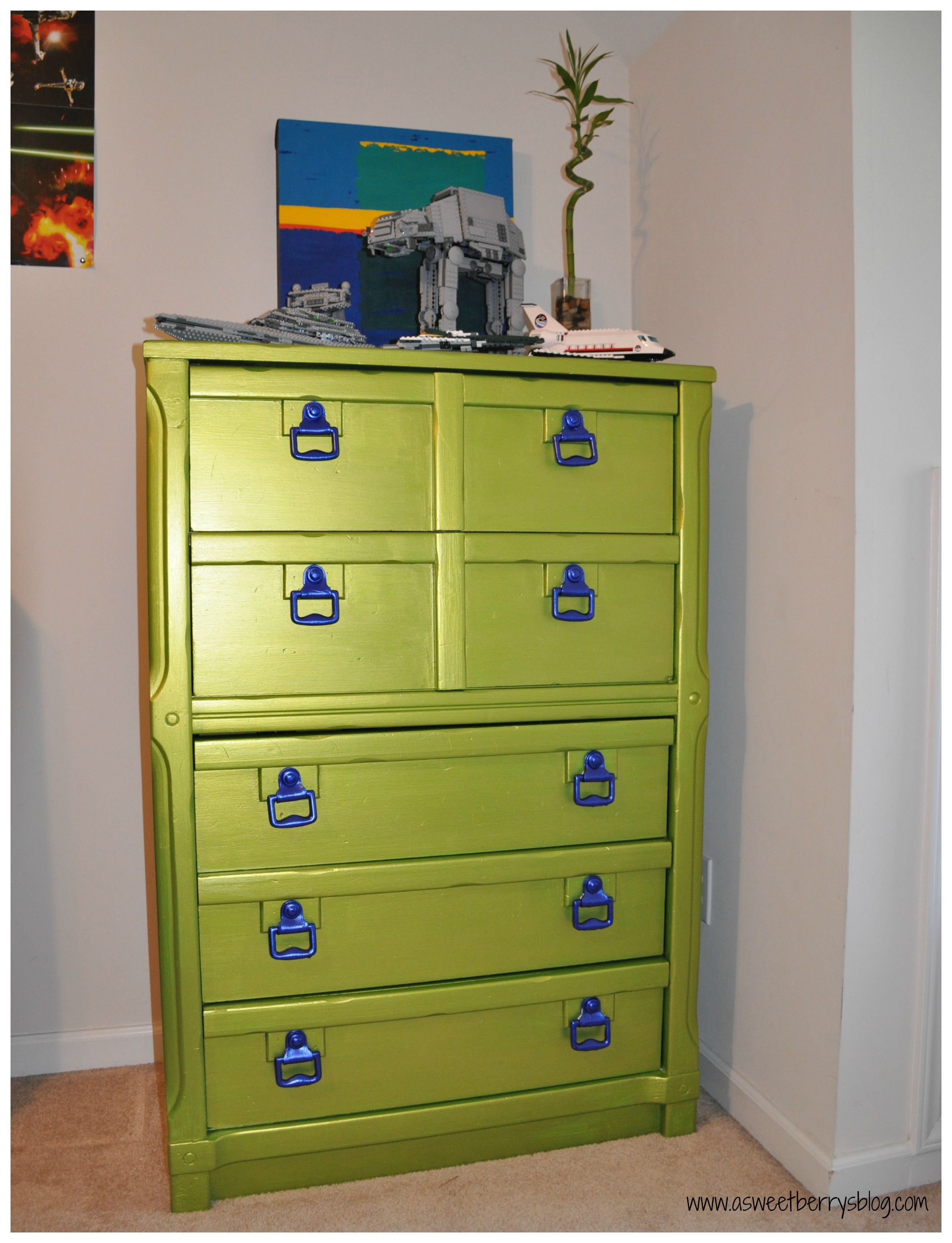 We have an old dresser that belonged to my husband when he was a child.  It now sits in my eight year old's room.   It was originally a dark brown and I thought that it needed to be brightened up!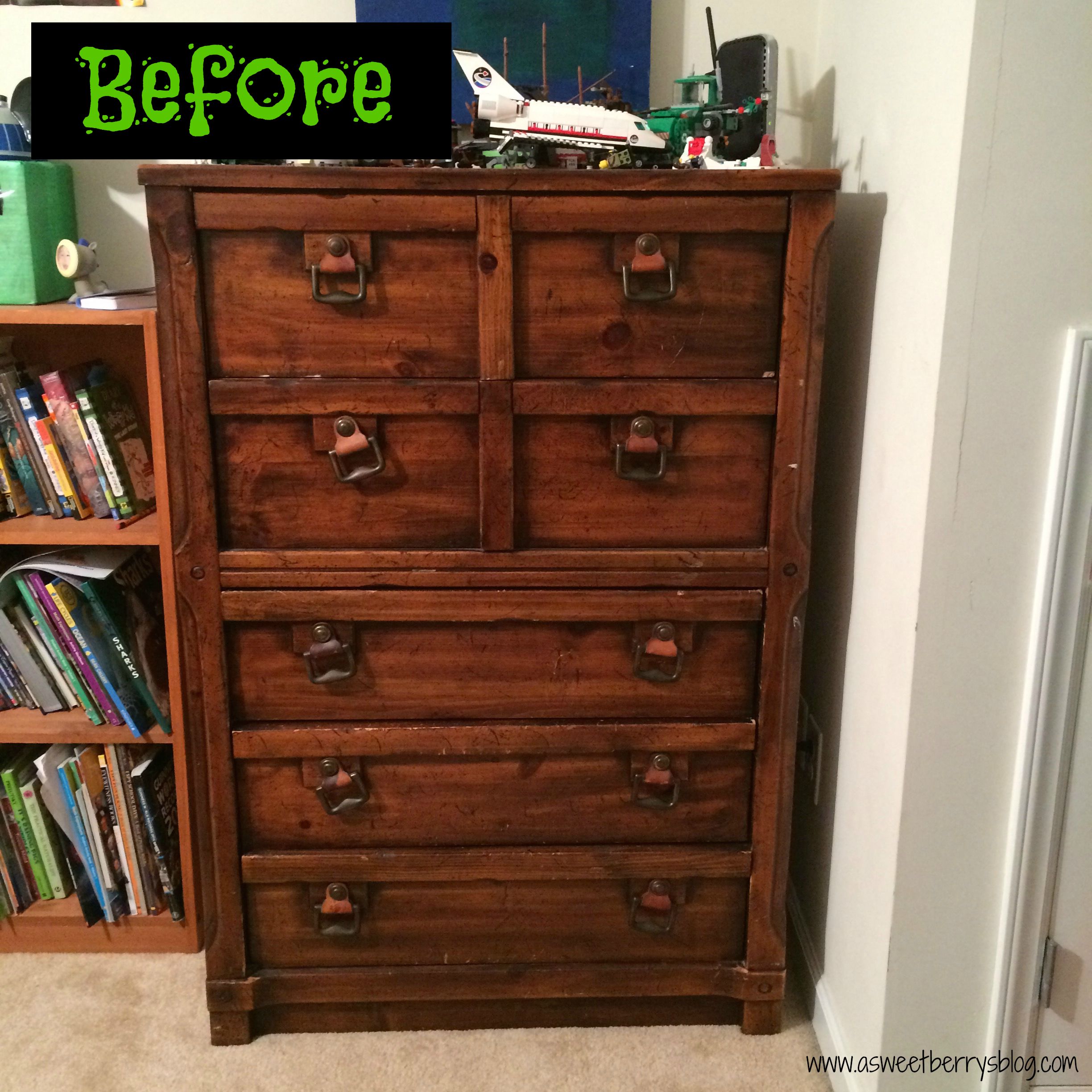 Landon's favorite color right now is green.  He likes any color green, but his favorite color is a bright green.   Modern Masters had just the right color in their Metallics Collection.  The color is Green Apple to be exact!  And it is AWESOME!   I also wanted to paint the handles, but I chose a different color to give it a little something extra.  Landon is also a fan of the color blue and Modern Masters Venetian Blue was perfect.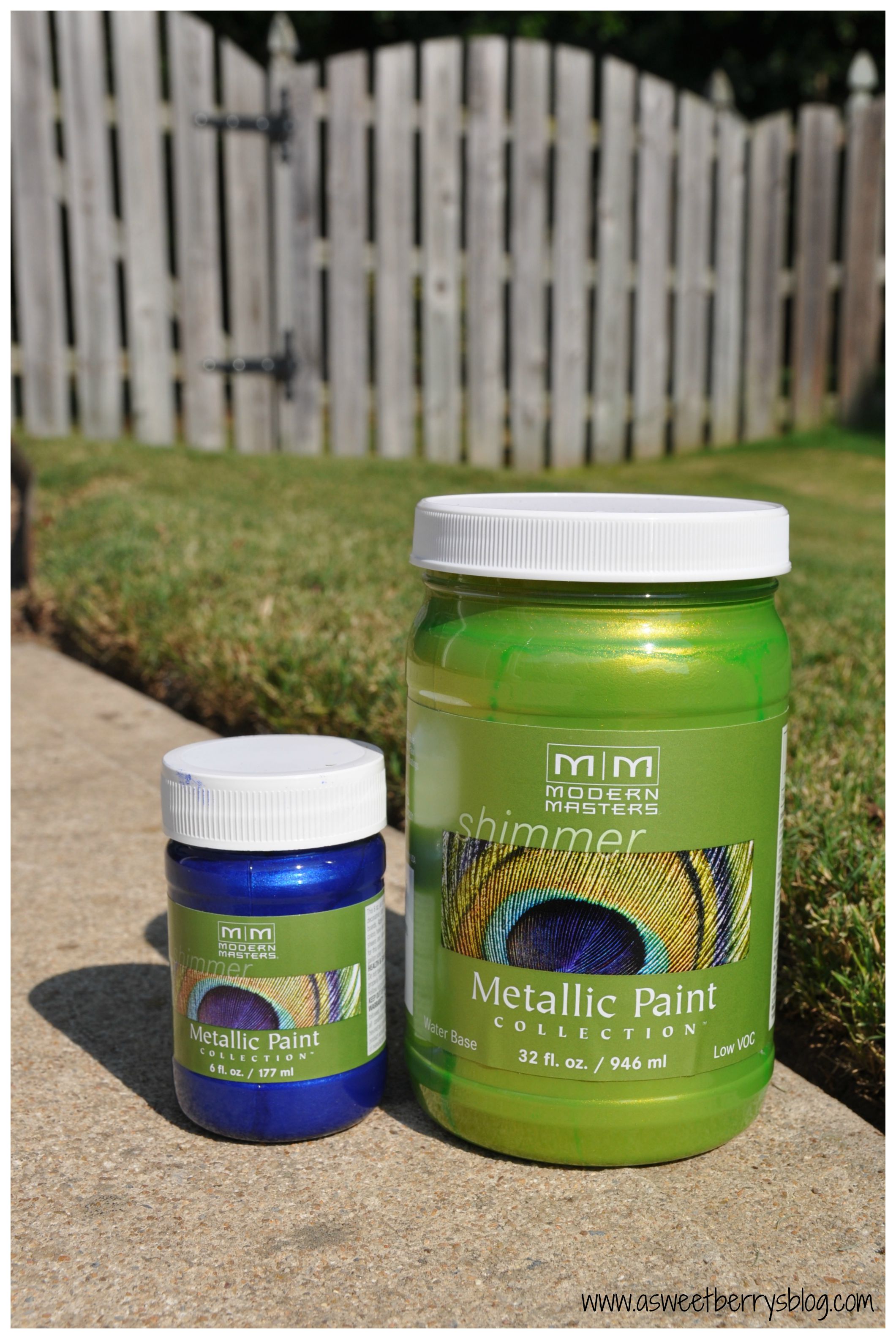 I started this project by removing all of my handles and by priming all of the pieces that I was going to paint.  On the jar of Metallic paint, the recommended primer was Zinsser's Bulls Eye 1-2-3 Water-Base Primer.   This was available at Lowes.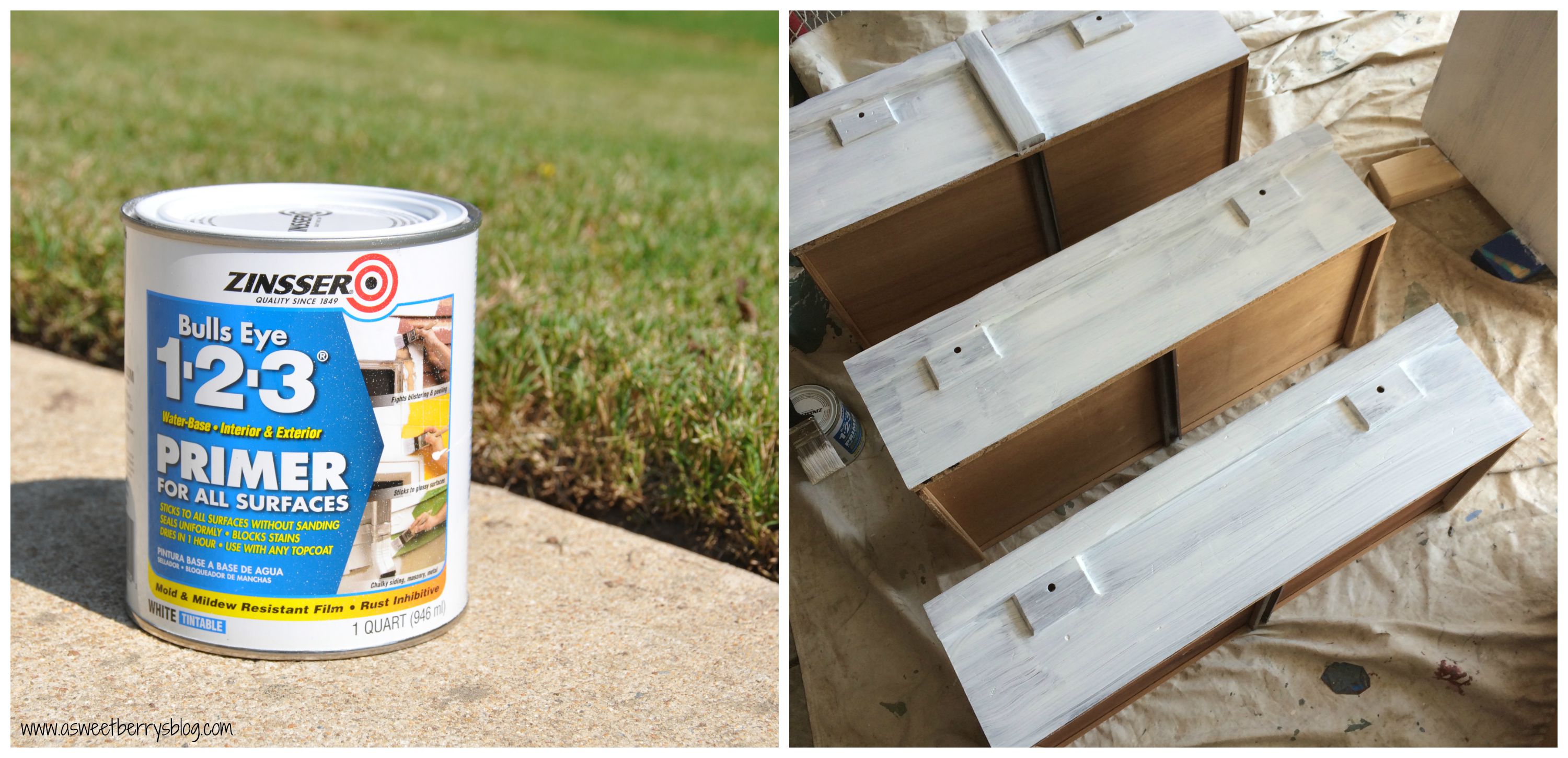 Once my primer was dry, I started applying the green apple metallic paint.  Once it was dry, I painted another coat.  I continued this until I was satisfied with the color covering.
Once my dresser and drawers were completely painted and drying, I painted my handles using the Venetian Blue.  Then, I let everything dry over night.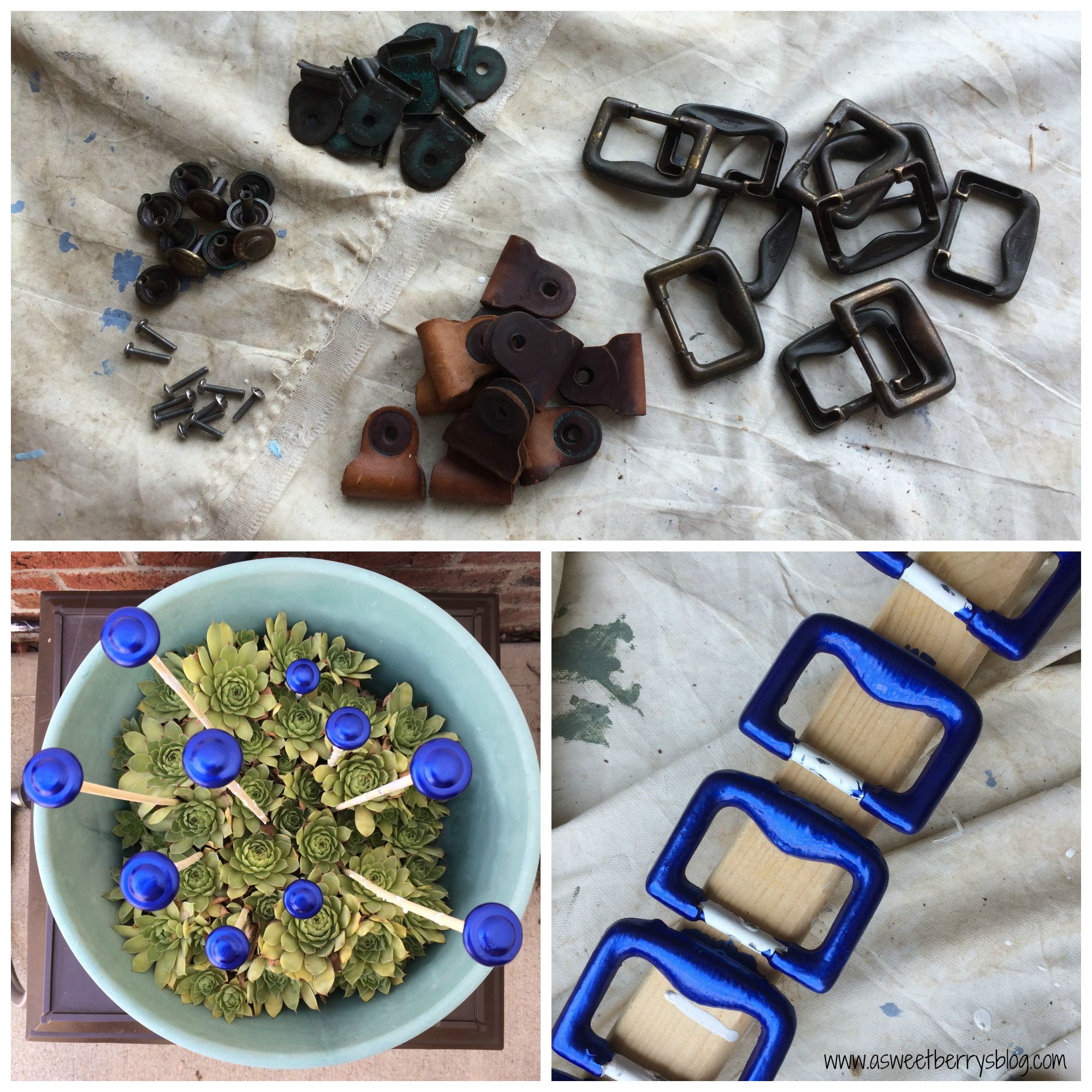 To help seal and protect the Modern Masters Metallic Paint, I used Modern Masters Metallic Paint Collection's Master Clear Acrylic/Polyurethane UV Protective Clear Topcoat.  It made my project nice and smooth and dried completely clear.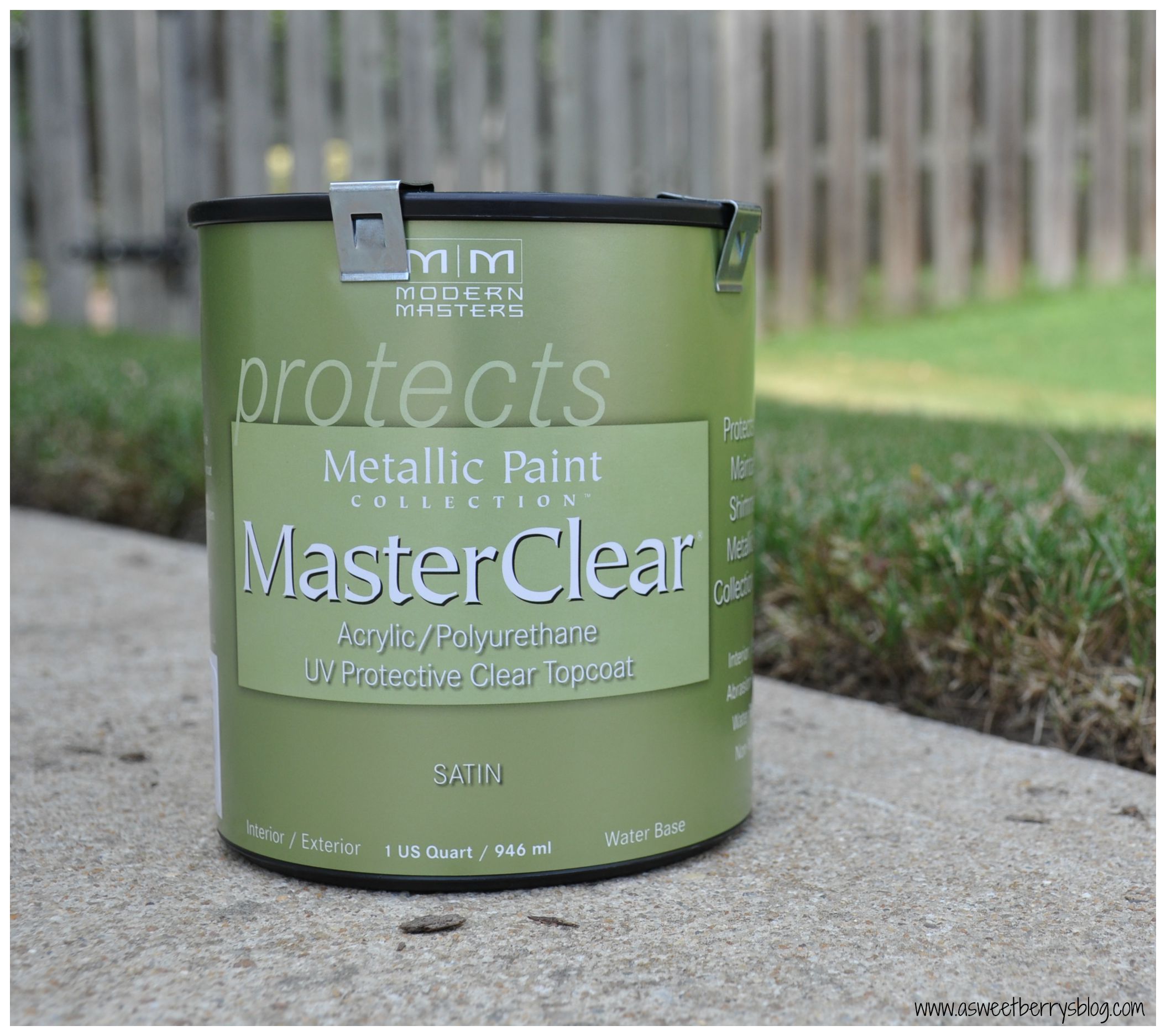 Once everything was completely dry, I put my handles back together and screwed them back onto the drawers.  I replaced the drawers into the dresser and voila!  It was done and I fell in love with it!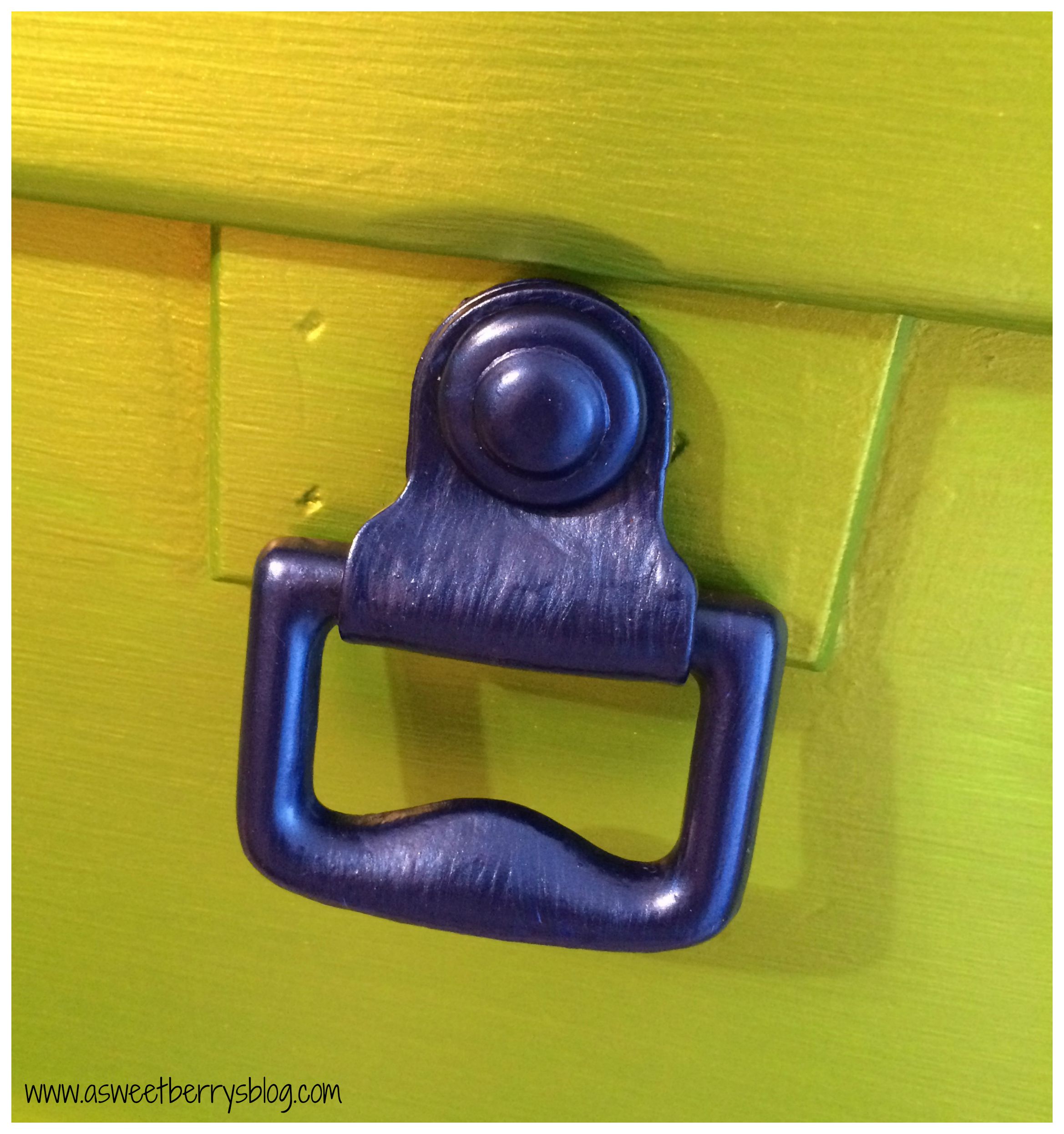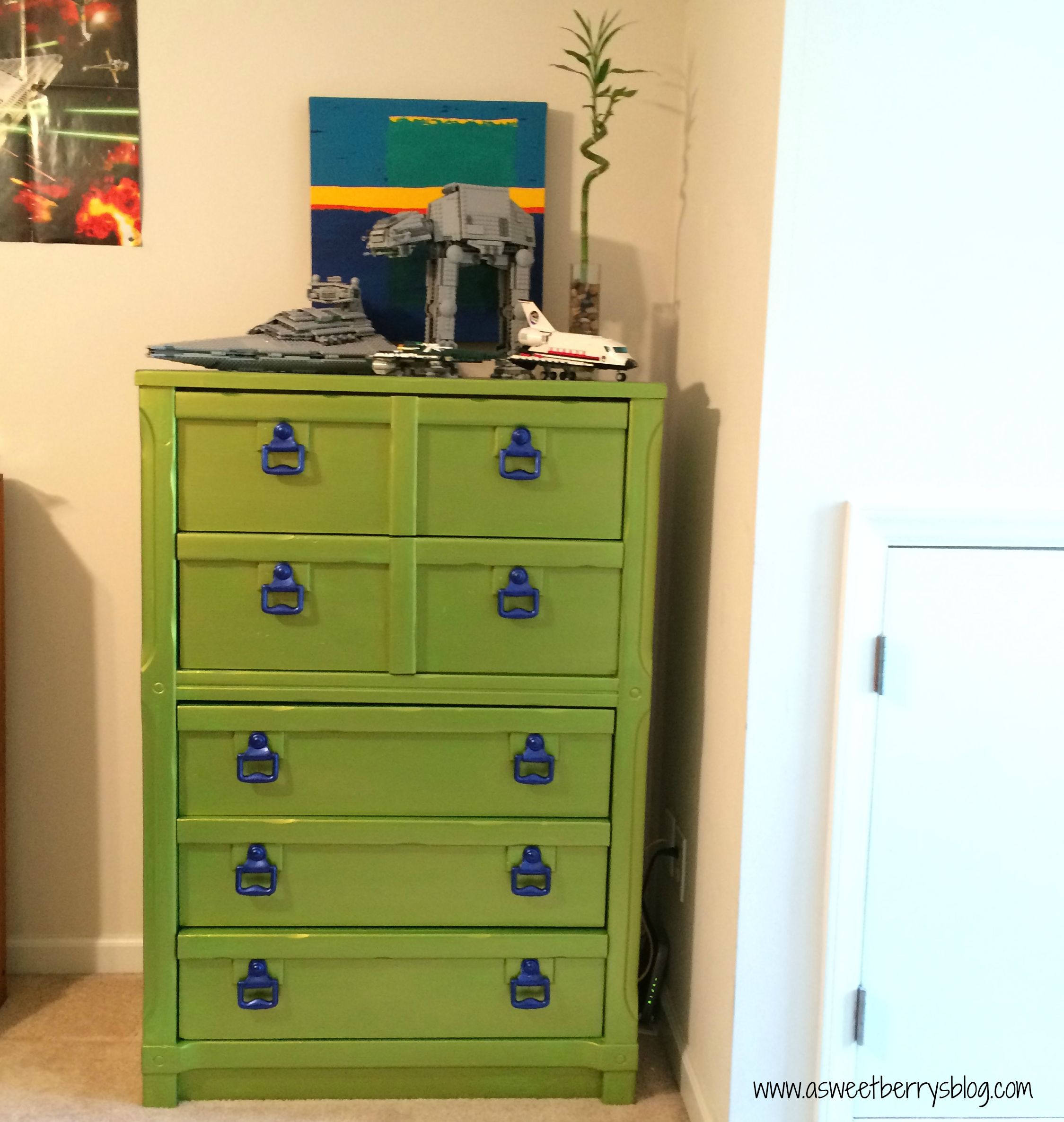 I absolutely love Modern Masters Paints.  They cover well and look fantastic.   Landon had the biggest smile on his face when he saw the makeover that his dresser got.   And it gives his room a great pop of color!  There is just the right amount of shimmer in the paint for a kids room.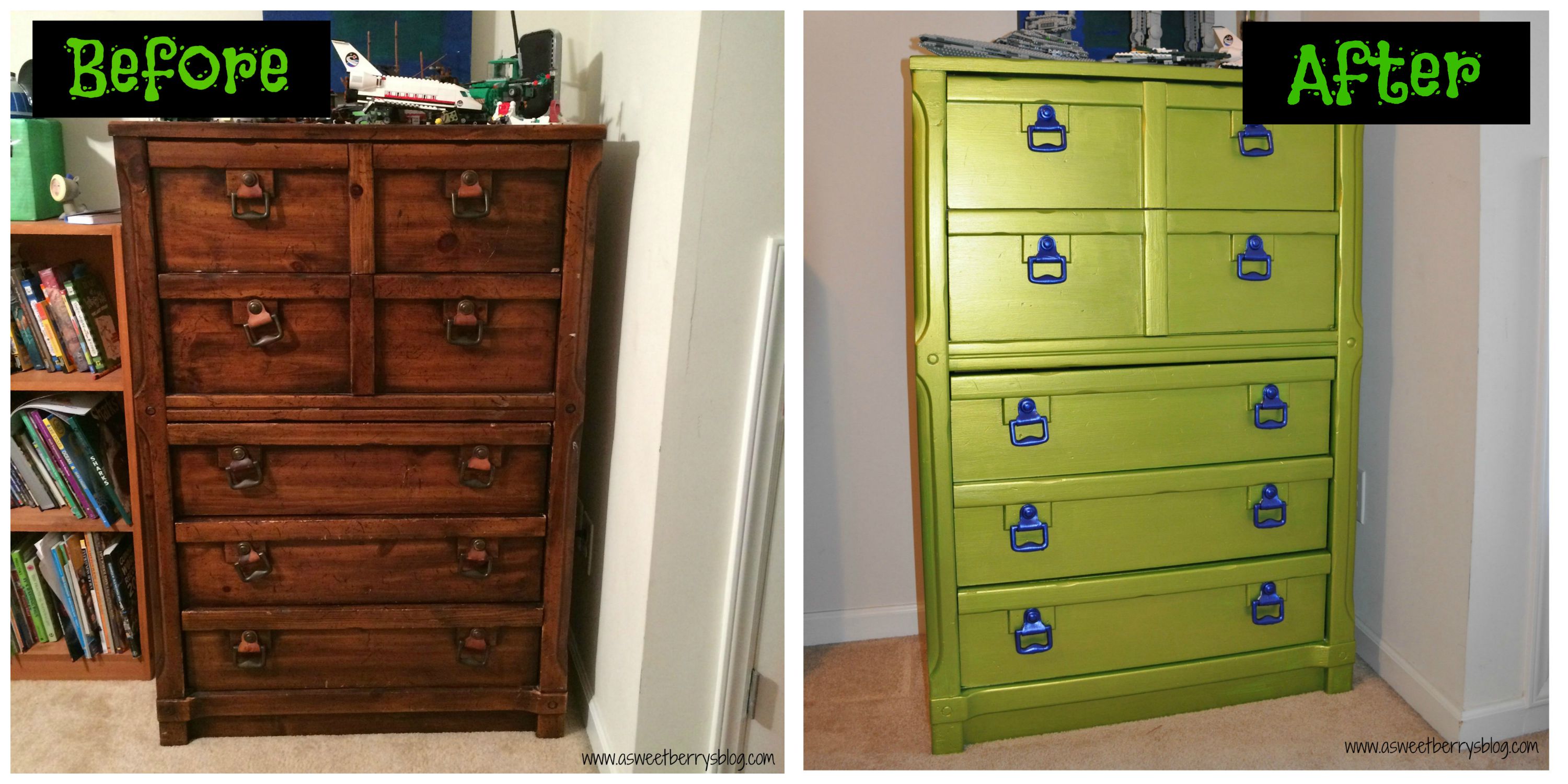 To find a Modern Masters Retailer near you, click here or you can purchase paints at their online shop.
Until next time…….