Disclaimer: This post contains an affiliate link.
Valentine's Day is right around the corner! Need a super easy card? Here is one for you! It's a Valentine's Day Heart Card!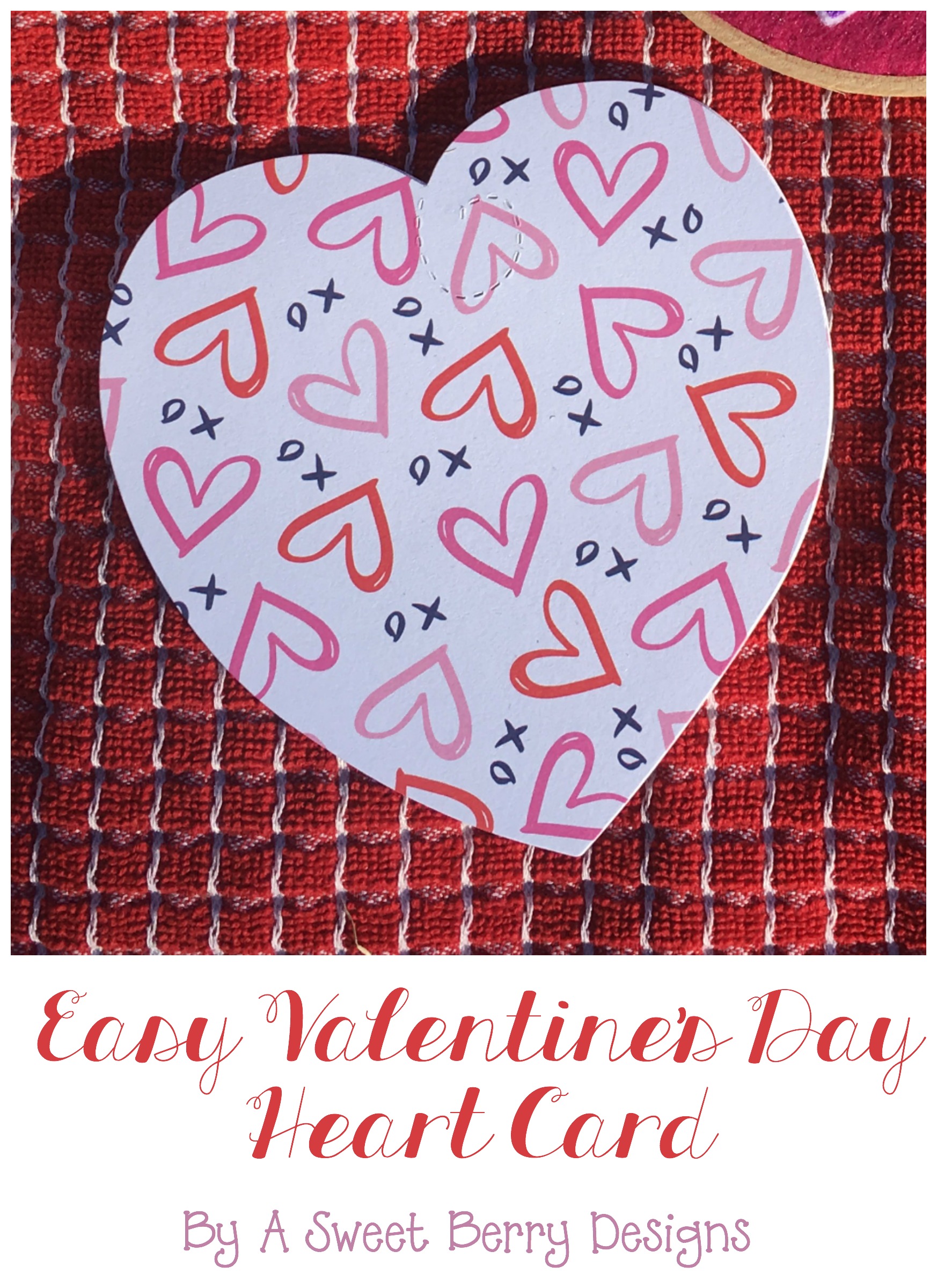 Materials Need:
Ellison SuperStar Machine
Cutting Pads
Laura Kelly's Sizzix Heart #5
White Card Stock
Cute Valentin'e Day Card Stock
Tape Runner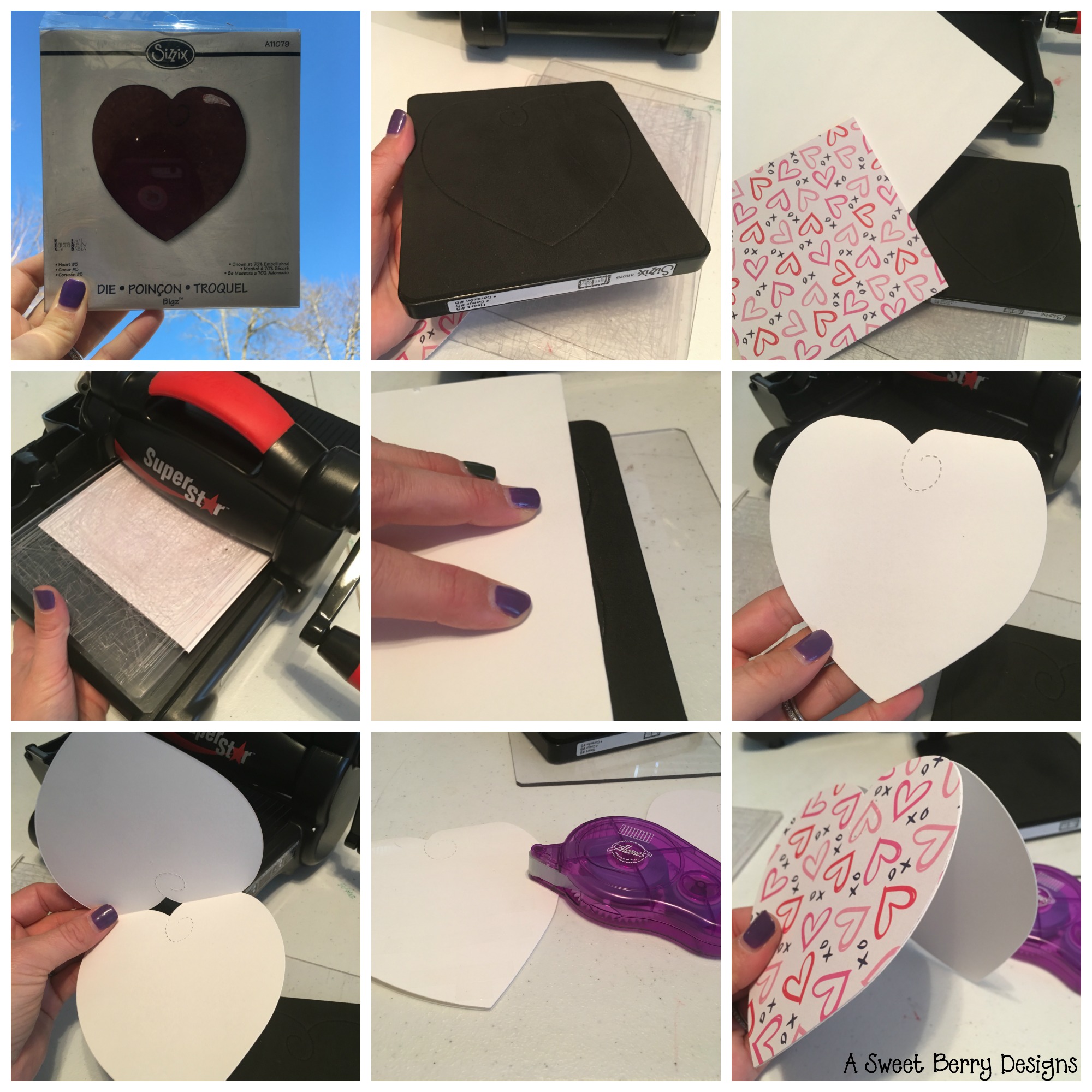 Directions:
First, using the Ellison SuperStar Machine, the cutting dies, the heart die and your cute Valentine's Day paper, cut a heart. Be sure to place your paper cute side down.
Fold your piece of white card stock in half.
Place the folded side down at the top of the heart, moving it down to right below the cut lines of the heart. This will create the fold in your heart card.
You may need to trim off the extra paper on the sides.
Place the die and paper on the cutting pads and run it through the machine.
This step is important: See which side of your fold card heart matches up to the cute card stock heart.
Using a tape runner, place tape on the front part of your white card stock.
Place the cute card stock heart on the front side of the card, making sure to line it up with the bottom of the heart. Know that the top of the card and the cute card stock will not touch because you created that fold below the cut line of the die.
Write a sweet little note inside and send it to someone special!
Hope you like this cute and super easy Valentine's Day Heart Card!
Until next time…..