It's time for Laura Kelly's annual Popcorn Box Blog Hop! Pokemon has been really popular in our house this year, especially with the release of the PokemonGo app. My youngest son just had a Pokemon themed birthday party. So, for this years blog hop, I thought I'd dress my popcorn box up as Pikachu!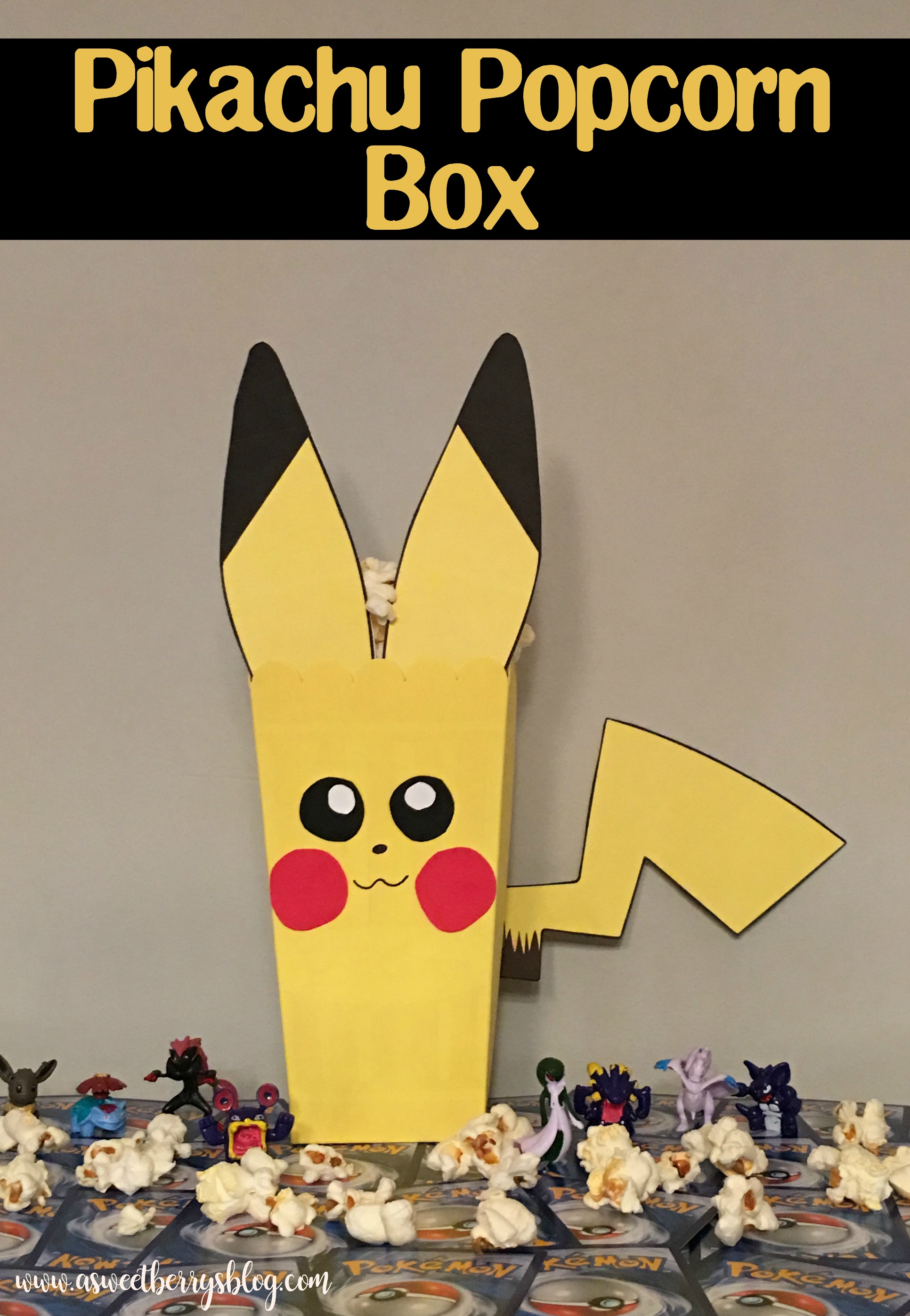 Materials:
Popcorn Box from Cost Plus World Market
Pikachu Ears and Tail PDF (I created the tail and ears pdf, so click the photo below to print your own!)
Yellow Paint (I used DecoArt Americana Sunny Days)
Paint Brush
Red, black and white scrap paper
Scissors
Marker (I used a Tomboy Mono Twin Marker)
Glue (I used Aleene's Fast Grab Tacky Glue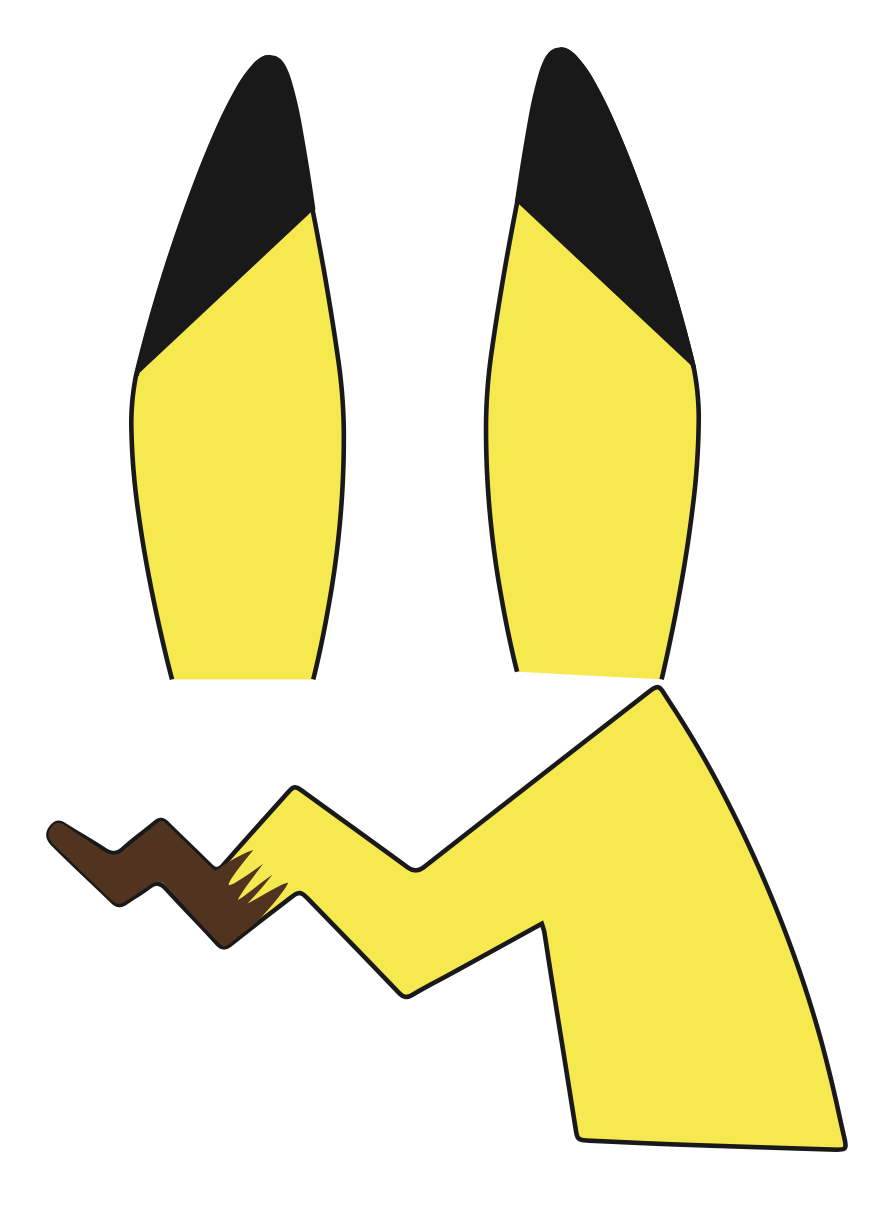 First, you need to paint the popcorn box. I did three layers to cover the red lines really good. Once it was dry, I cut out the ears, tail, cheeks and eyes. When everything was cut out, I glued everything to the box and then I had an adorable little Pikachu Popcorn Box!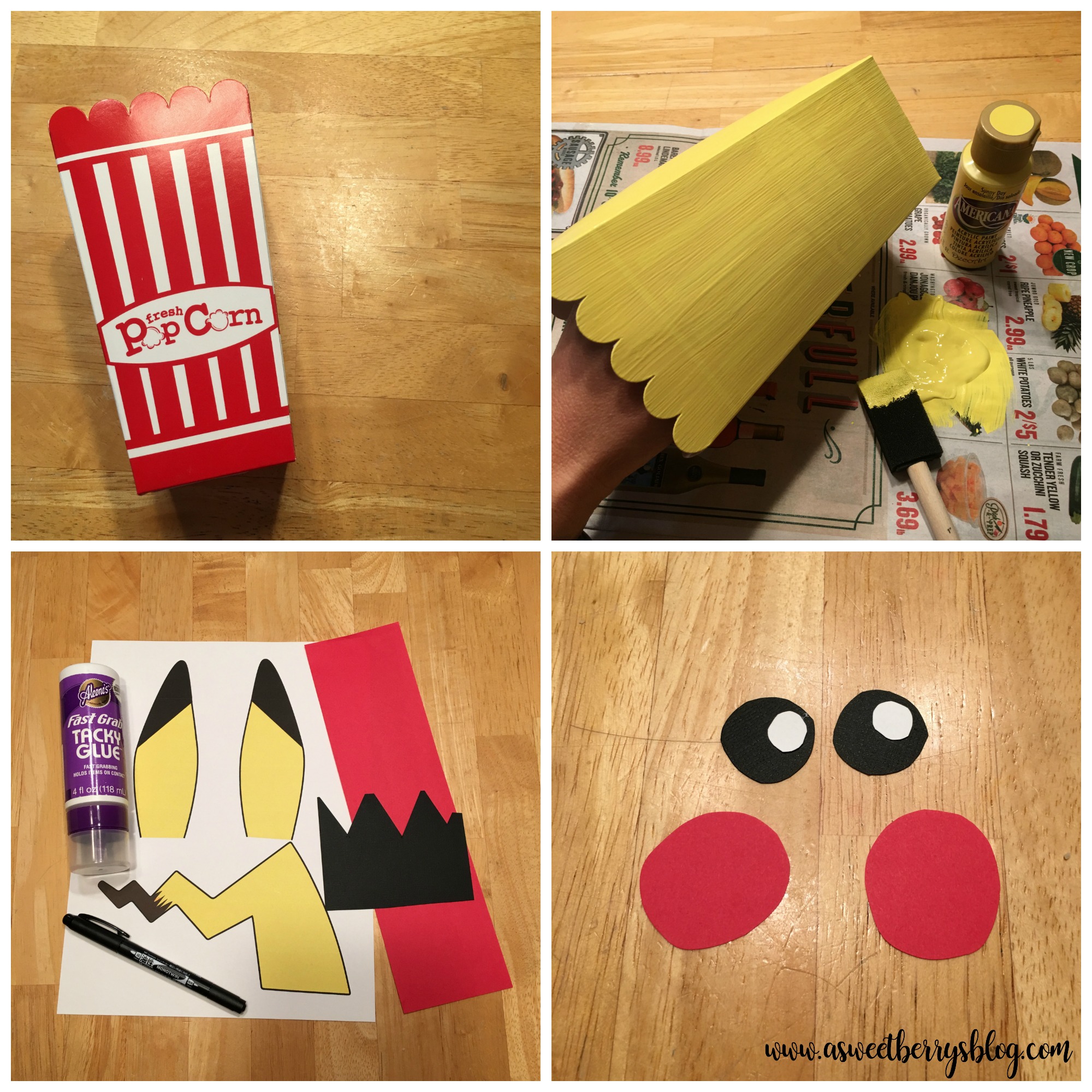 I hope you enjoyed my Pikachu Popcorn Box! It was super quick and easy!
Be sure to click below to check out other awesome 2016 Popcorn Box ideas!


<!– end InLin>kz script —
Also, enter to win
a Rafflecopter giveaway