I love Kunin Group's Chevron Felt!  The pattern is already on the felt, so all you have to do is create something Felt-tastic.   I love having something decorative hanging on my front door.  Driving by one of my neighbors houses the other day, I noticed that they had a wooden initial on their front door, so I thought……why not do something similar with felt!   While at the Craft and Hobby Associations Mega Show in January, the lovely ladies at the Kunin Group Felt booth gave me this lovely Pink Chevron Felt.   And I love how it turned out!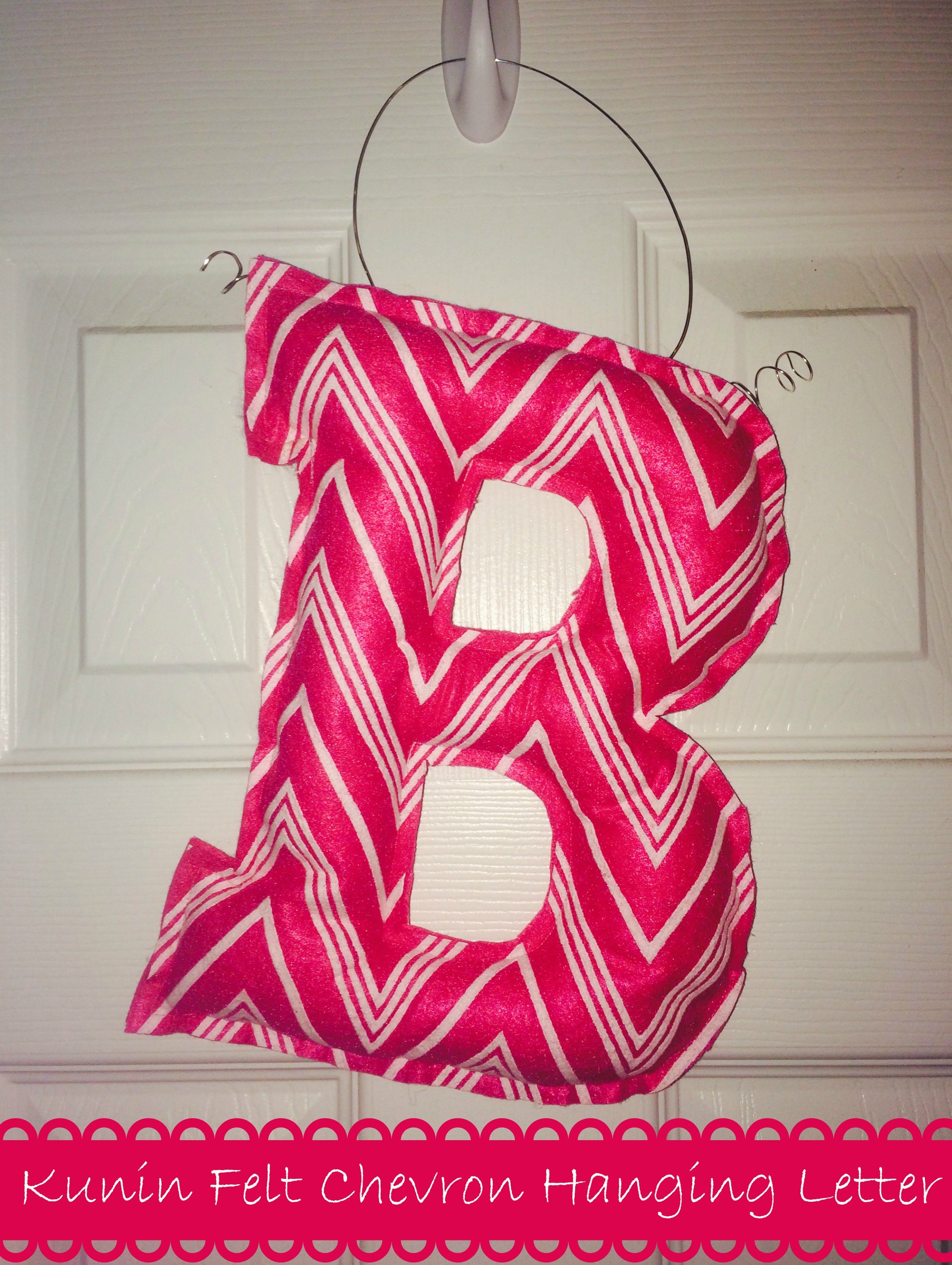 So, I am totally obsessed with the Sizzix eclips2!  It does amazing things.  I use it all of the time to cut out patterns for sewing.  Using the eCal2 software, I decided upon this big B.  I used the eclips2 to cut it out and tada….a big B pattern!

Once my B was cut out of card stock, I pinned it to the felt and then cut it out, making sure that the top and bottoms were both facing with the pattern outward.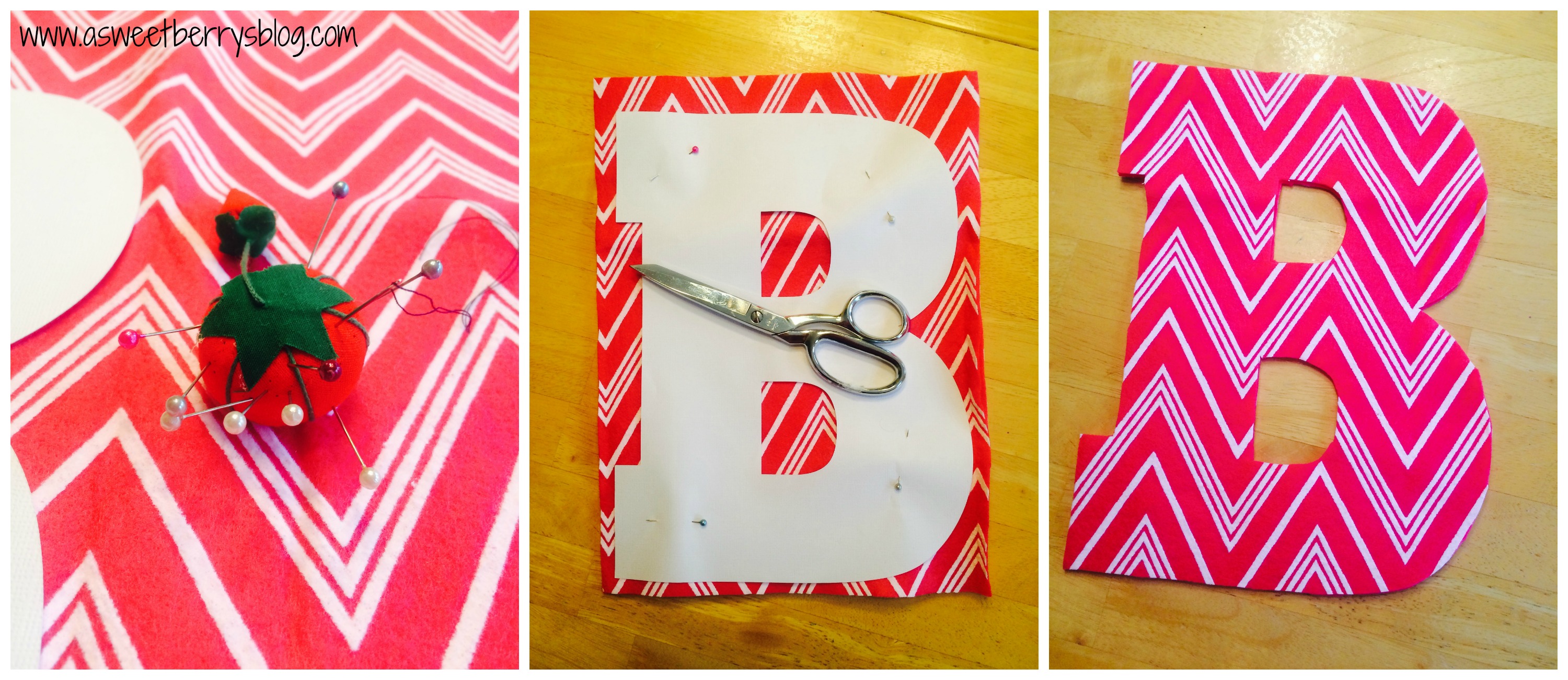 Using my sewing machine, I began sewing at about 1/4 of an inch from the edge.  I started with the insides.   For the outside of the letter, I started on the serifs, leaving an opening on the left of the "B" so that I could stuff it.  I used Poly-fil to stuff it.  Once it was stuffed, I pinned my open edge and sewed it shut!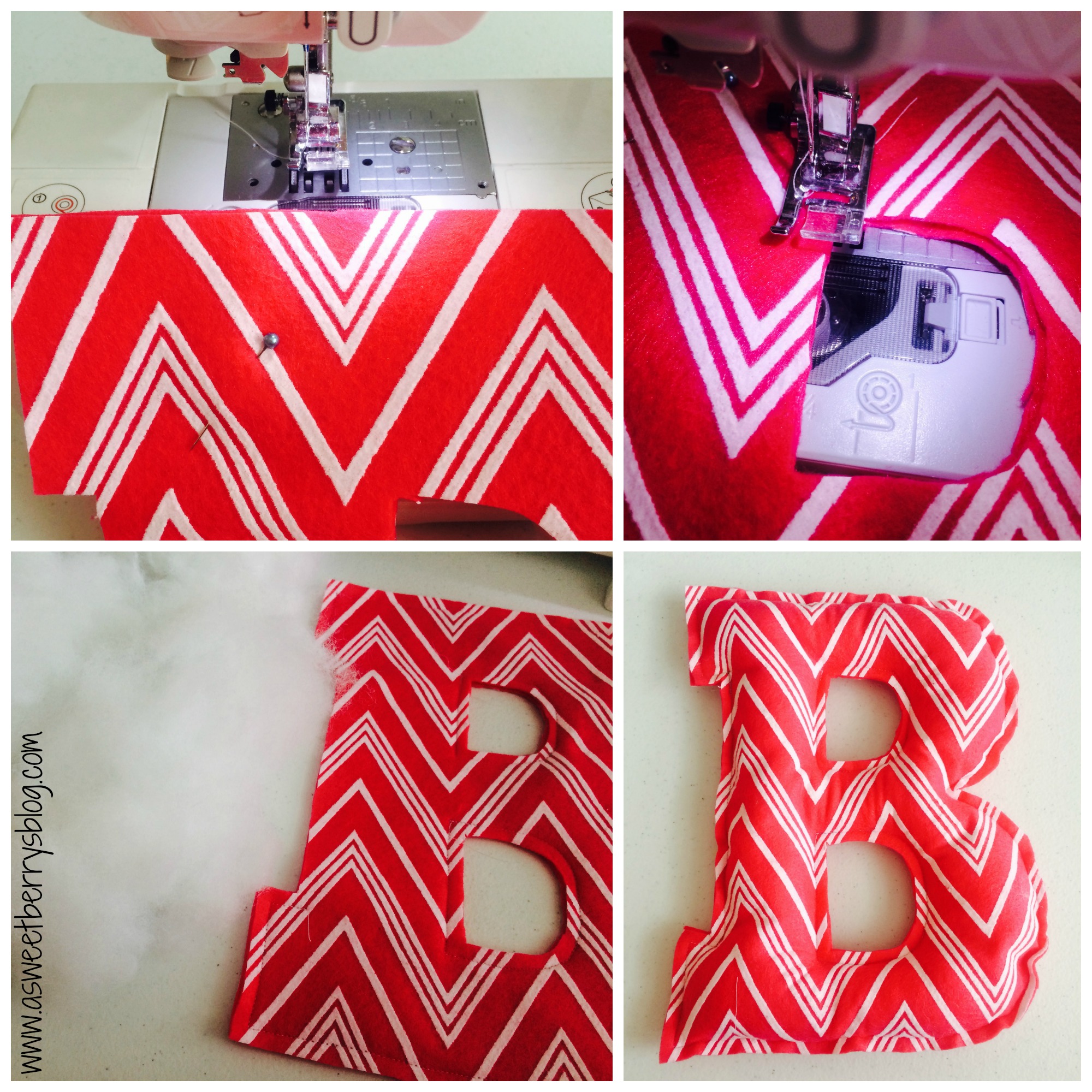 Using a thicker type wire, I inserted it in two places into the back side of my "B" at the top.  I meant to leave about 3 inches that I wound around a marker so give it curls.

Then it was ready to hang!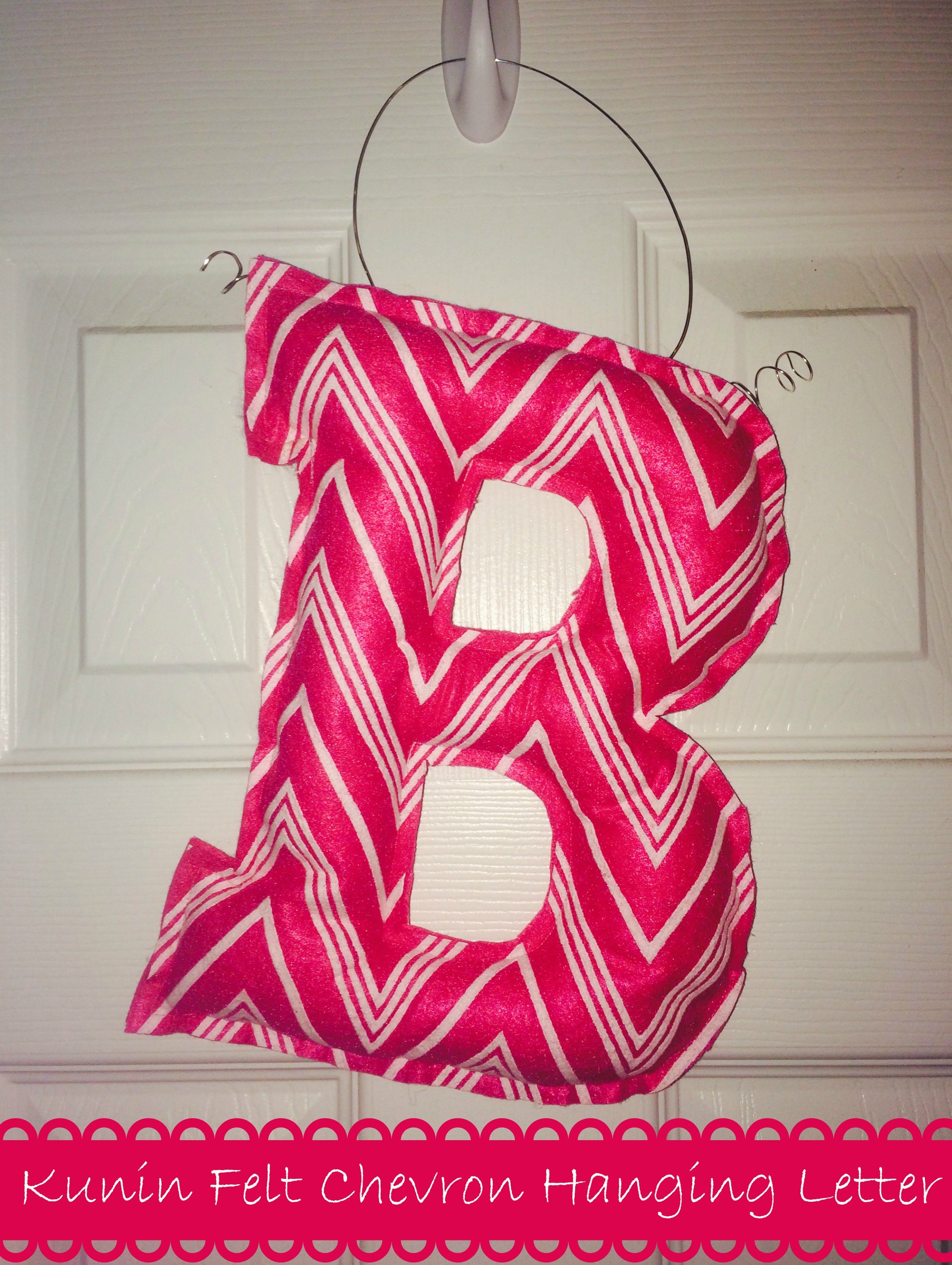 I love it and it is just perfect for the Spring time hanging on my front door!
Fun Fact:  Kunin Fabrics are made from Eco-fi, 100% Post Consumer recycled plastic bottles and made in the USA!
Until next time……