Easter is right around the corner!   Why not brighten up your decor with this adorable KuninGroup Felt Easter Egg Bunting!   It was super easy and super fun!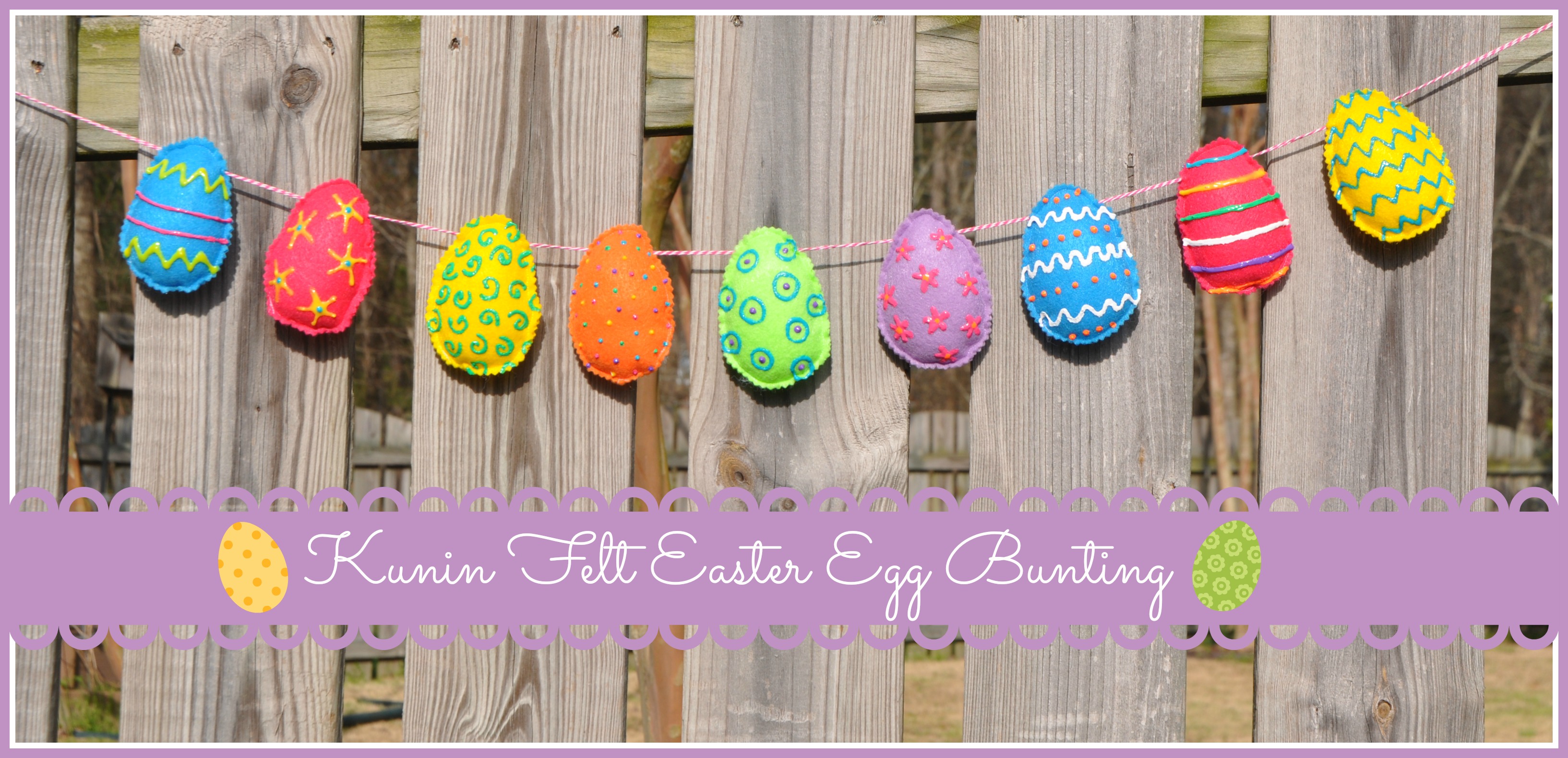 I love using my Sizzix Eclips2 to cut out patterns for fabric or felt!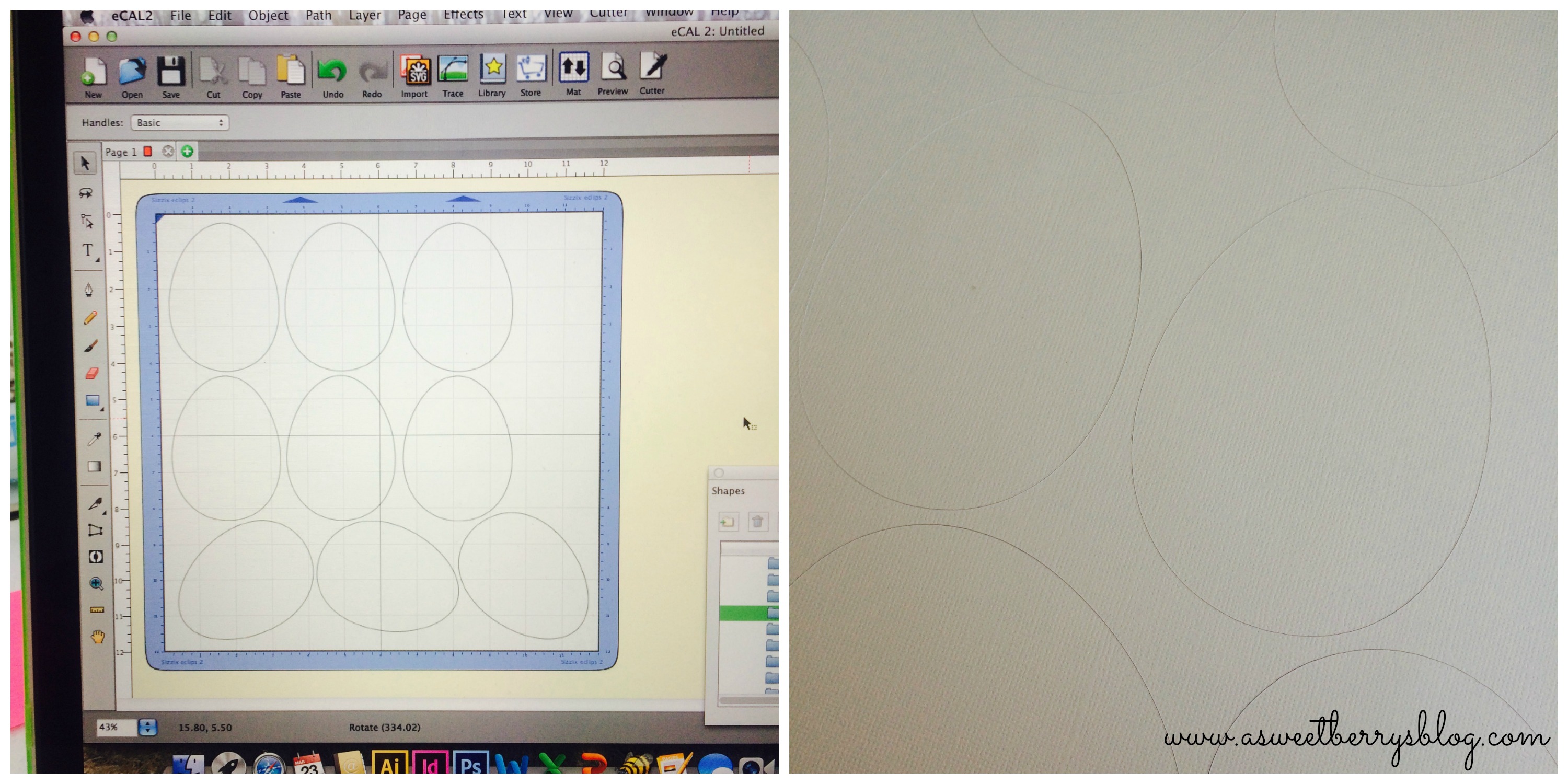 Once my patterns were cut out, I pinned them to my KuninGroup felt and then went to cutting!  I used pinking shears to give the eggs zigzag edges!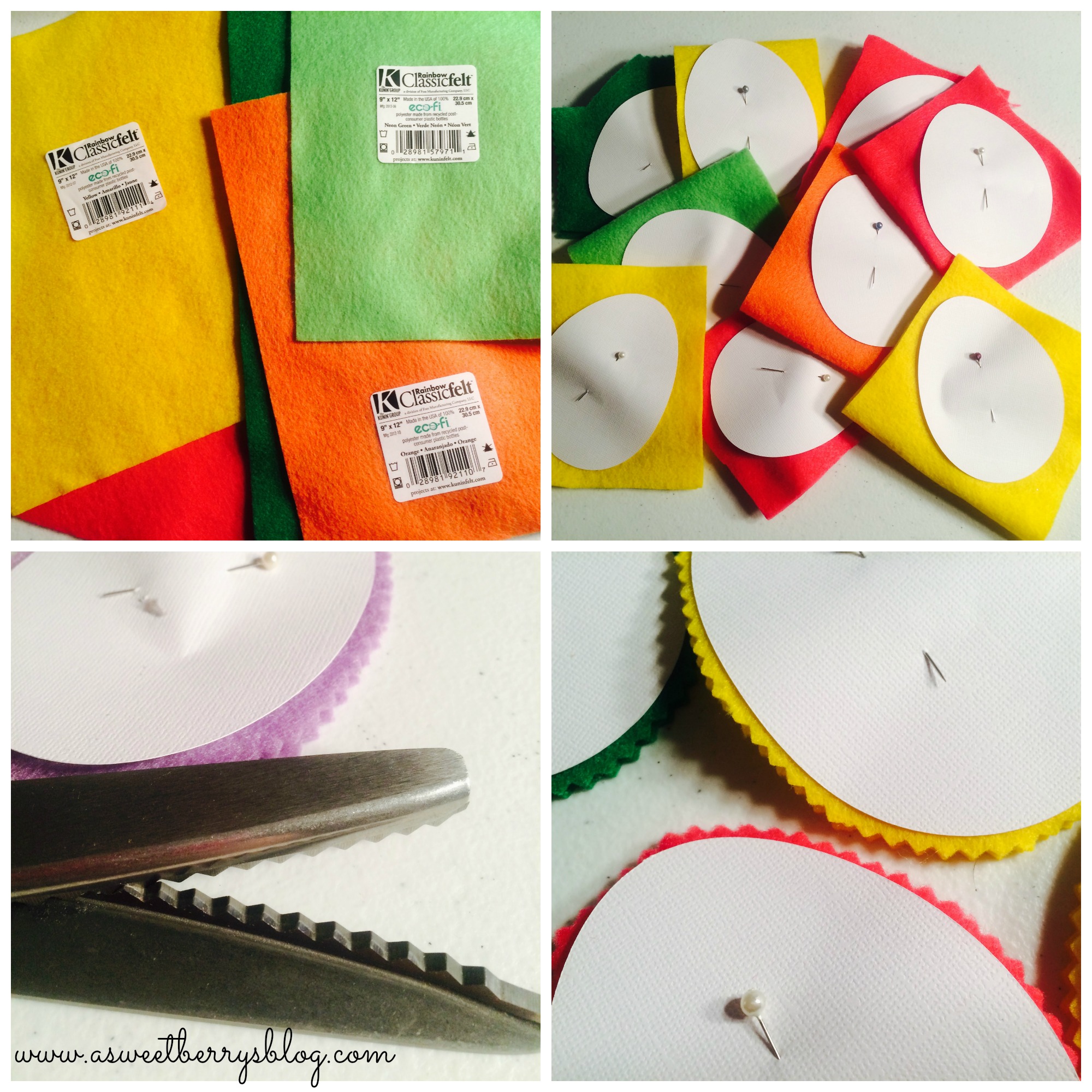 Then, it was time to sew them!  I decided to stuff them while they were still under the sewing foot.   I sewed all but about 2 inches, stuffed them, realigned my edges and finished sewing!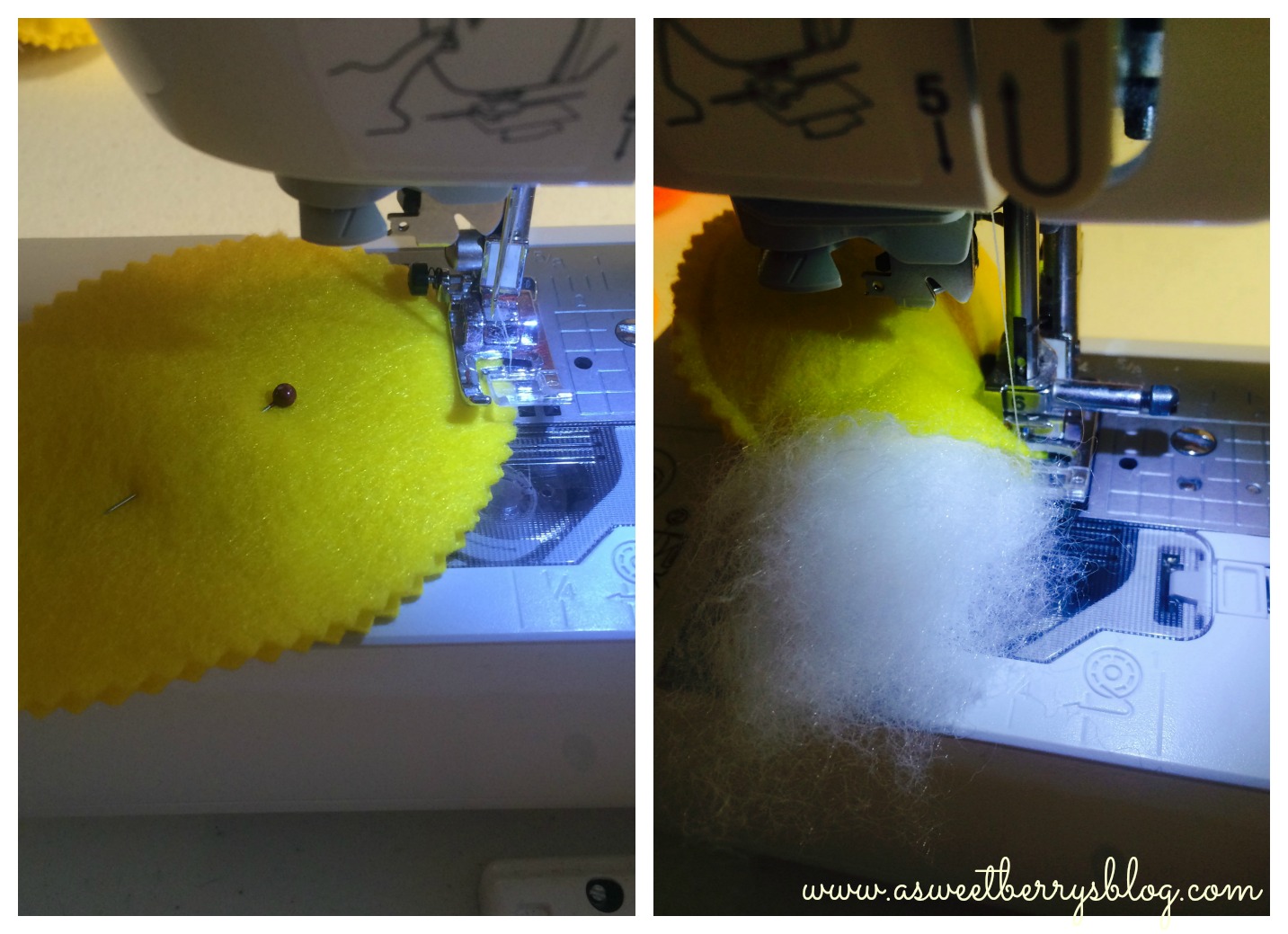 Once they were all sewn, I used Tulip Fabric Paint to add decorations to them!   I think they turned out egg-tastic!  🙂


Using bright pink baker's twine and a big needle, I threaded the twine through the top part of the egg, making sure to go between the felt and stitches.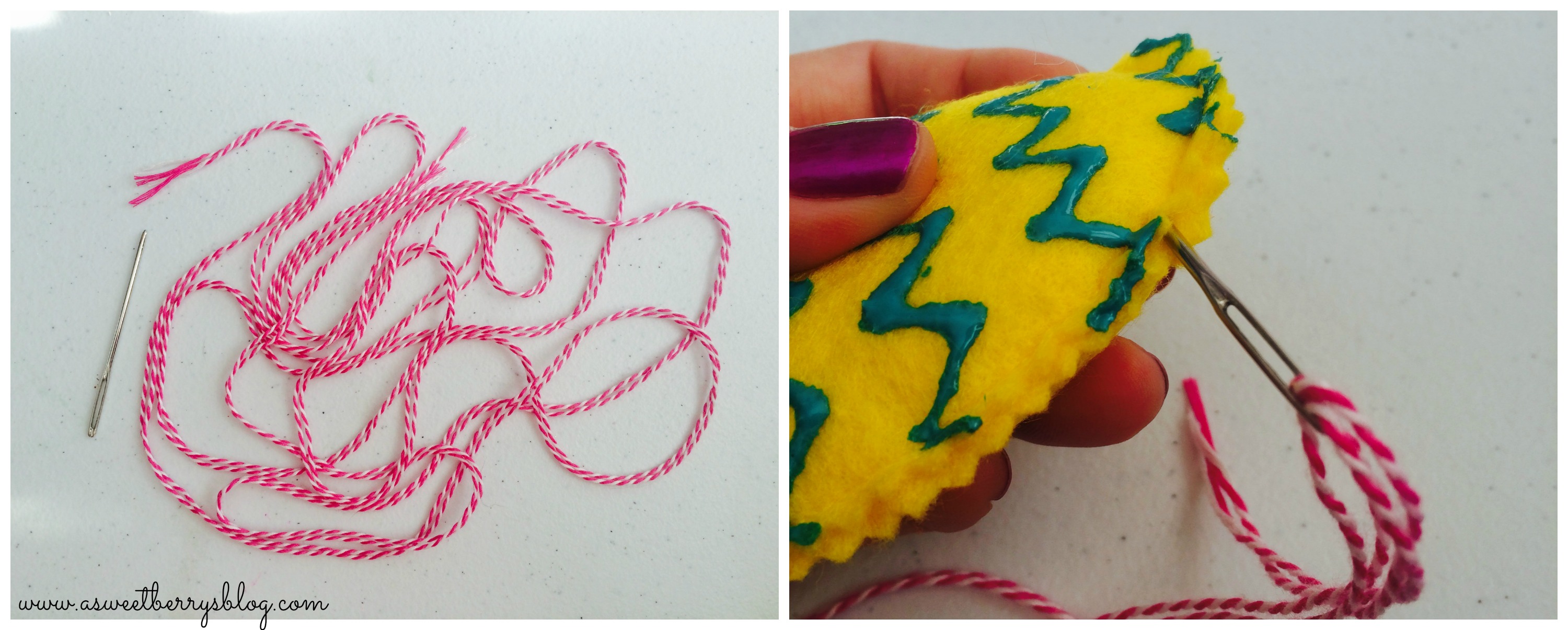 And then, it was complete!!!  It is absolutely adorable!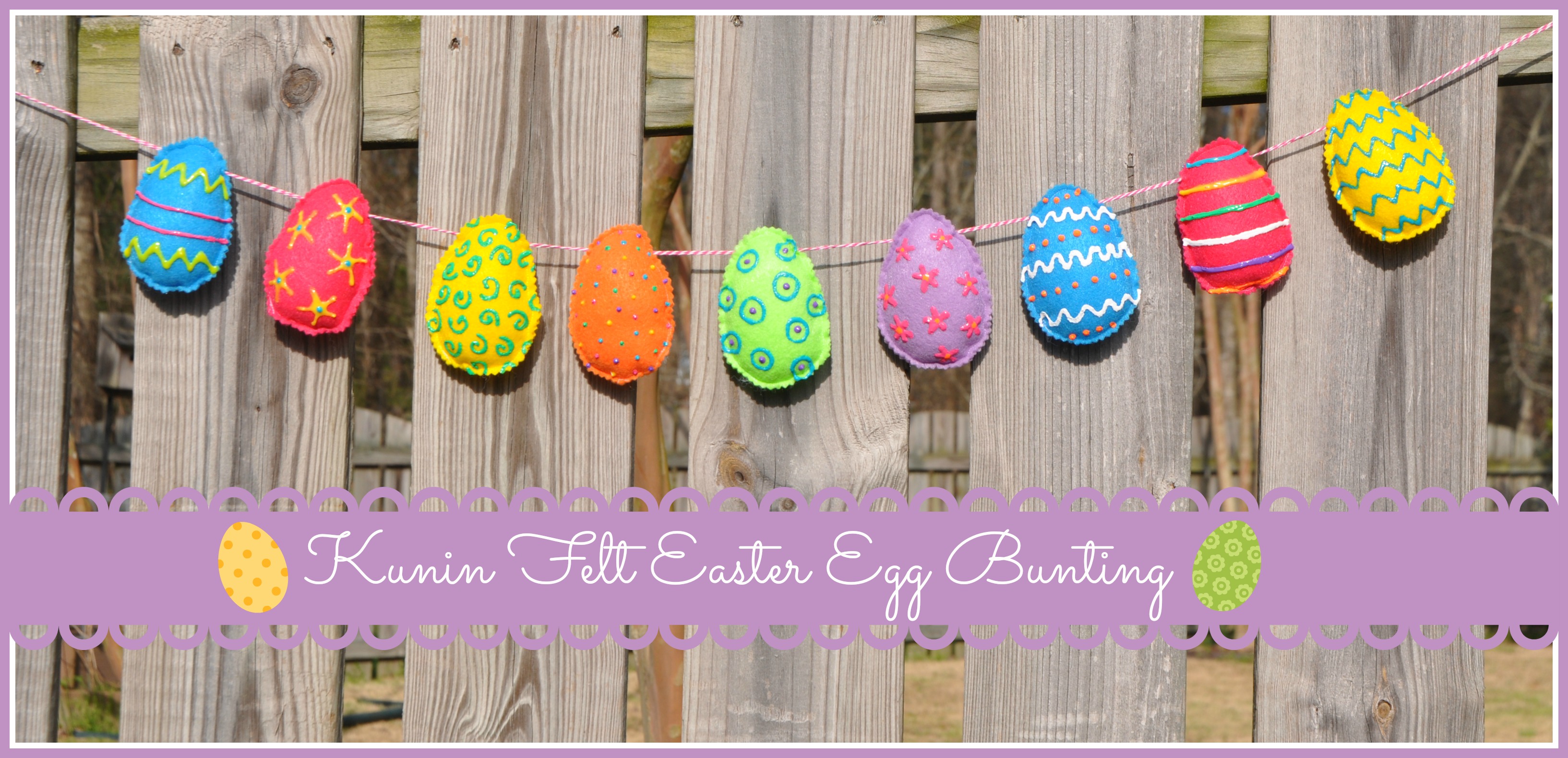 Hope you like my Kunin Felt Easter Egg Bunting!
Until next time…..