Worried about getting pinched on St. Patrick's Day?  This quick and easy felt jewelry can help keep you from getting that unfriendly pinch!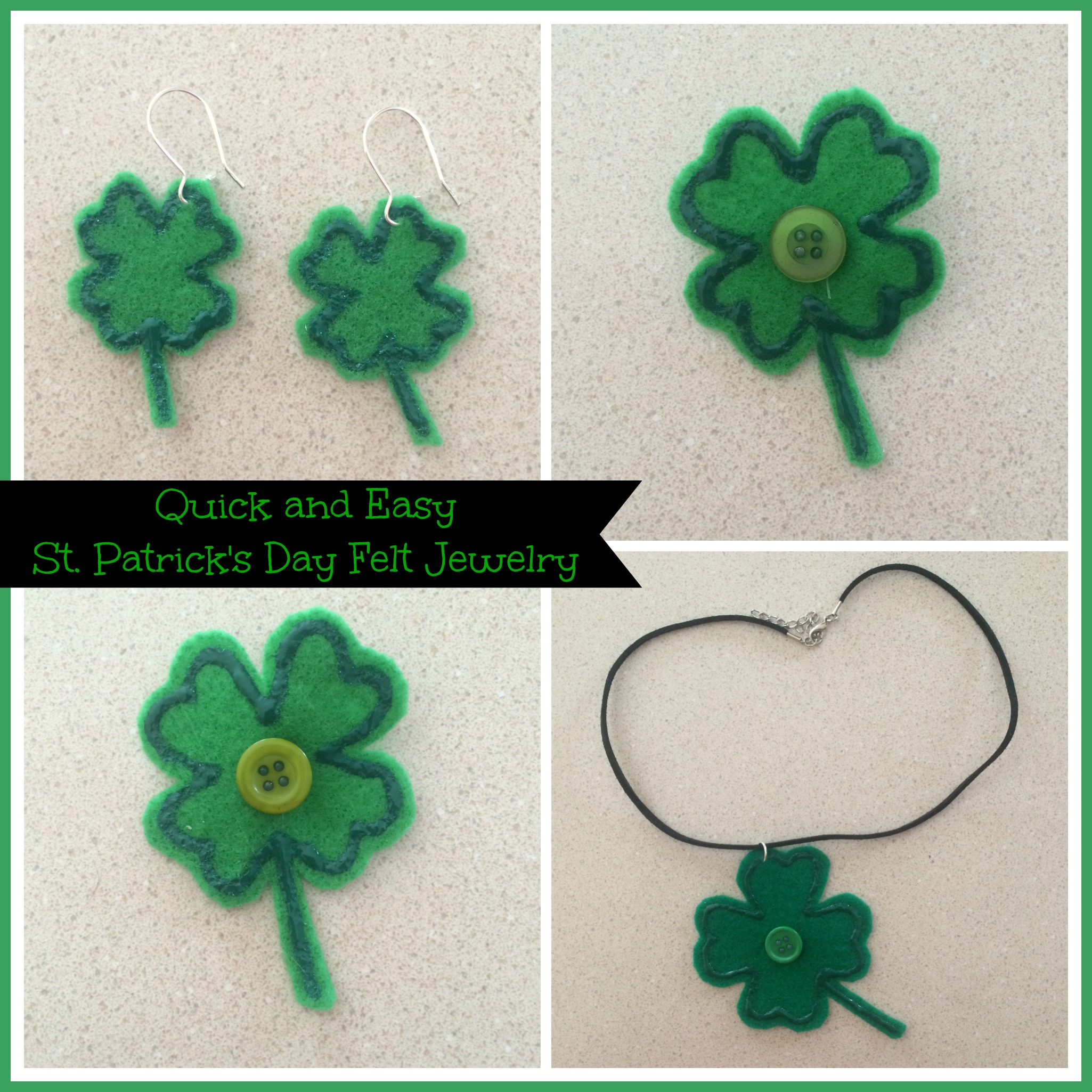 Using my Sizzix Eclips2 and a free shamrock template included in the software, I cut different size shamrocks for templates.  Once they were cut, I pinned them to my green felt and then cut them out.  


Using Tulip Slick Fabric Paint, I drew along the edges of the shamrocks just give it a little something extra!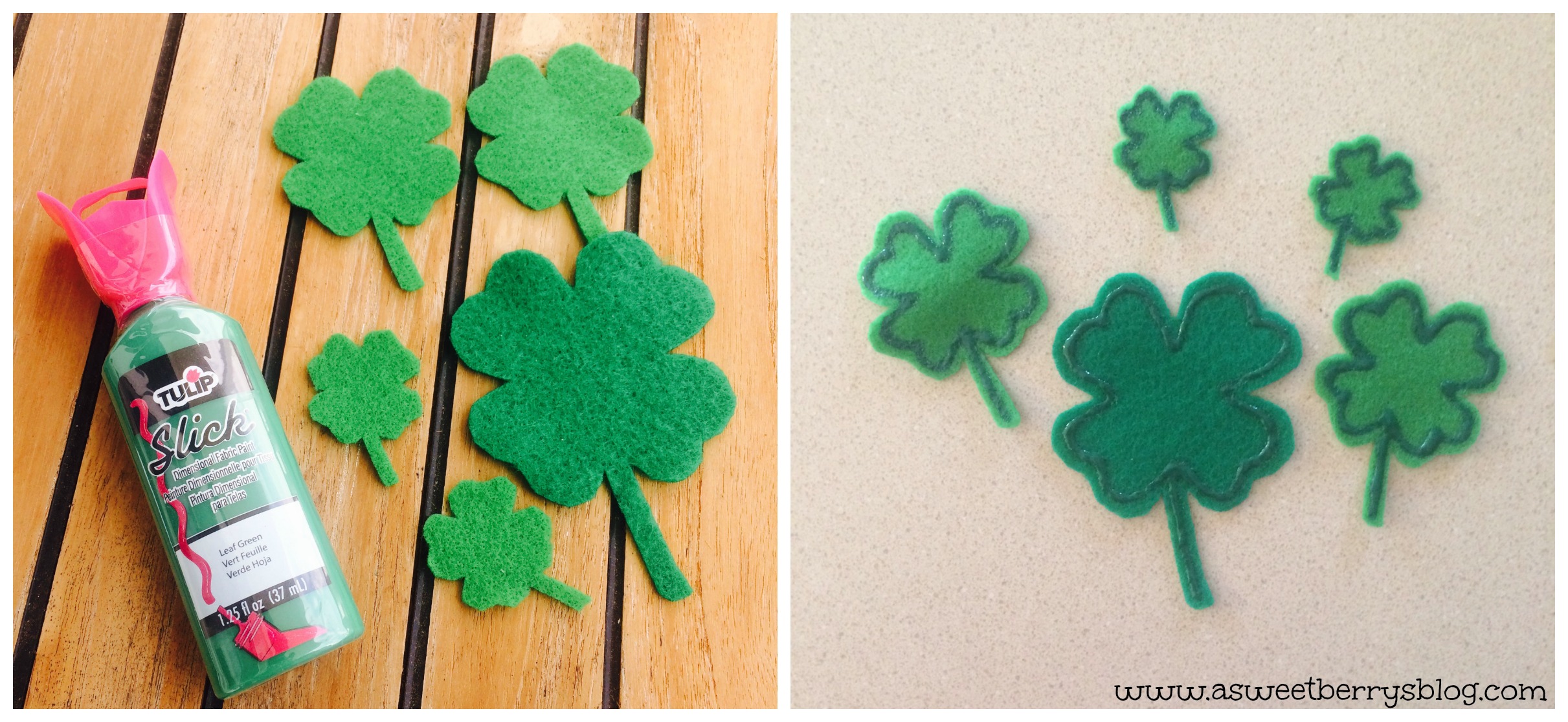 Once the fabric paint was dried, I glued some of Laura Kelly's green buttons from Buttons Galore & More to the middles using Aleene's Tacky Glue.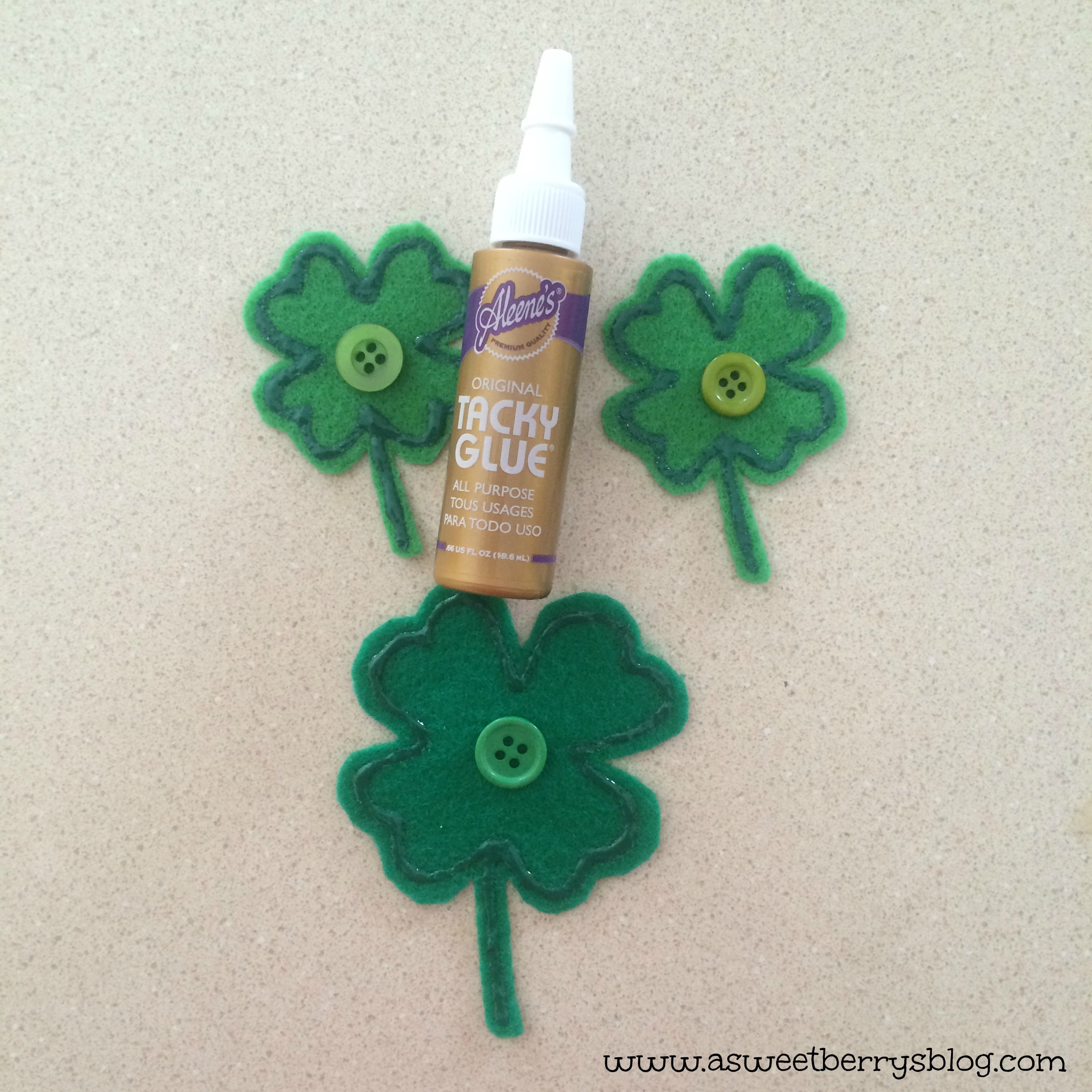 I knew that I wanted to make a necklace, a hair clip, a broach type pin and some earrings, so I gathered the materials needed for those pieces.

Using a jump ring, I opened it and stuck it through the top of my largest shamrock.   I used pliers to close the jump ring and then threaded the necklace through.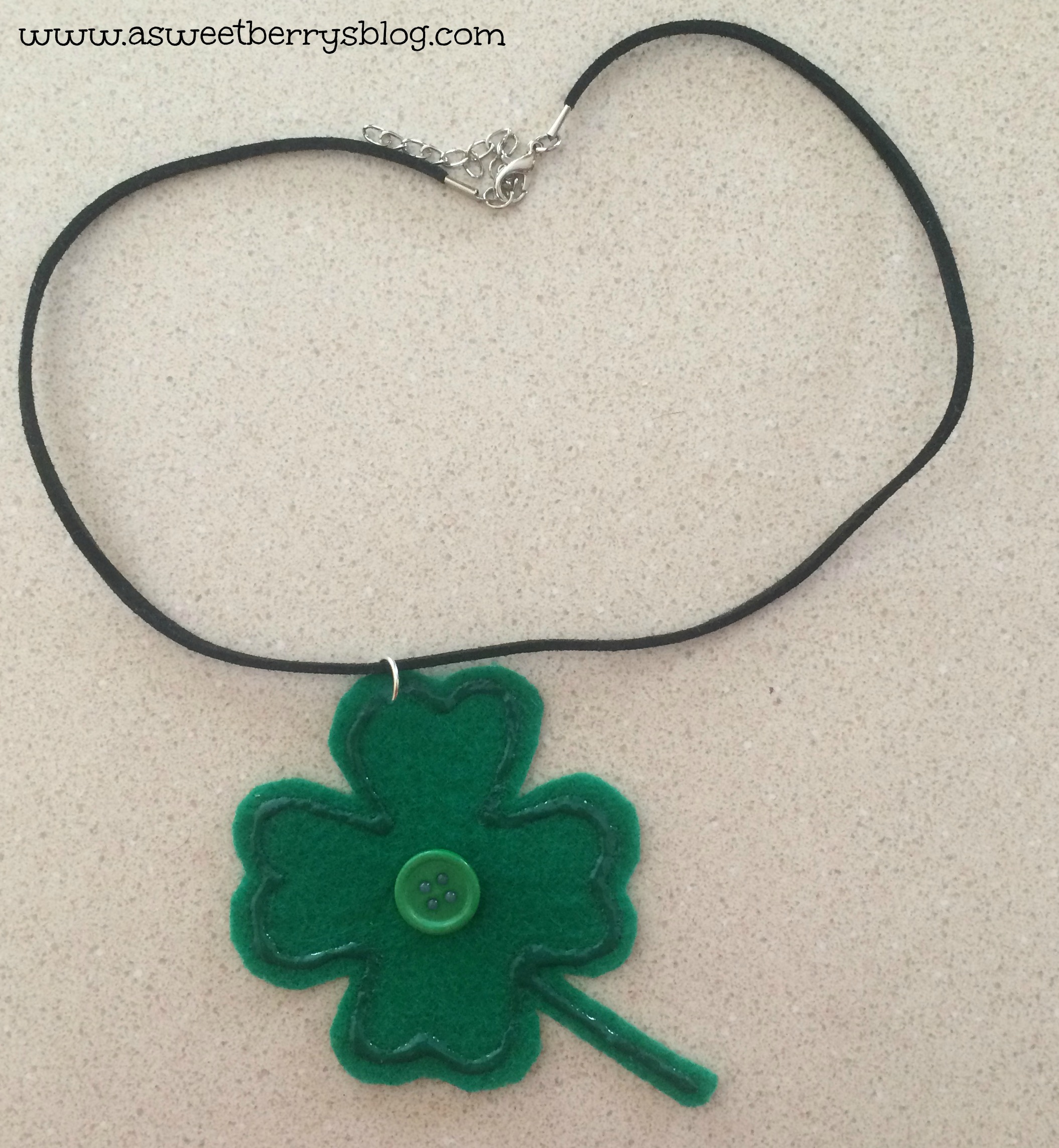 Using hot glue, I attached the alligator clip to the back of one of the middle sized shamrocks.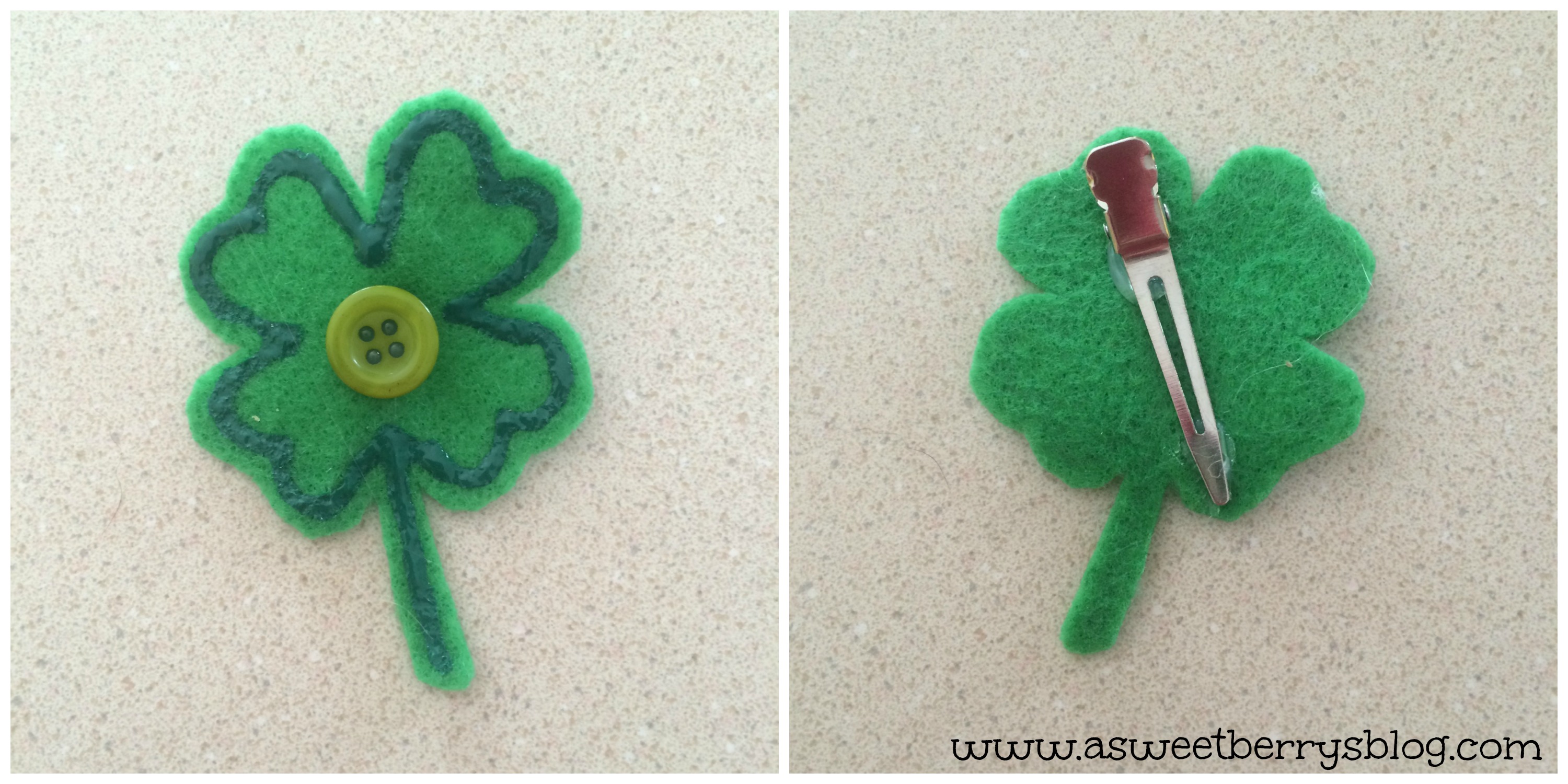 And I did the same with the pin back….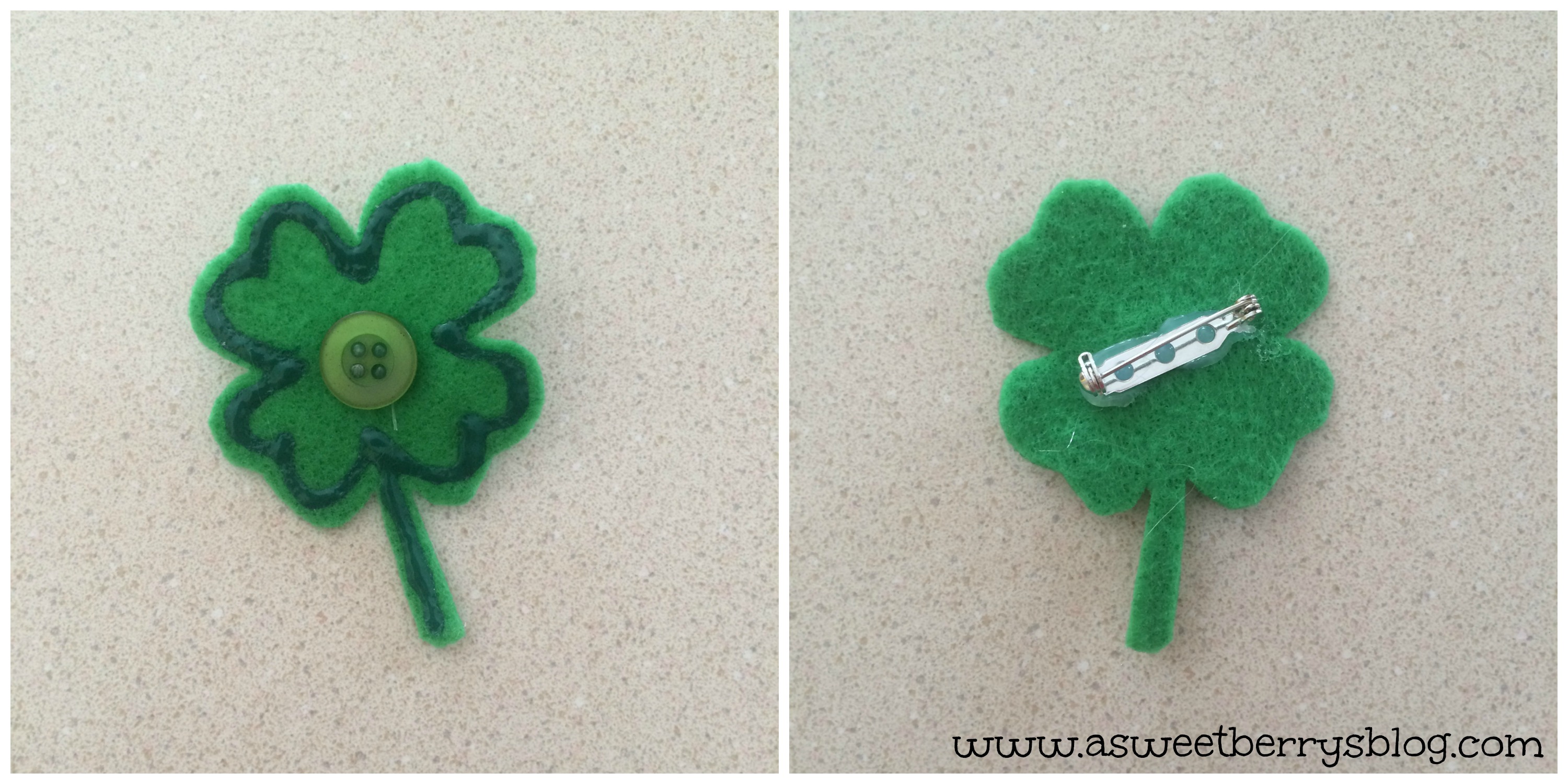 Using earrings that I had in my jewelry making stash, I poked a hole through the felt with the end.  No jump rings necessary!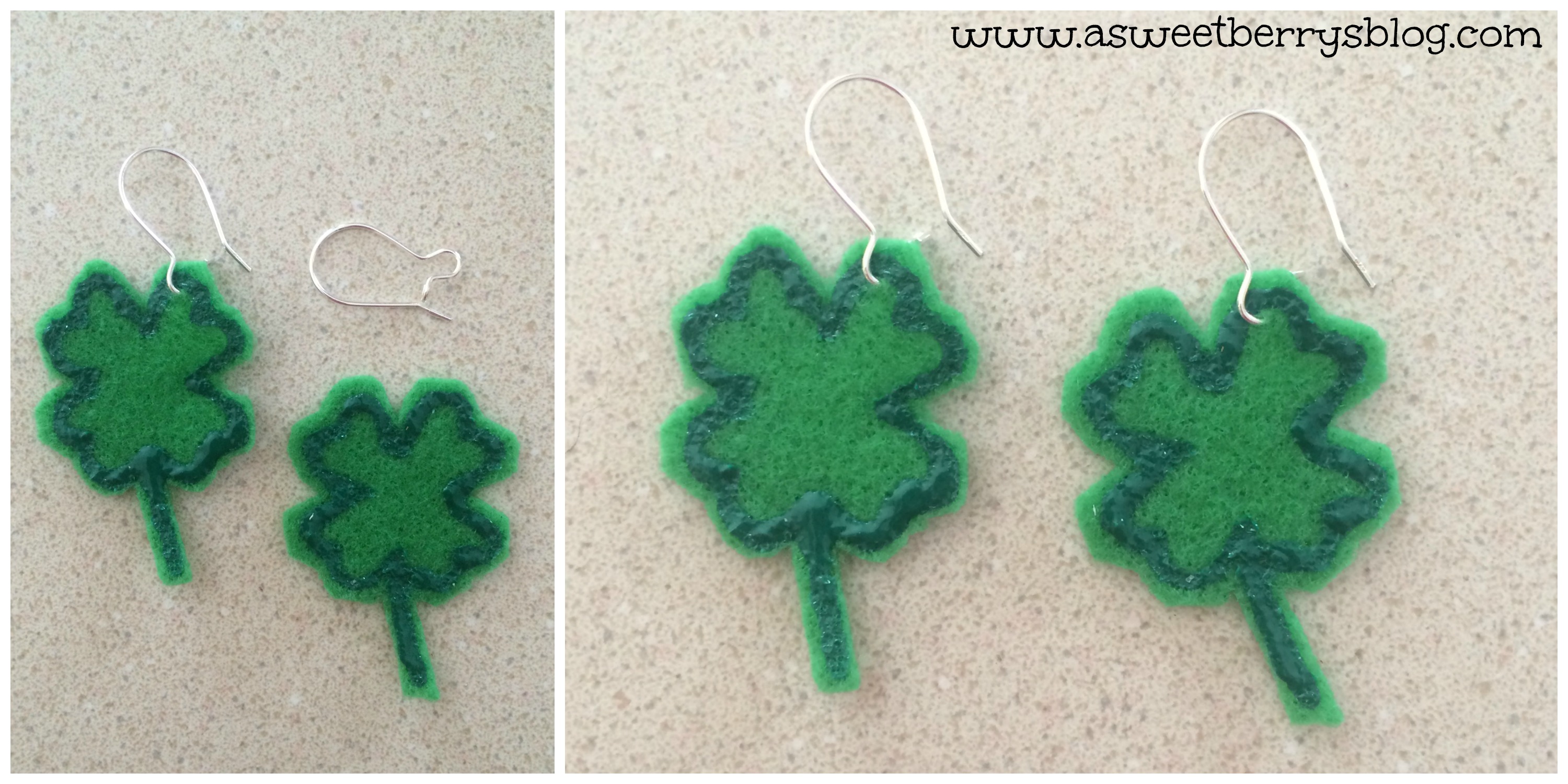 Now, I know that I won't be pinched on St. Patty's Day!   Hope you like my quick and easy St. Patrick's Day Jewelry!
Until next time…..