In honor of National Watermelon Day on Monday, August 3rd, I made this adorable Watermelon Banner with Kunin Felt!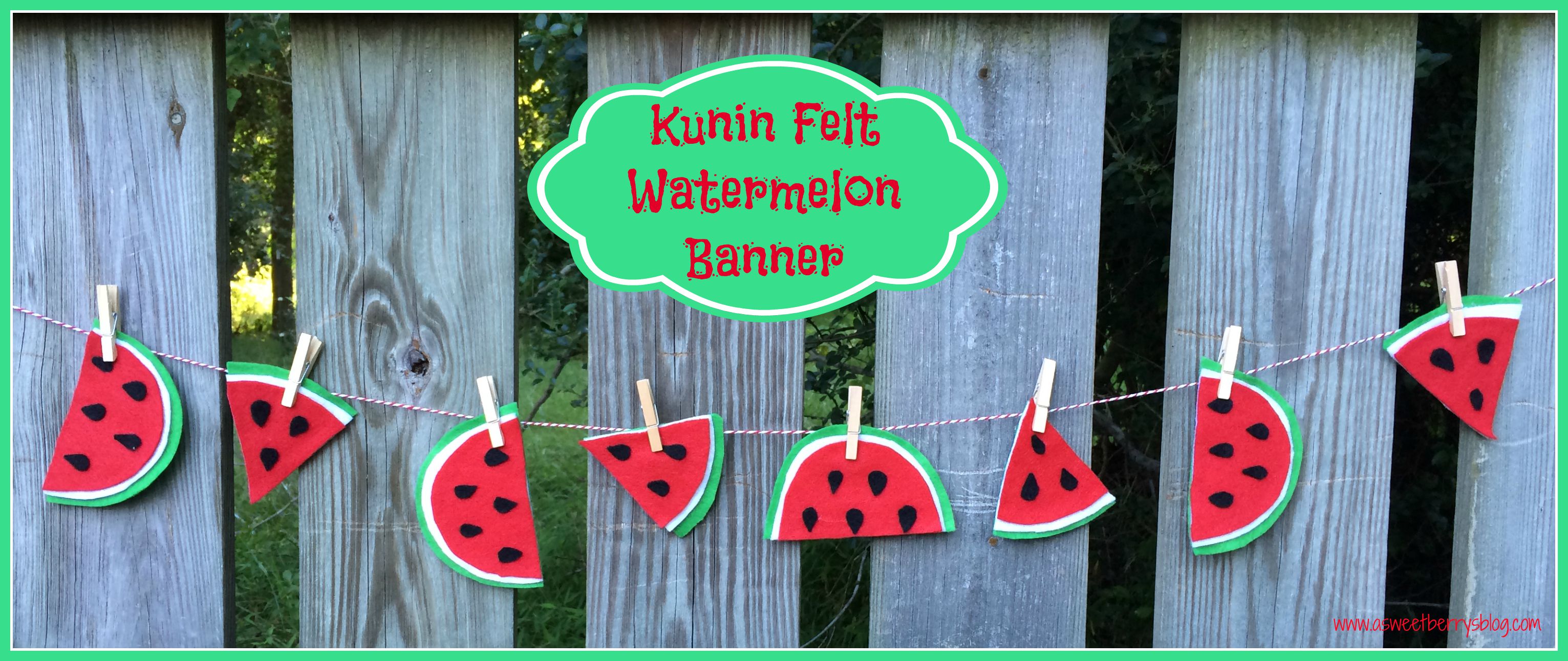 Using eCals2, I designed a half and a wedge watermelon slice.  I made three different layers, one for the rind, one for the white part and one for the red part.   Using my Sizzix Eclips2, I cut the pieces out to use as a template.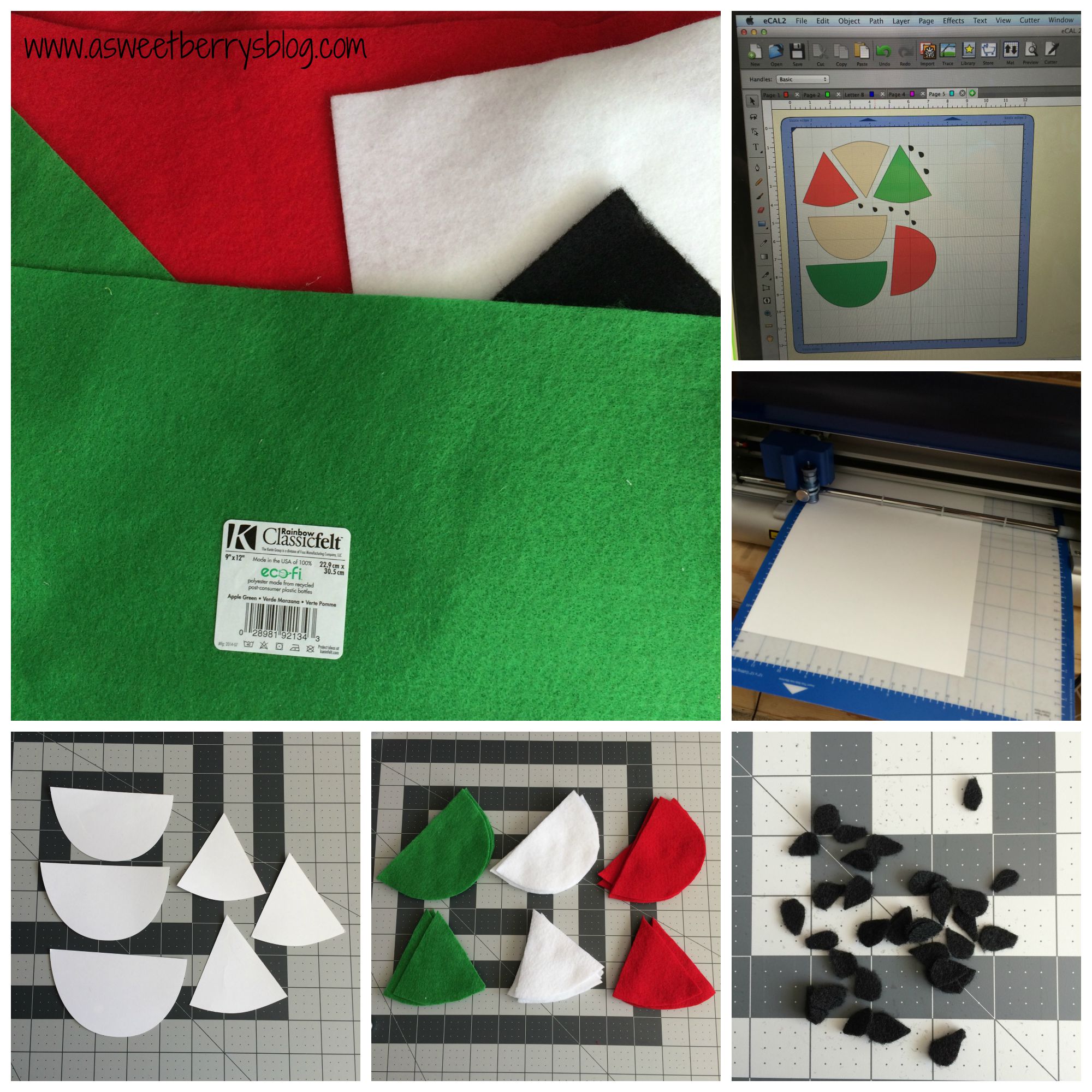 Instead of sewing my watermelons together, I used Aleene's Fabric Fusion.  Super and easy and quick.

Once all of my watermelons were glued together and dried, I used mini clothes pins and red baker twine to hang the watermelon pieces.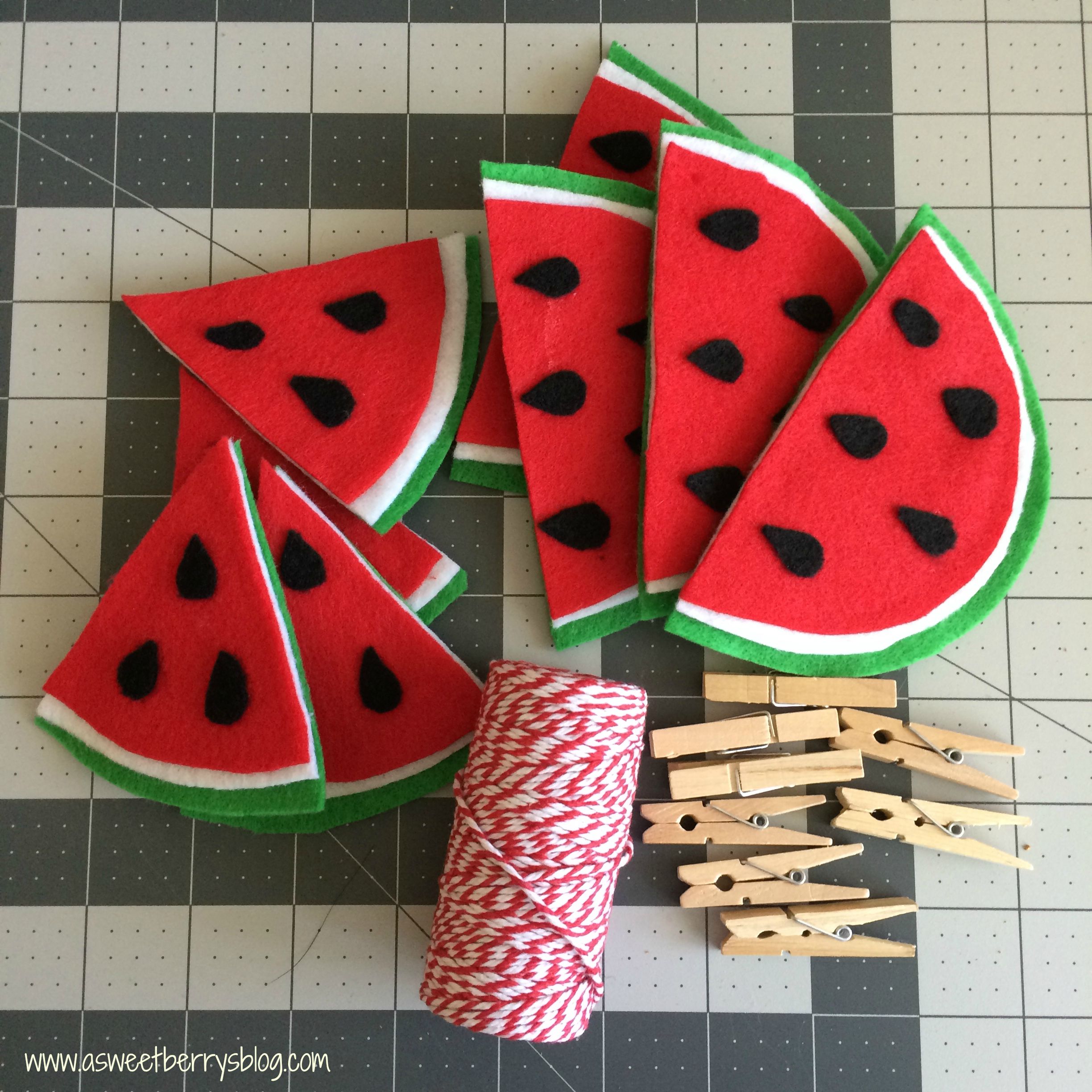 The watermelon banner is perfect for a watermelon party for any summer fun get together!  My boys will be celebrating National Watermelon Day 2015 with some yummy watermelon, Watermelon Sugar Cookies, Laura Kelly's Wacky Watermelon Printables and some awesome Lollipops from Lollipics!  Click on the photo below to learn about these goodies!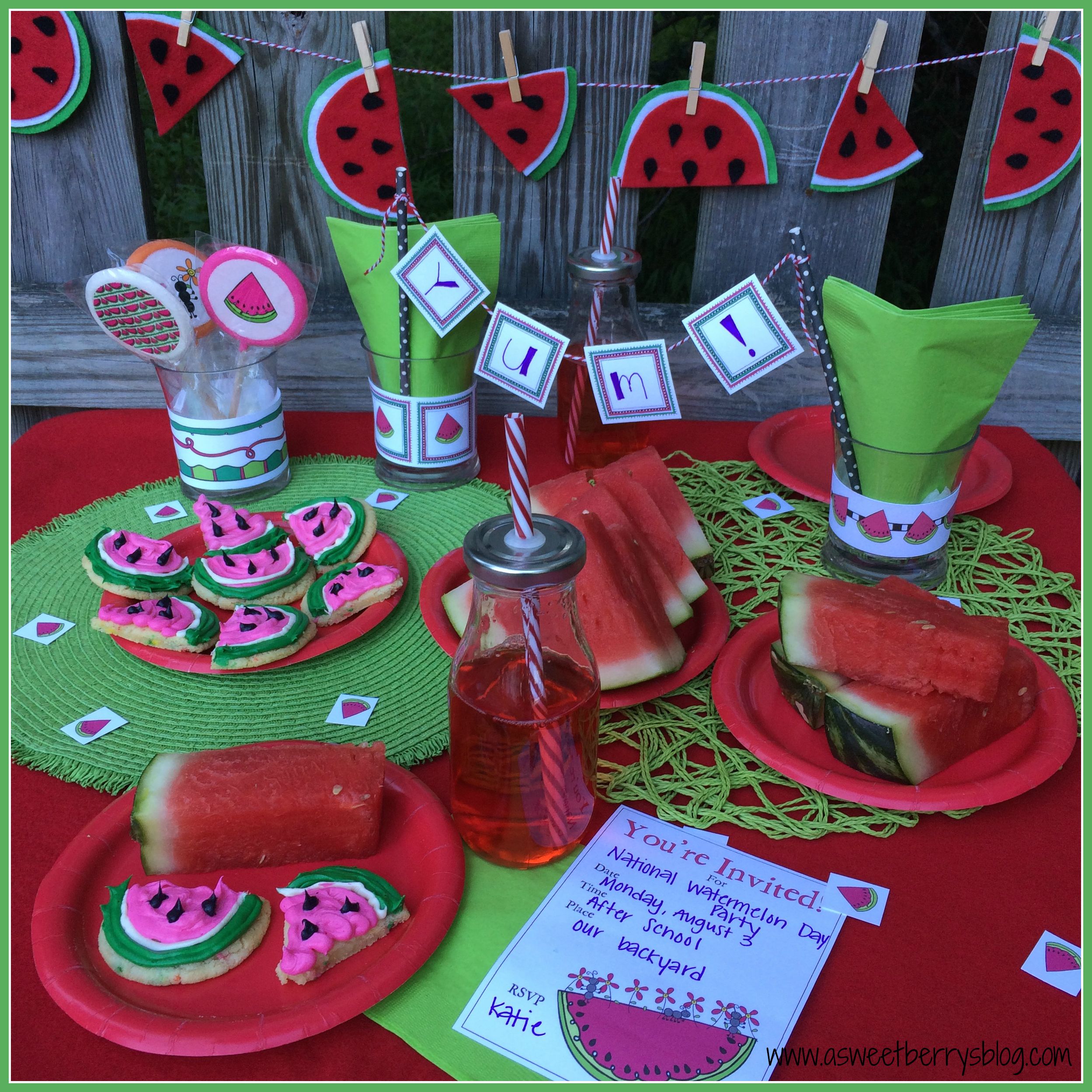 Hope you like my Kunin Felt Watermelon Banner!   And Happy National Watermelon Day!
Until next time…..