Halloween is right around the corner! It's one of my favorite times of year. I made this super cute Scotch Tape Pumpkin Banner to hang in my house! The good thing is…..it can stay up until Thanksgiving!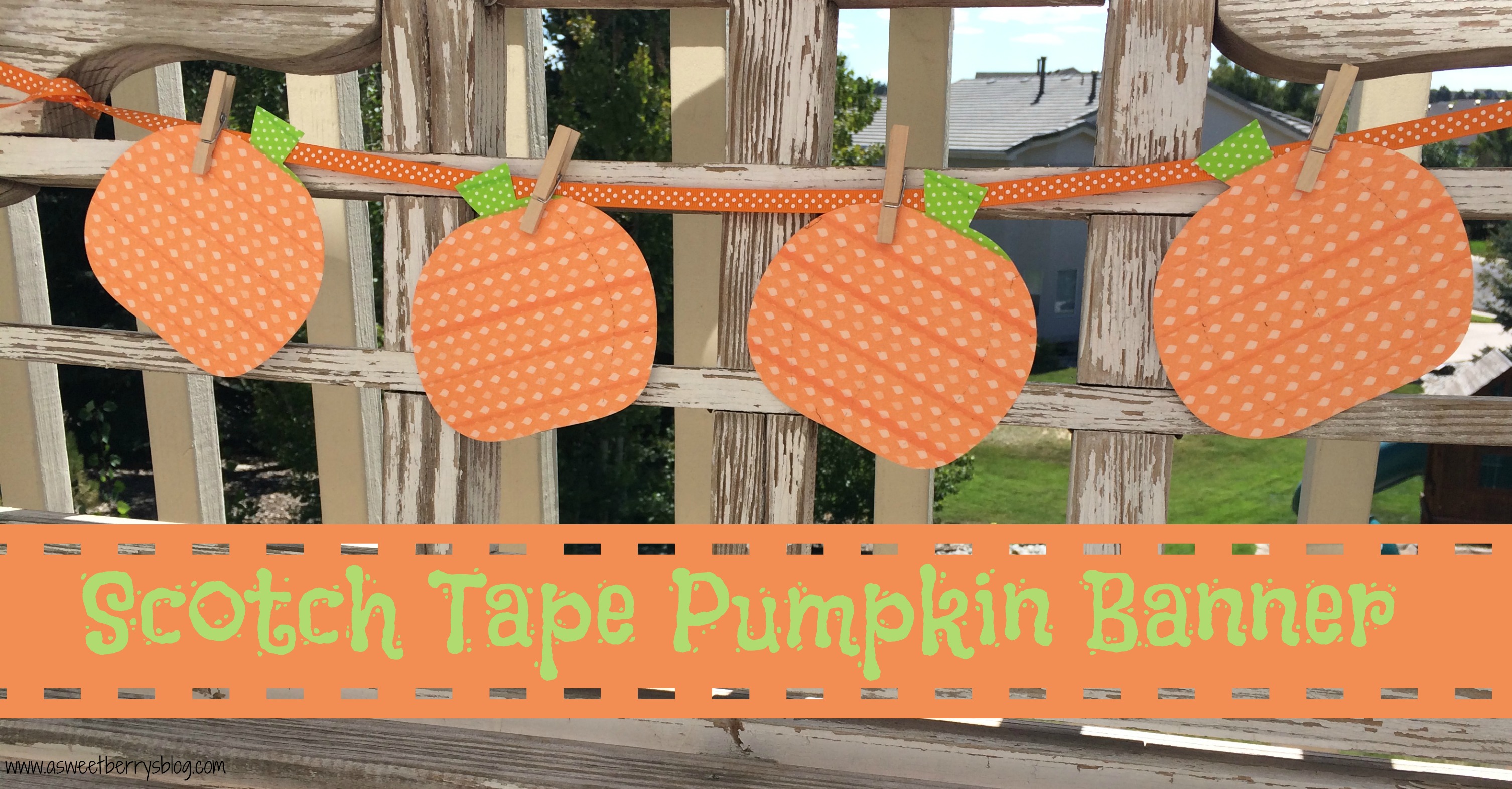 Materials used:
Scrap pieces of paper (at least 6″x6″)
Scotch Expressions Masking Tape and Washi Tape
Laura Kelly's Pumpkin die from Ellison/Sizzix
Sizzix Big Shot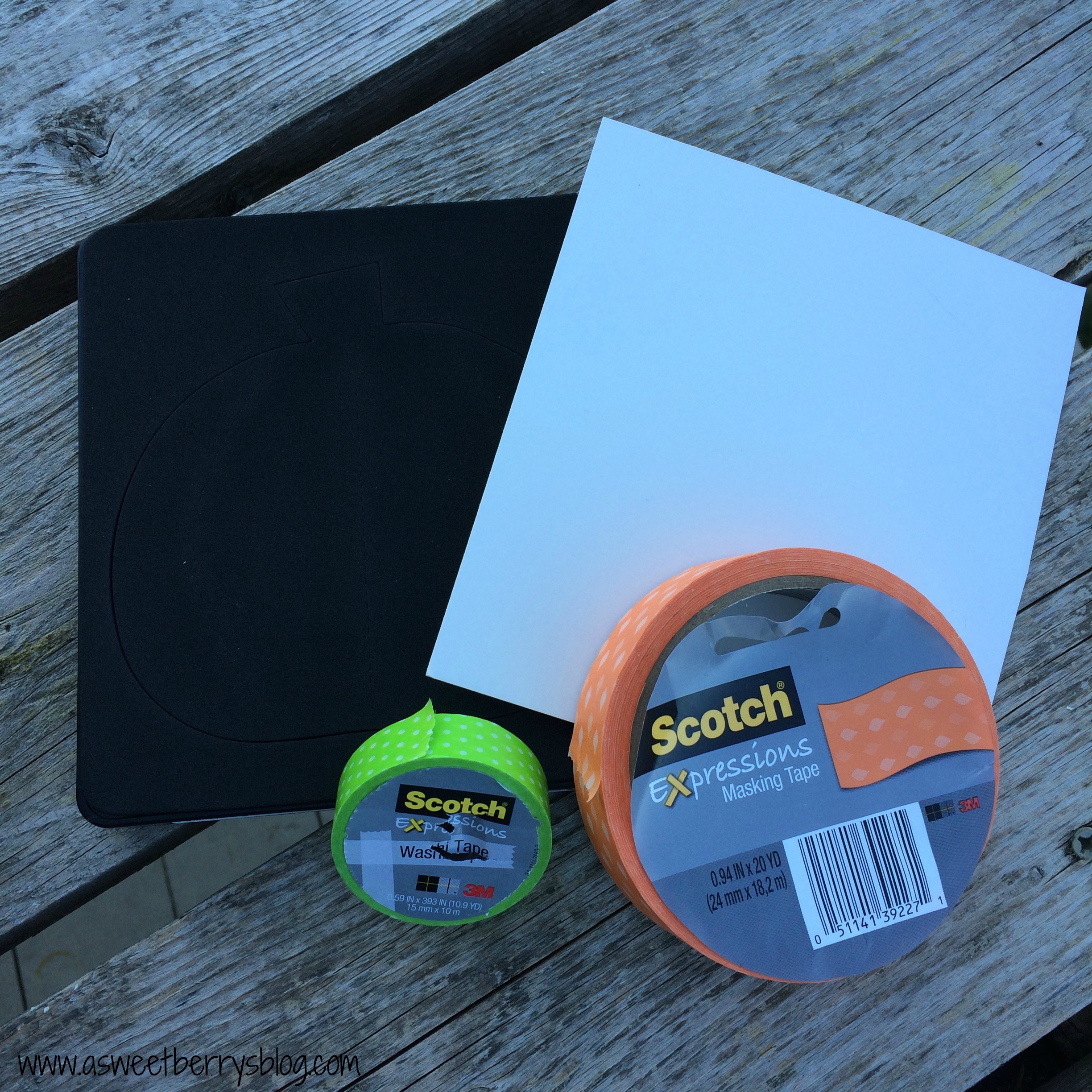 Placing my 6″x6″ pieces of paper, I put them on top of the pumpkin die to gauge where the stem of the pumpkin was and how much tape I needed to place on the paper. Once I got the tape down, I used the Sizzix Big Shot and the pumpkin die to cut out my pumpkins.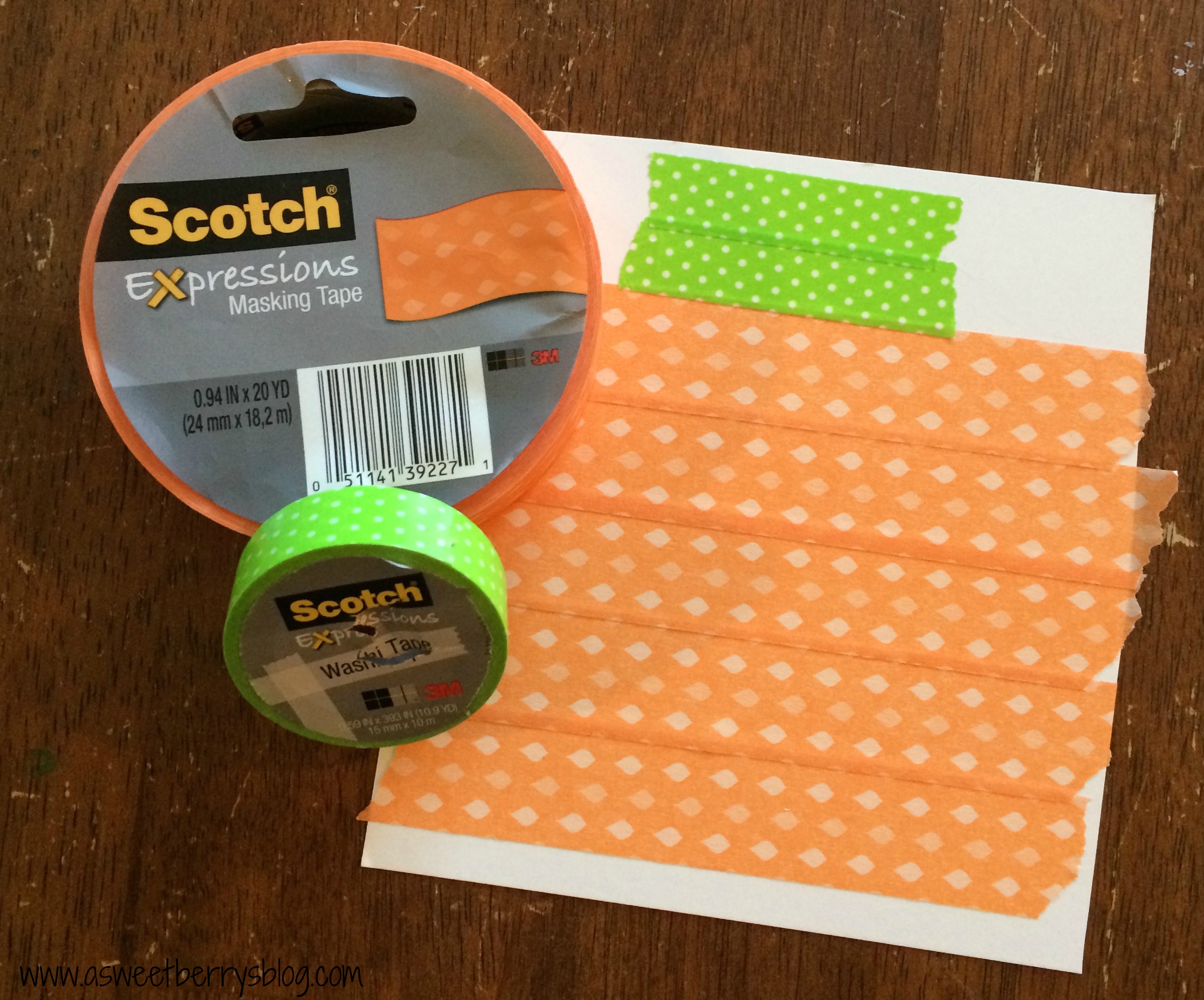 Using small clothes pins, I added them to a piece of ribbon to make this cute little pumpkin banner!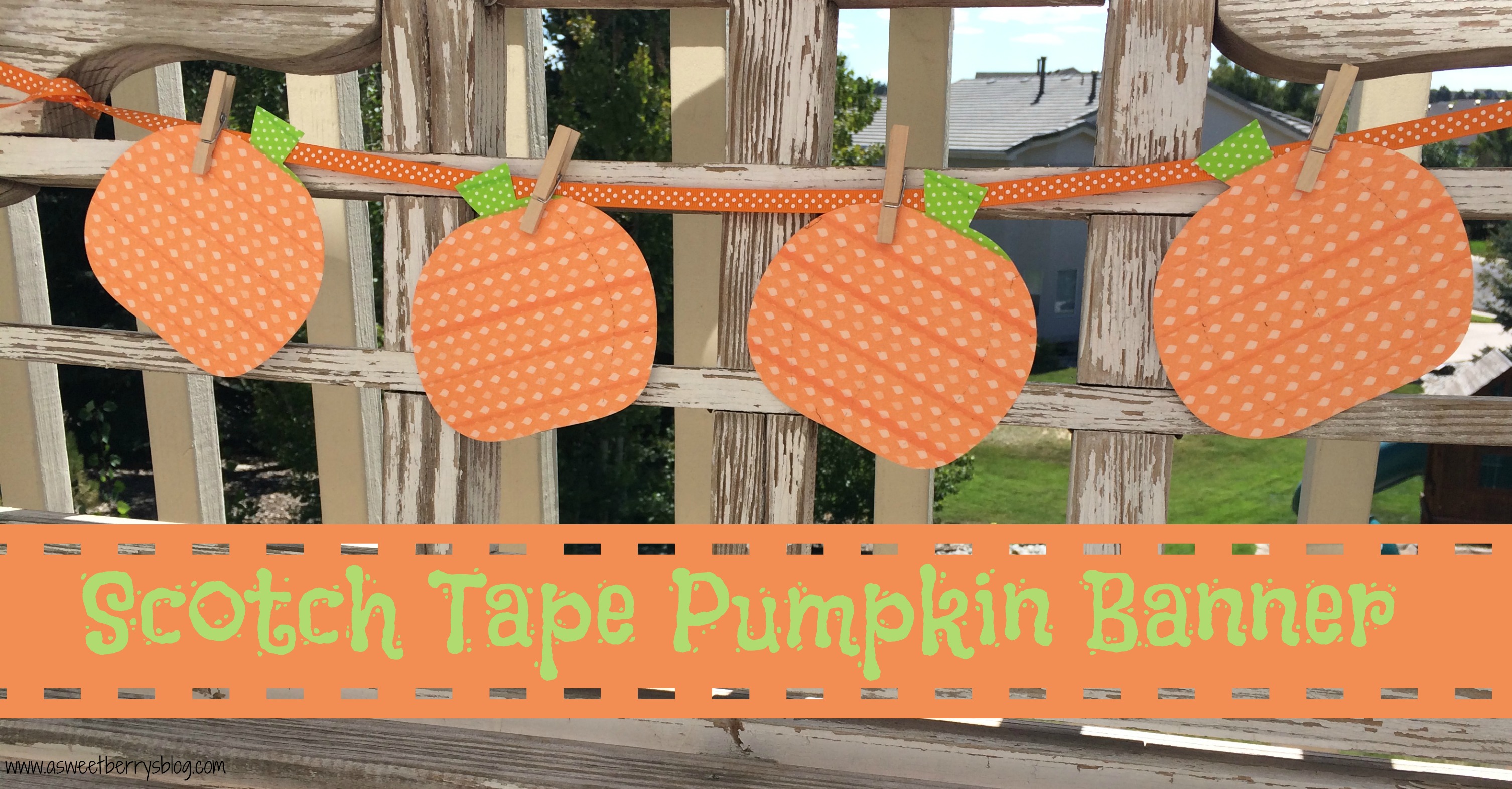 Hope you like my adorable Scotch Tape Pumpkin Banner! It was super easy and super fun!
Until next time……