Sometimes cork boards can look boring and blah. I decided to brighten them up! These Initial Cork Boards were super easy and turned out super cool!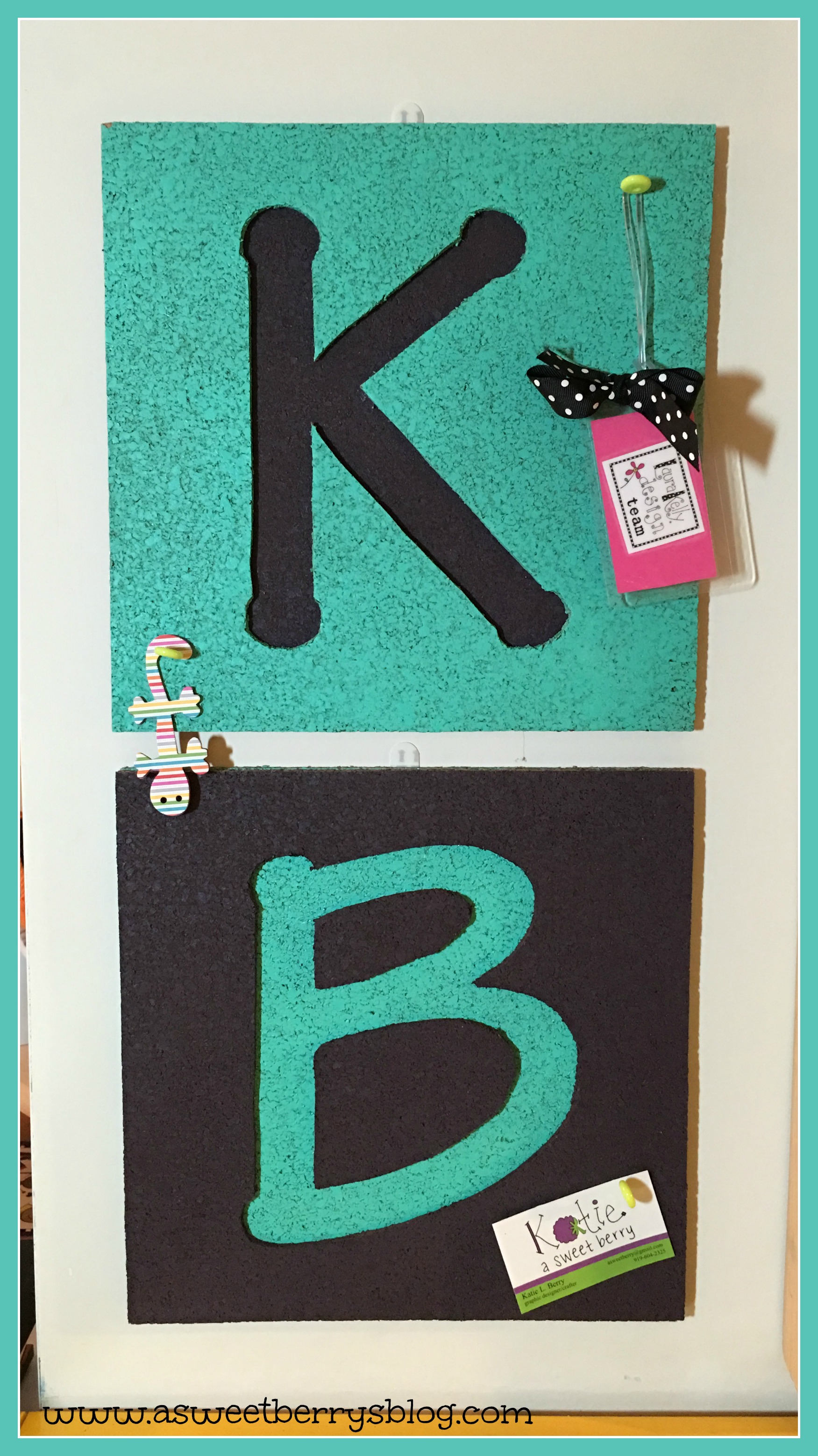 Materials:
4 Cork Tiles
Letter Stencils
Exact-o Knife
Pins to hold the letters in place
Spray Paint
Command Strips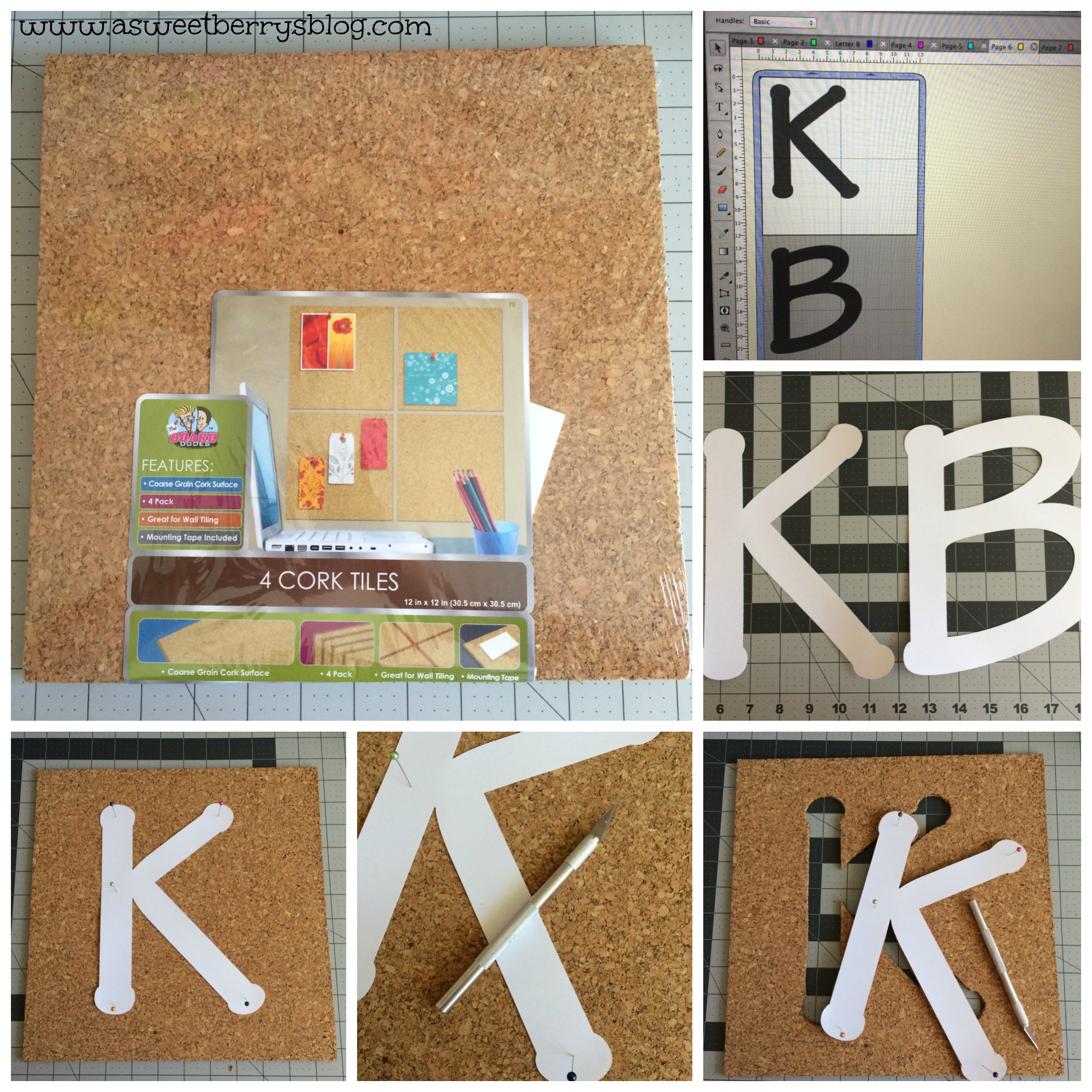 Using my Sizzix Eclips2, I cut out the letters "K" and "B". Using pins, I placed my letters on the cork boards. Then, I used an Exact-o Knife to cut the letters out.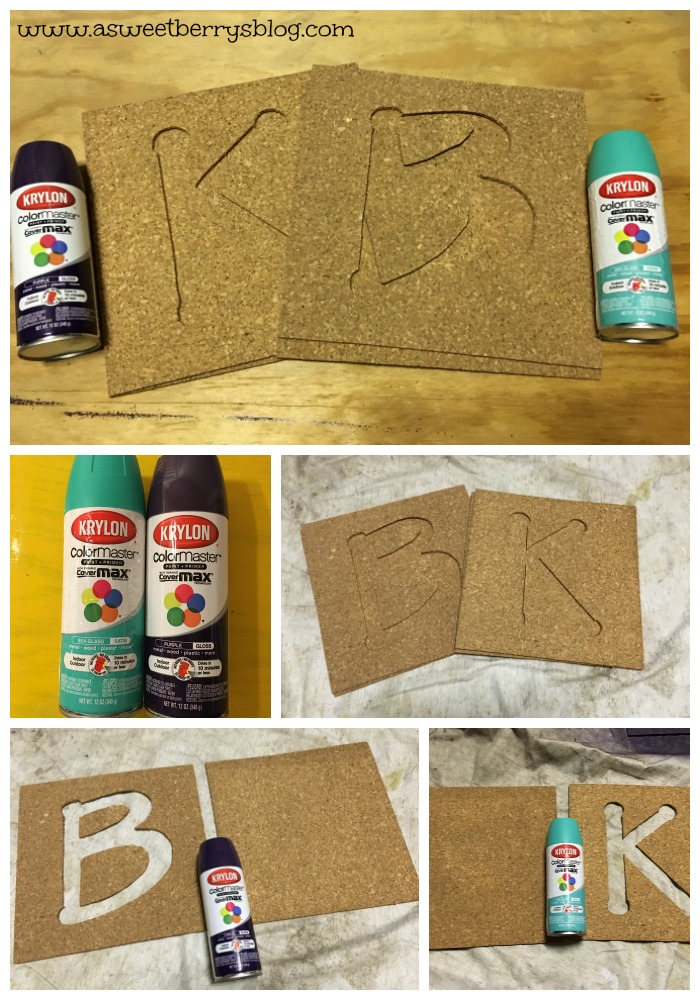 I chose two different colors of Krylon and spray painted the boards. Krylon is by far my favorite brand of spray paint and these two colors are from the 2015 color palette!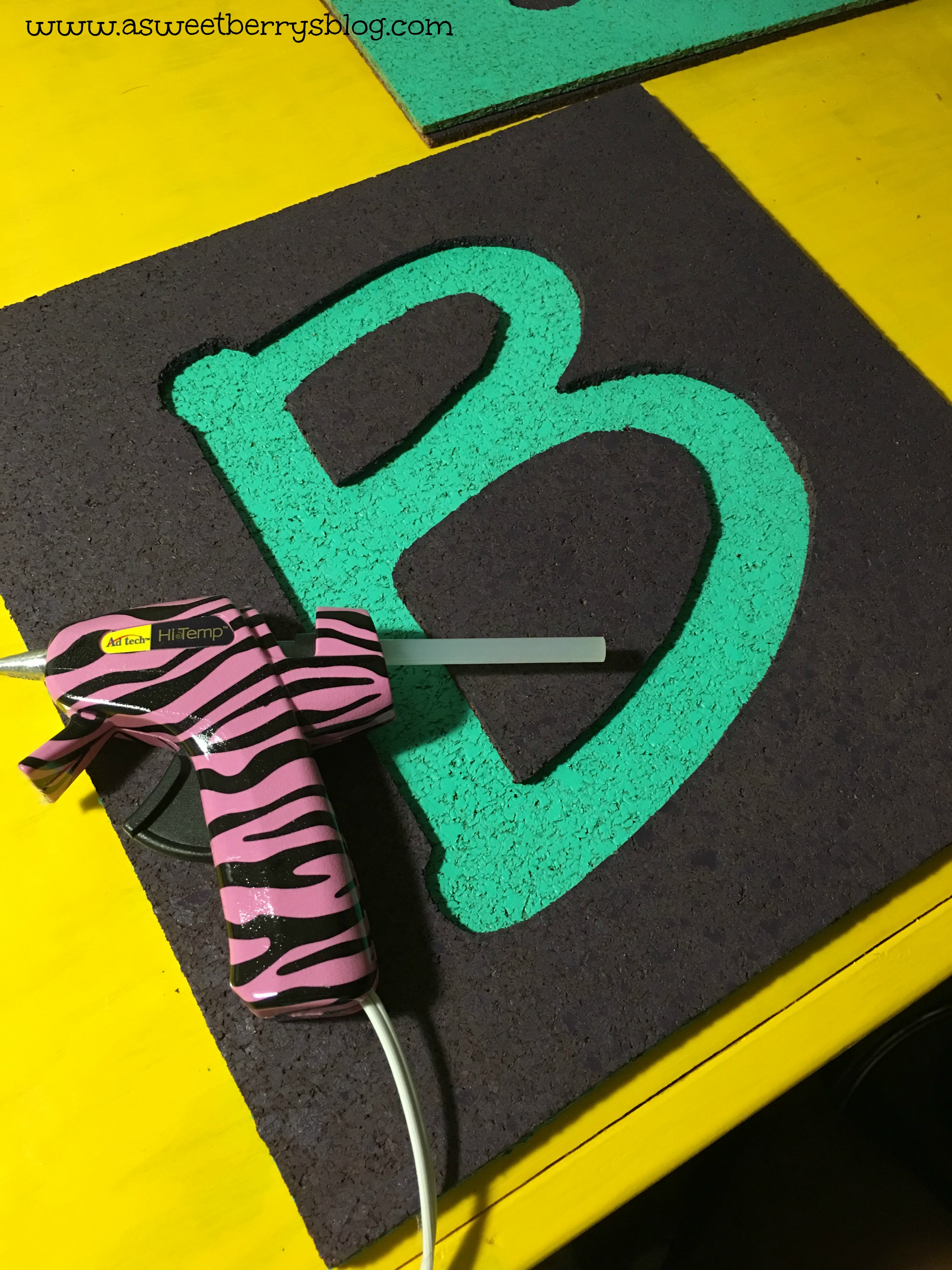 Once my boards were dry, I used my hot glue gun to glue the letter boards to the solid ones. Then I attached a Command Strip to the back and hung them on the wall.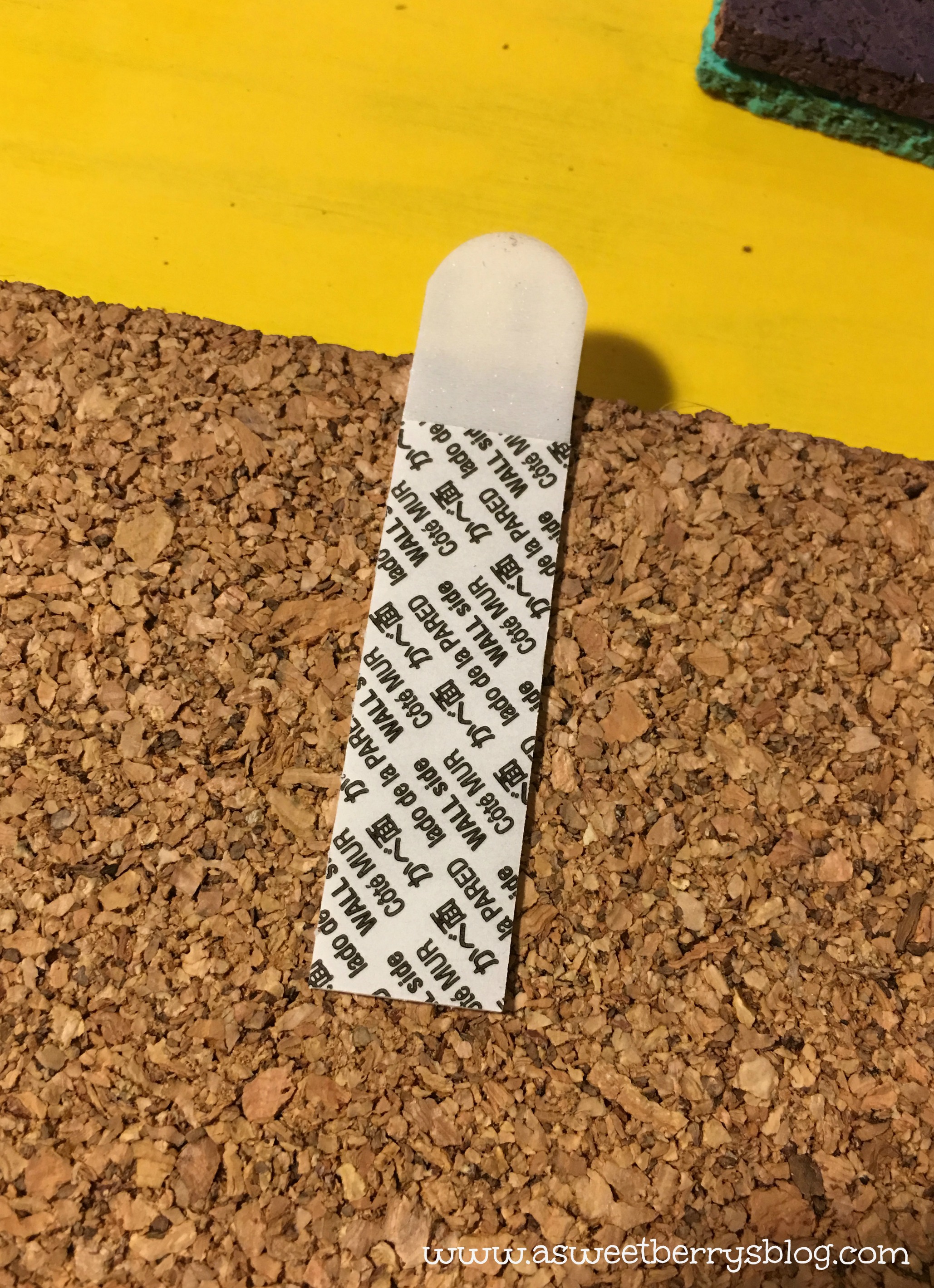 These cork boards added a nice pop of color to my workspace! Hope you like!
Until next time……