Teacher Appreciation Week is right around the corner.  We all appreciate the hard work, love and dedication that our teachers put into our children's education.  Do you need a quick, easy and cute teacher appreciation gift?  This stenciled monogram burlap basket was super simple and quick.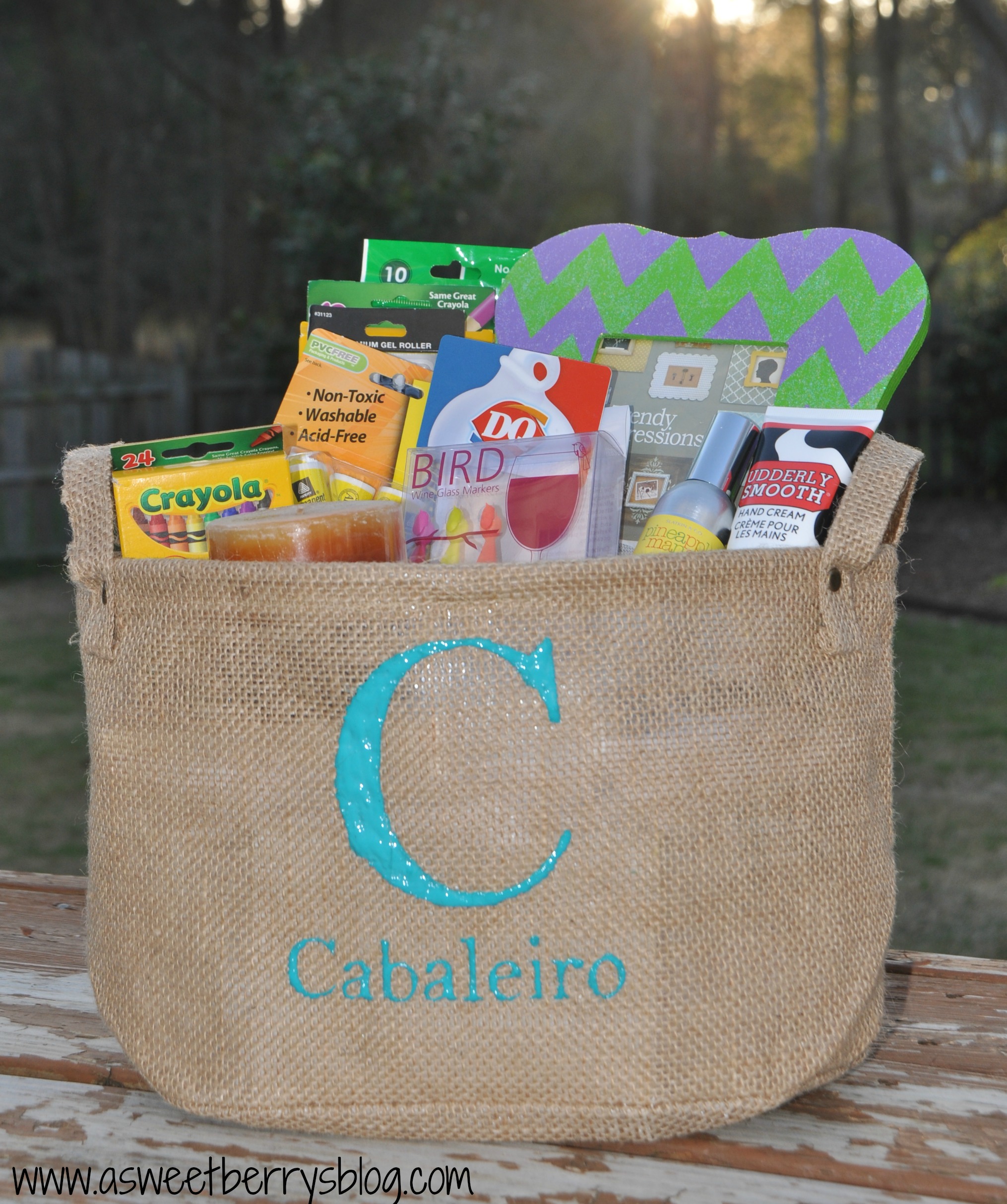 Materials:
Burlap basket (I found mine in the Target $3 section and it's nice and sturdy)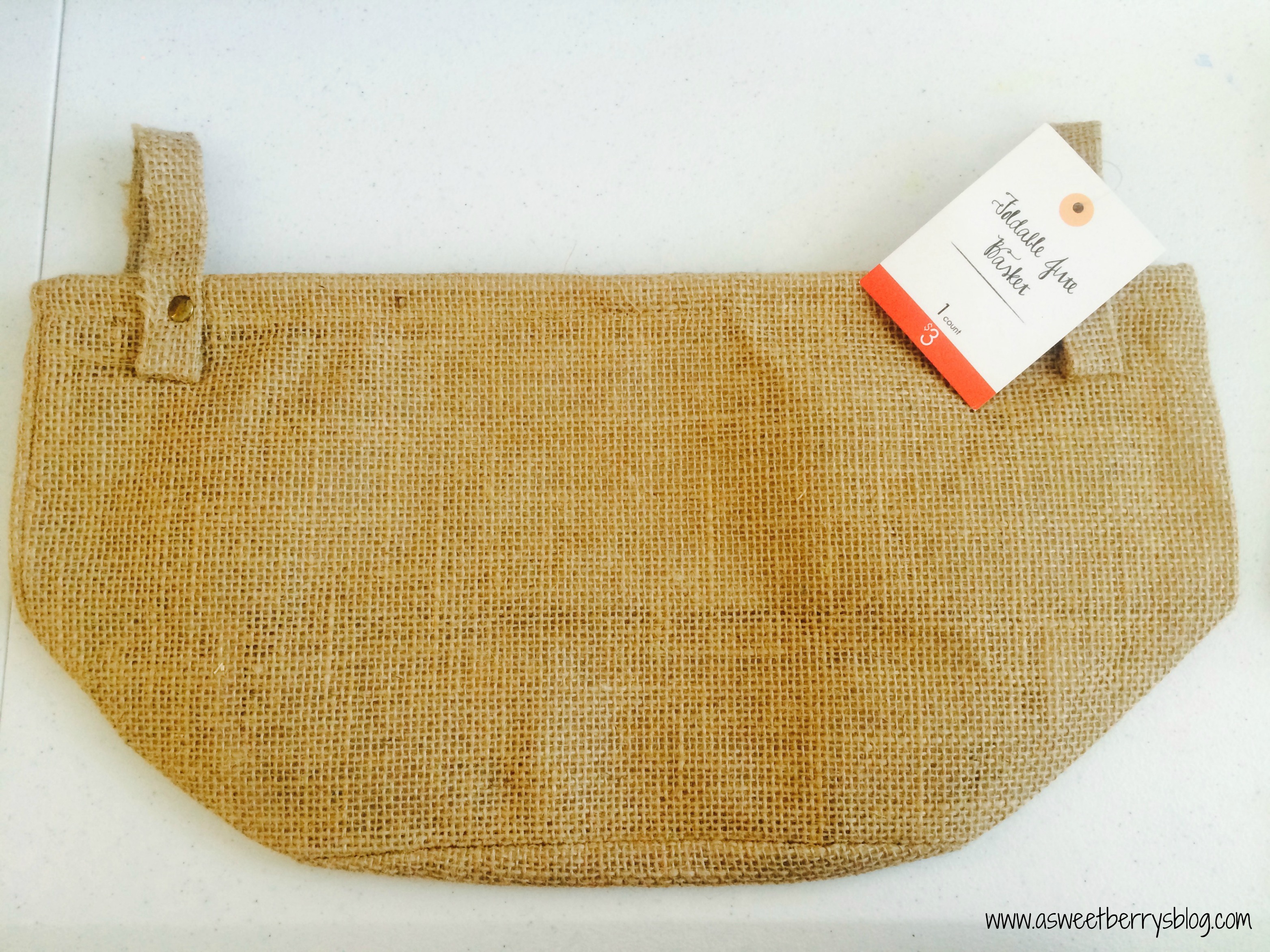 Tulip Fabric Paint
Sizzix Eclips2
Contact Paper
Directions:
1.  Measure your basket, so that you know how big your letter (and name) can be.
2.  Using the electronic cutting machine software, I chose a font for the letter and name.  In this case, I used the Sure Cuts A Lot software.  And I chose the Bell Font.
3.  Using the Sizzix Eclips2, mat and my contact paper (placed on the mat face up), I cut out the letter and name.
4.  I didn't want to use the actual letter cutouts, so I pulled up the outlined piece of contact paper and placed it on my burlap basket making sure it was centered.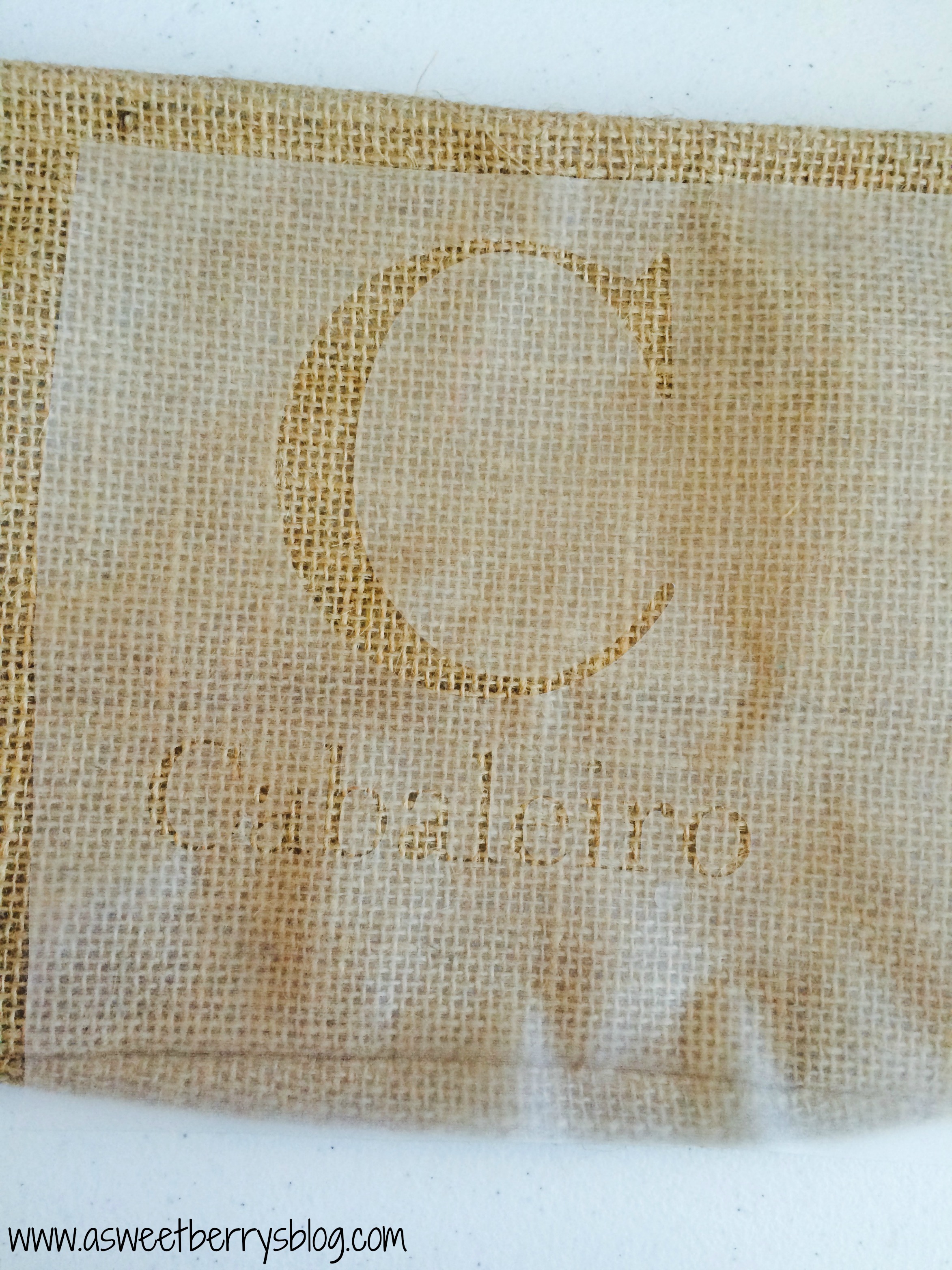 5.  Using the Tulip Fabric Paint, I colored in the letters like a stencil.


6.  Once I was done with the fabric paint, I pulled up the contact paper stencil and then let it dry!
I think it turned out great!  And I know that my son's teacher will love it!  Plus, I filled it with goodies for her!
Now, click below to check out the three host of Craft Lighning and others that have amazing 15 minute or less Teacher Appreciation Gifts!