I have to say that after making ornaments with Sculpey Clay, I am in love!!!!   So, what better way to have some fun than to add buttons from Laura Kelly's collection from Buttons Galore & More?!?!   I had fun creating and so did my six year old son, Landon!!!    I created some traditional style ornaments with the clay and added buttons to embellish!!
Materials Needed:
Felt (for the scarf)
A straw (to make a hole for the hook)
Pipe Cleaner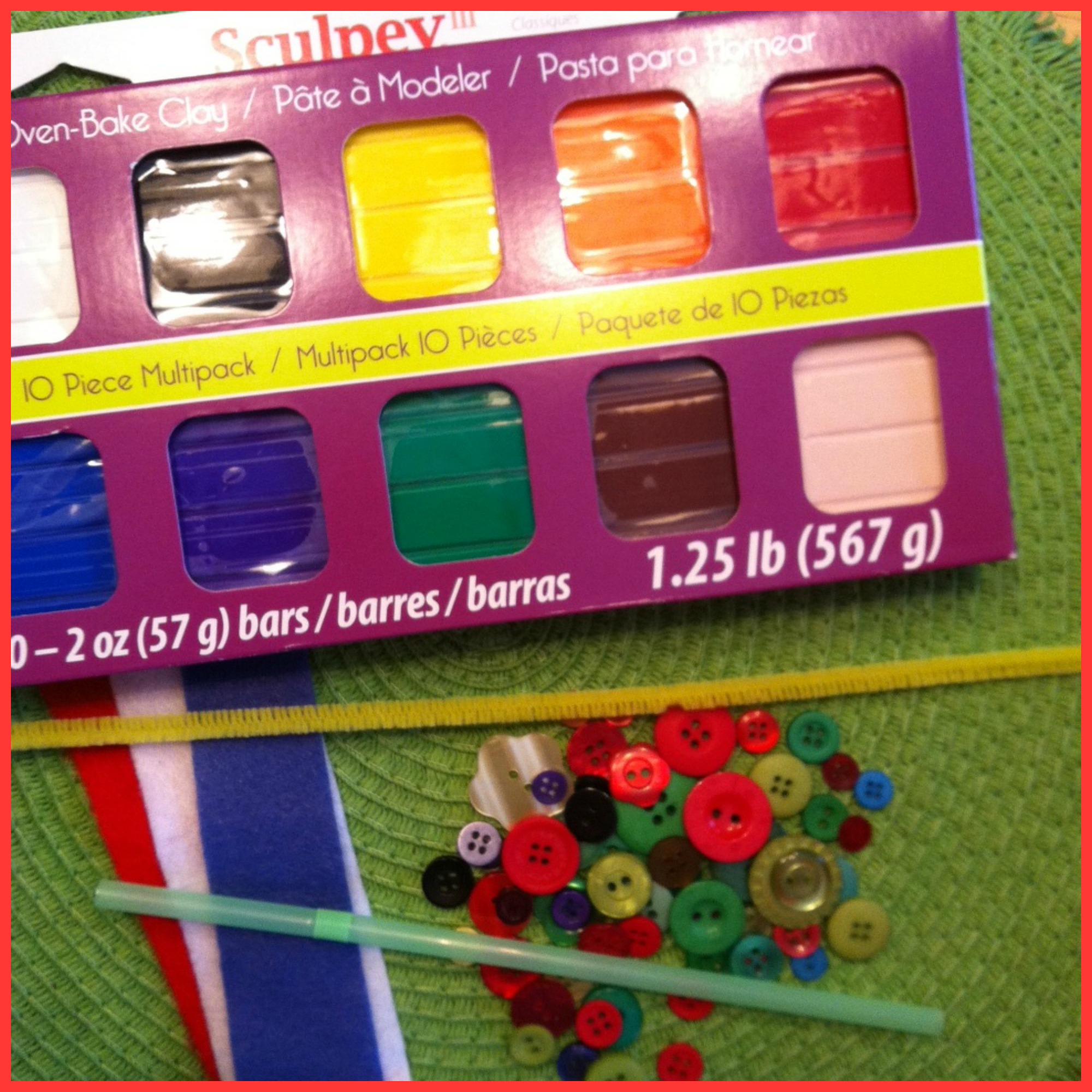 While I was making my ornaments with Sculpey clay, Landon wanted to make some too!   I love his creative ideas!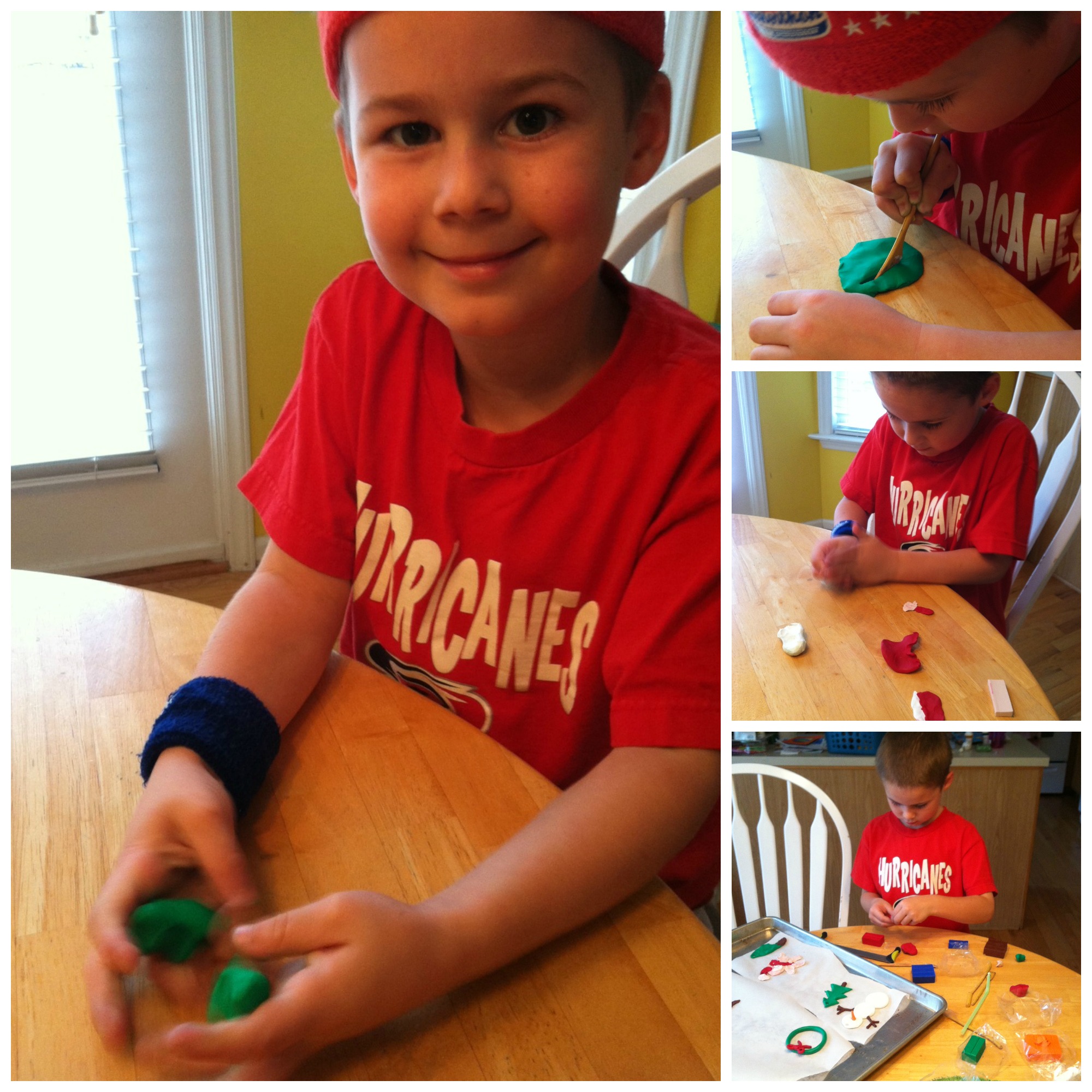 One of my favorite ornaments is a snowman.  Who doesn't love a snowman?!?!  They are simple and just too cute!

After I was all done with my snowman and he was baked at the recommended baking time and temperature, I decided to give him some earmuffs!!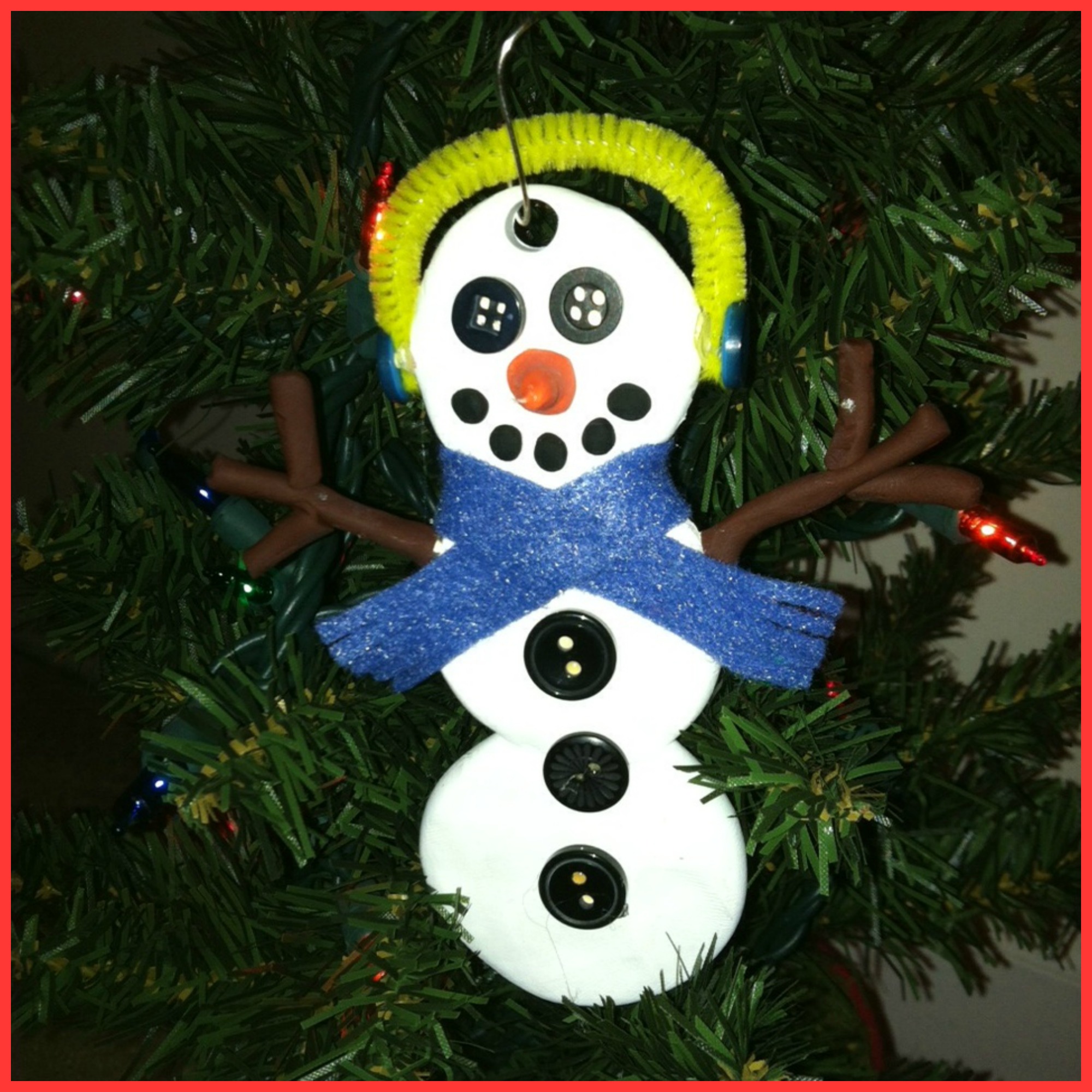 Here are two other cute ornaments I made: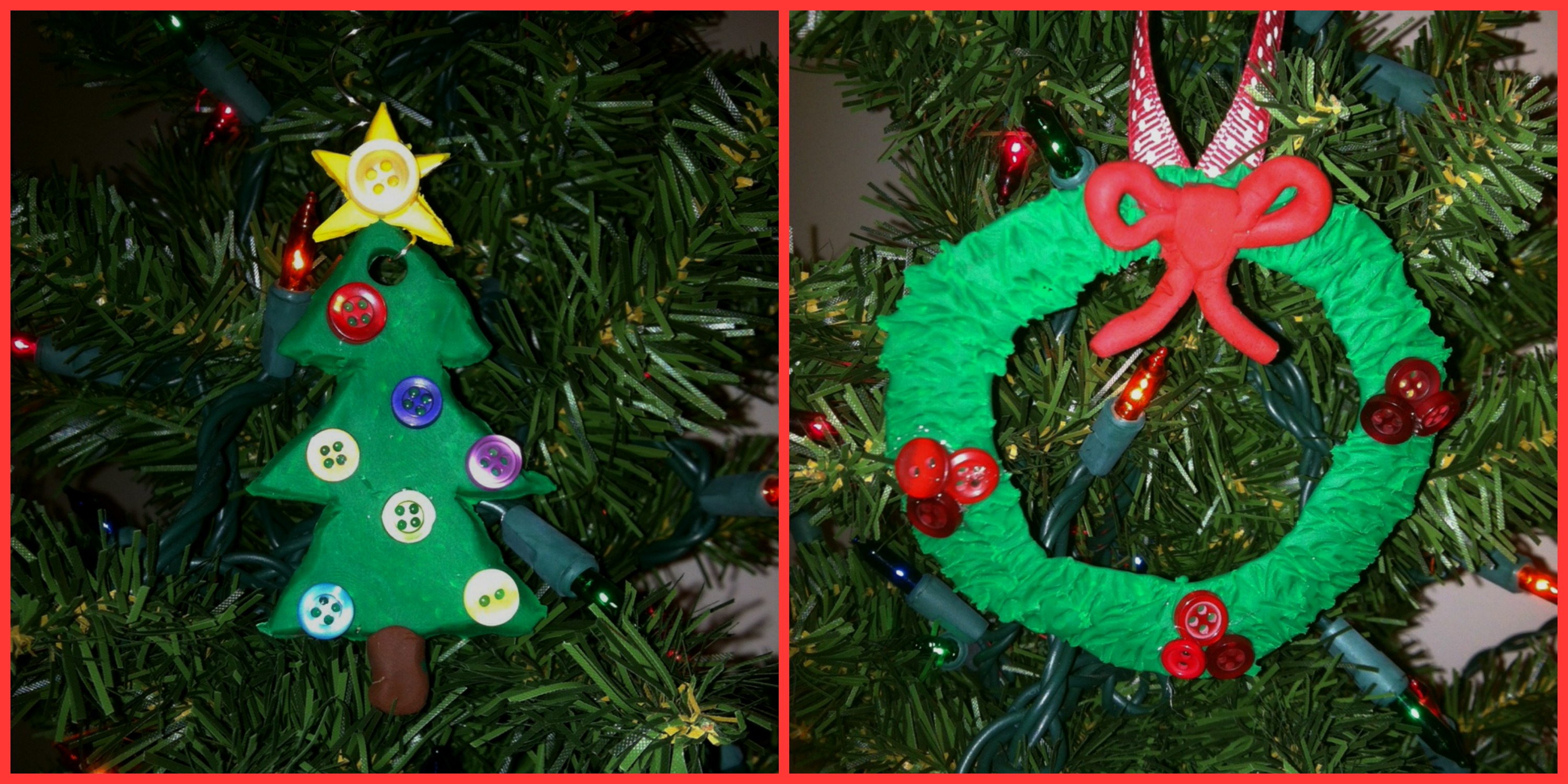 I always have fun participating in blog hops!  They are so much fun and it's great to see how creative others are!  I hope you like my ornaments!
Hop over to Laura Kelly's blog to check out other ornaments for the Adorable Little Ornament Blog Hop!!!
ENTER this RaffleCopter for a chance to win Scupley Clay and Buttons for Kids!!!